If you have been watching Mobile Legends: Bang Bang Professional League (MPL) in different regions, you may have noticed that tank Martis has been slowly creeping in the competitive scene.
Martis, a fighter who typically charges head-on into battles with the goal of bursting down his opponents, has been picked by numerous pro teams in Indonesia and the Philippines as a tank.
Why is this niche hero suddenly appearing and dominating in pro play as the front liner? Here are three reasons to explain why tank Martis is the next big thing.
---
Tank Martis provides reliable initiation
In MLBB, tanks usually have a key initiation skill that is vital in starting team fights. Martis has the necessary skills in that category.
First off, Mortal Coil draws enemies to a fan-shaped area in front of him. This alone disables the enemy and can open up opportunities your allies to burst down those caught in the middle.
Secondly, the last two attacks in Mortal Coil knocks back enemies and sends them airborne. These are great initiation skills as it can affect multiple enemies, and even disrupt enemy junglers by resetting their jungle creeps.
---
---
Tank Martis can ignore the enemies' crowd control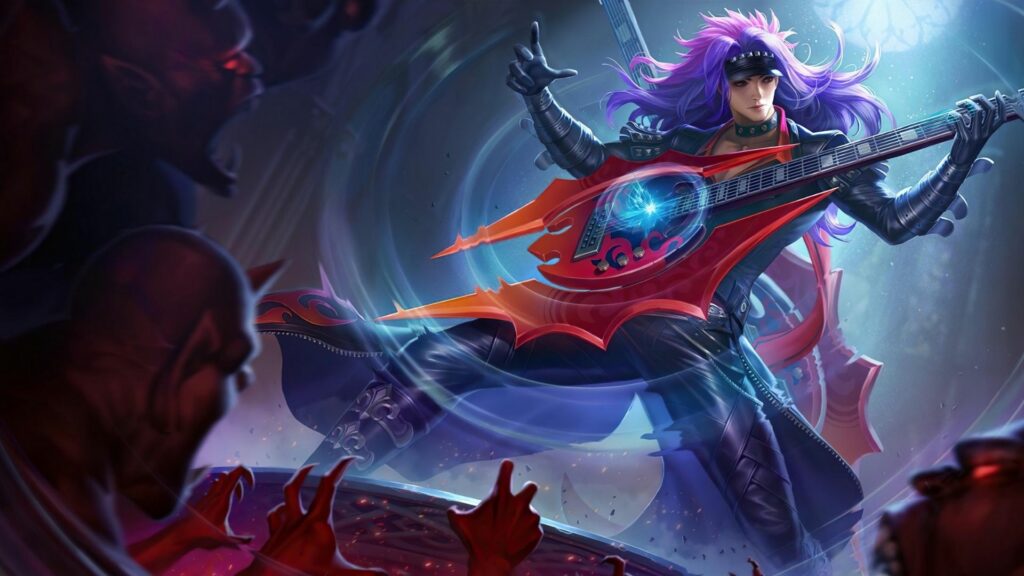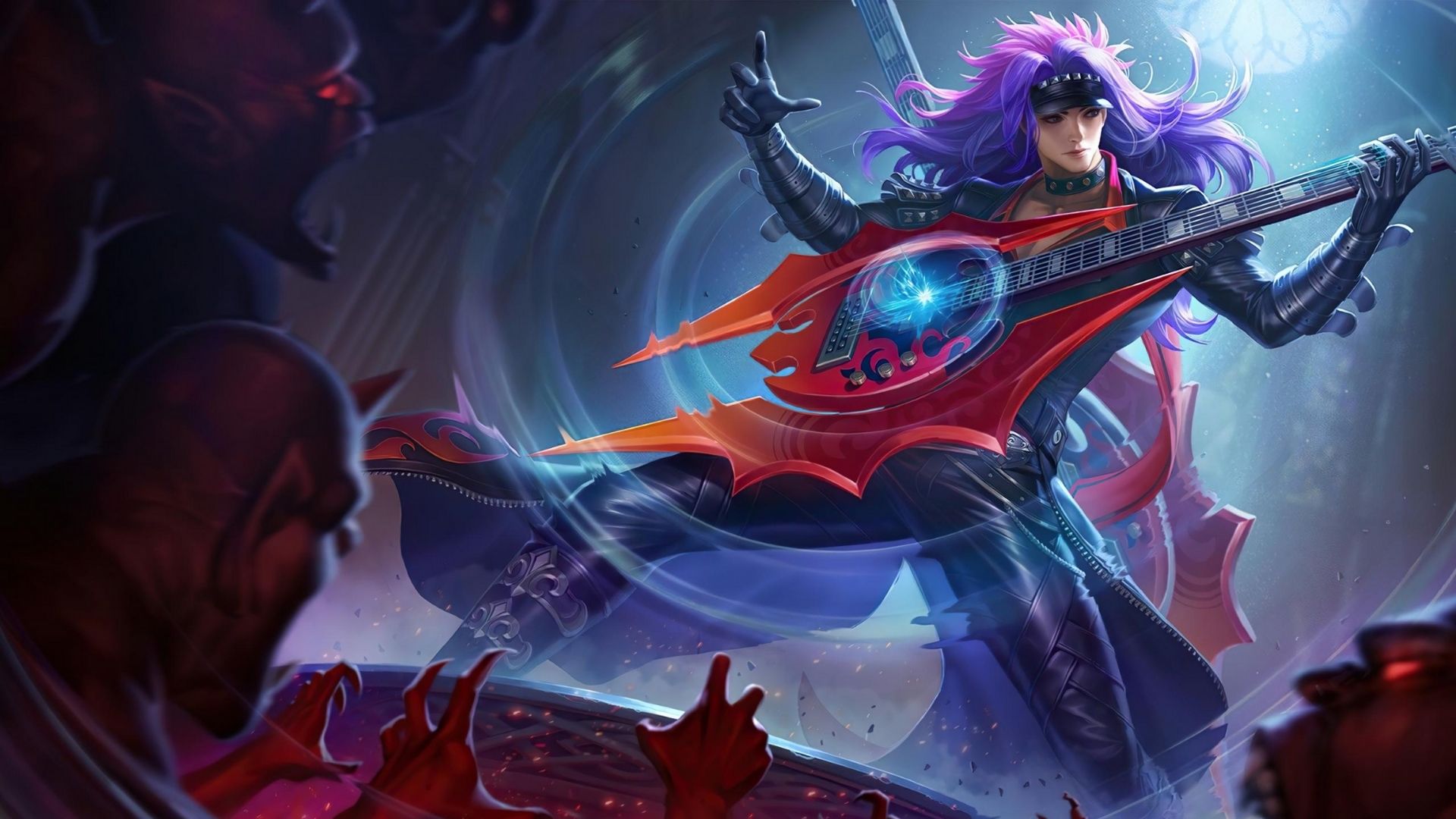 One of the most underrated things about Martis is that he is able to counteract almost any crowd control skill thanks to Mortal Coil.
In the current meta where Chou, Jawhead, and Ruby are some of the most picked initiation heroes, having Martis on your side can be a game changer. Tank Martis can breeze through those crowd controls, and set up the perfect team fight.
---
Tank Martis can secure kills if needed
If all else fails, Martis can quickly transition to be a killer with his ultimate, Decimation. This skill deals true damage if the enemy is below 50% health and resets its cooldown whenever Martis kills an enemy with it.
Blacklist International's Hadji showed us a glimpse of how strong Martis can be despite having roaming items when they faced Nexplay EVOS, finishing the game with a whopping KDA of 4/0/6.
If you want to see more MLBB action, check out Mobile Legends: Bang Bang's official YouTube page for updates on next week's matchups.
READ MORE: L3bron believes this streamer deserves to be in MPL PH Season 8