A veteran MPL PH player has taken his talents to the amateur scene.
Z4 Esports have acquired TNC's Shemaiah "SDzyz" Chu, the organization announced on their Facebook page yesterday. This comes after TNC dropped SDzyz along with Salman "KingSalman" Macarambon in the offseason.
Owned by Smart Omega's Billy "Z4pnu" Alfonso, Z4 Esports is considered one of the best non-MPL teams in the region after winning numerous amateur tournaments in the country such as MLBB Supremo League and Tambay League Summer Cup.
This isn't the first big signing of Z4. In June, They signed former Bren Esports' Carlito "Ribo" Ribo Jr after he announced his retirement from the professional scene. A month after, he transferred to another amateur team, ZOL Esports.
---
---
Veteran jungler SDzyz joins forces with Z4pnu's Z4 Esports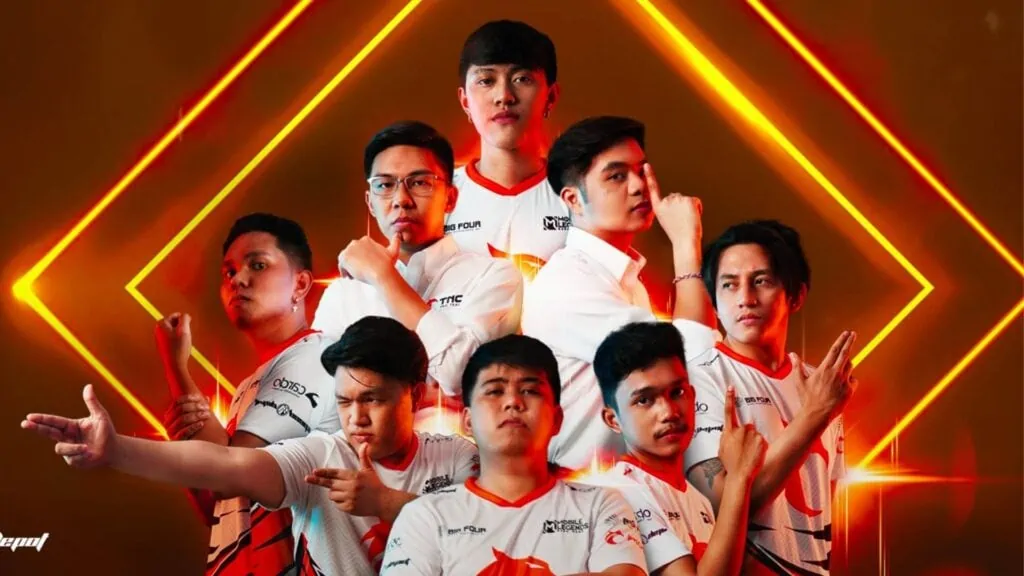 Despite never winning an MPL PH championship, SDzyz is hailed as one of the most consistent junglers in the league. He first started his MPL career in Season 5 with ULVL, then transferred to BnK BluFire the season after.
After one season with Work Auster Force in Season 7, SDzyz and the whole squad were acquired by TNC in Season 8 when the franchise league system was first implemented.
The team had its best performance in Season 9, finishing third in the playoffs. However, their luck would run out the following season. They trailed with a disappointing 2-12 record and finished last in the regular season, which meant missing out on the playoffs.
Although the organization has yet to announce when he'll suit up for the squad, they have teased on Facebook that he will be playing for Z4 in their "next big tournament."
There's also a chance that he might return to MPL PH next season. In a vlog posted last year, Z4pnu said that he is interested in joining MPL PH's franchise league should they open up more slots.
Follow ONE Esports on Facebook for more Mobile Legends: Bang Bang guides, news, and updates.
READ MORE: ECHO drops EXP laner 3MarTzy ahead of M4 World Championship