After placing third in the recently-concluded Mobile Legends: Bang Bang Professional League ID Season 7, RRQ Hoshi plans to revamp its roster and start from scratch for next season.
RRQ CEO Andrian Pauline says he took everyone out of the official lineup, including the veterans, to start anew by holding open trials.
"Everyone has the chance to become part of the new squad now including old RRQ Hoshi members, players from RRQ Sena, or anyone who shows a good performance in the open trials," said Pauline.
Why is RRQ Hoshi rebuilding its MLBB team?
The team was once the strongest in the region. Dubbed as the Kings of Kings, RRQ Hoshi went on to seamlessly secure a two-peat championship in seasons 5 and 6.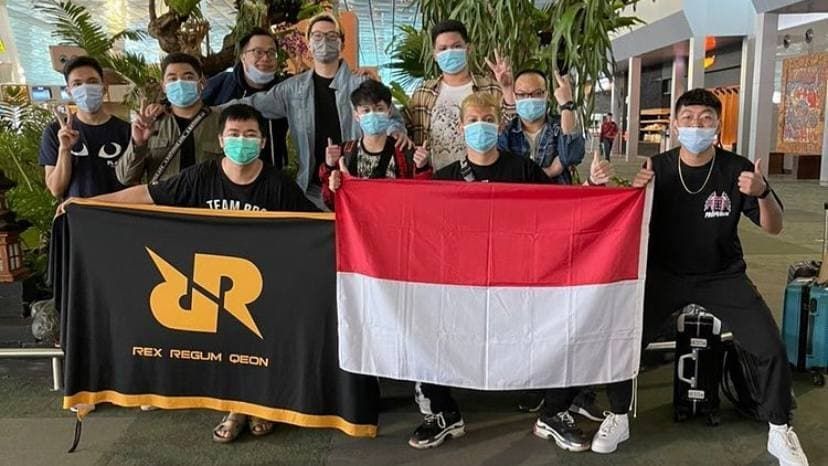 However, internal issues have plagued the team going into the seventh season. One instance would be Yesaya "Xinnn" Wowiling and Muhammad "Lemon" Ikhsan sitting out the entire season due to personal reasons.
Their absence were greatly felt as the team had a lackluster first half in the season. Fortunately, they bounced back in the second half and secured a playoff spot.
But their luck went out in the playoffs after Genflix Aerowolf did the impossible and eliminated them in the first match of the playoffs.
---
---
Players from Genflix Aerowolf and RRQ Sena show interest
While the open trials are still ongoing, there are speculations that three members of RRQ Sena, namely, Rizky "Warlord" Agustian, Edi "Yummy" Susanto, and Zulkifli "Bless" Saifunnuha, are frontrunners.
There are also screenshots that show Deden "Clay" Mohamed, Azmi Naufal "Rinzami" Ahmad, and Adrian "MARZ" Damari from Genflix Aerowolf have joined the trials.
Whatever the outcome may be, expect to see a new RRQ Hoshi in MPL ID Season 8.
READ MORE: REKT says every ID team was inspired by Blacklist International