Red Canids' Victor "Lunna" Monteiro may look tough on the outside, but on the inside he's a down-to-earth person who holds a deep passion for Mobile Legends: Bang Bang.
A rising player in the Mobile Legends scene, Lunna has proven himself as a solid support player after securing the inaugural MPL Brazil title and qualifying for the M3 World Championship.
Known for his proficiency on Akai, there's a reason why he loves the hero so much — and it actually has nothing to do with Mobile Legends: Bang Bang.
Why Red Canids' Lunna likes playing tank hero Akai in Mobile Legends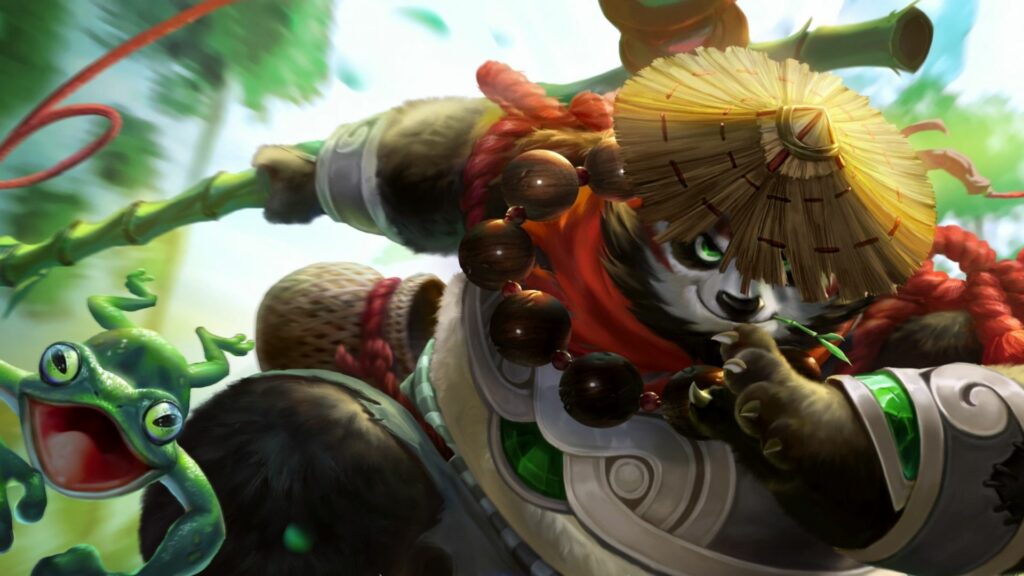 In an M3 World Championship interview segment with Blacklist International's Johnmar "OhMyV33nus" Villaluna and Bedel's Farway, they asked one another a series of questions about their pro MLBB esports career.
When Farway asked Lunna about his love for tank hero Akai, he responded with a heartwarming answer.
"Akai came into the picture because my daughter had health issues, and what helped her with this issue was the movie Kung Fu Panda," he said.
---
---
Lunna talks about his daughter and her impact in his Mobile Legends career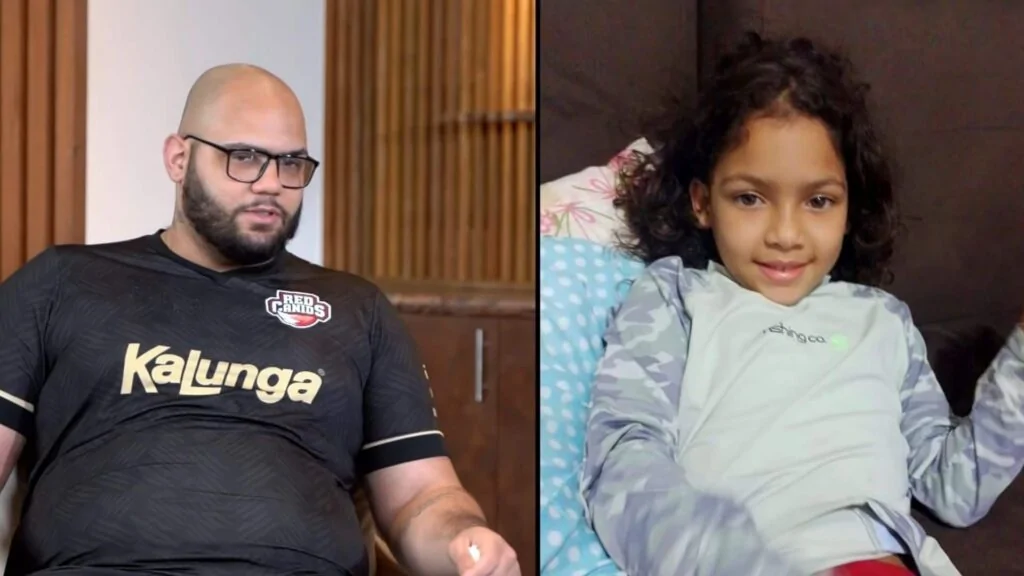 He also revealed the origin of his in-game name.
"My daughter's name is Lunna. Everything I do is for her and my family, so I always get emotional when I talk about this," he stated. "If you mention my daughter in any situation, this will be my reaction."
READ MORE: BTK MobaZane praises Blacklist's Wise: 'People don't give him enough credit'