With the Mobile Legends: Bang Bang Professional League in full swing in Indonesia and the Philippines, Moonton has announced this season's MPL skin, Quantum Grip Brody.
This is the fifth MPL skin in Mobile Legends: Bang Bang after Wind Fairy Nana, E-Girl Wanwan, Dream Groove Mathilda, and Cyber Ranger Jawhead.
The skin showcases the hero wearing a futuristic armor design that stands out from the previous MPL skins, portraying the tragic hero in a more positive light.
This is a massive improvement from previous designs, which had a darker and more somber feel to them.
---
---
Quantum Grip Brody character model and skill effects preview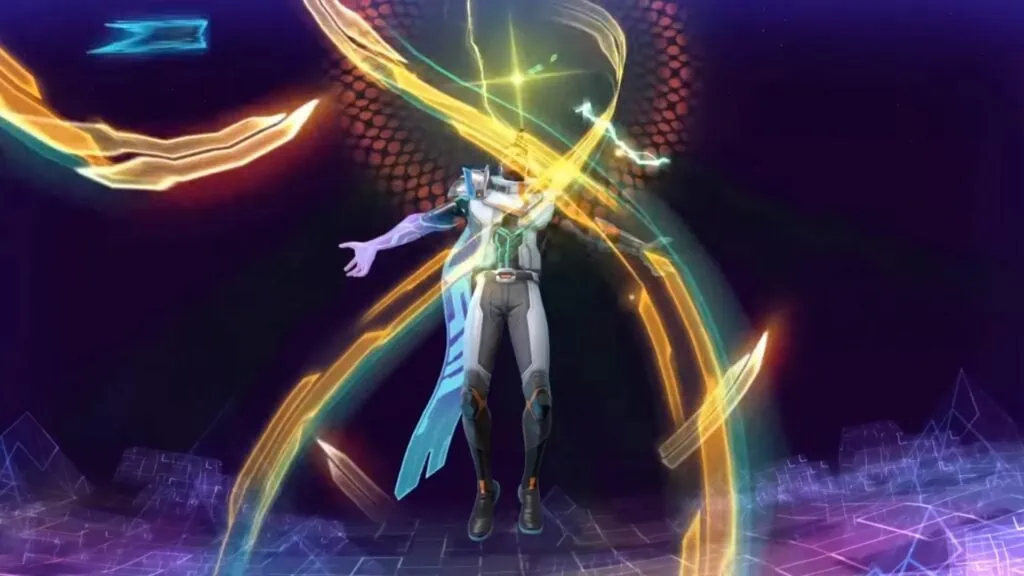 Brody's outfit features a sleek, form-fitting gray jumpsuit with holographic details in the chest area, and his scarf is made of the same holographic material, with the letters MPL prominently displayed in the middle.
His corrupted hand, which was previously infused with ancient magic in his default skin, has been updated to incorporate advanced technology in the Quantum Grip skin.
Like in all futuristic skins in MLBB, the new skin is beautiful to look at on the battlefield. When he casts his first skill, Abyss Impact, a laser-like projectile shoots out, shining bright as it hits its intended target.
He leaves a glitch-like trail effect whenever he dashes with his second skill, Corrosive Strike. His ultimate, Torn-Apart Memory, is what makes this a must-buy for all MPL fans.
Just as he is about to raise his hands, the words MPL will appear on top of him before multiple concentrated energies fly towards a target.
---
---
The skin will be available in the in-game shop on February 23. There will be a 30% discount for those who will buy the skin in the first week of launch.
Follow ONE Esports on Facebook for more Mobile Legends news, updates, guides, and more.
READ MORE: The 3 best heroes to counter Arlott in Mobile Legends