The new MPL season begins this week. To celebrate, Moonton has revealed this season's exclusive MPL skin — Cyber Ranger Jawhead.
This is the fourth MPL skin in Mobile Legends: Bang Bang after Wind Fairy Nana, E-Girl Wanwan, and Dream Groove Mathilda.
This is also the hero's seventh skin after Girl Scout, Space Explorer, Foo Quarterback, The Nutcracker, Samurai Mech, and Candy Bear.
Unlike his default skin where Jawhead's armor is old and rusty, the Cyber Ranger Jawhead skin gives the robot a sassy orange and white paint job. His face armor also received drastic changes, making him appear more intimidating during combat.
---
---
Preview of Cyber Ranger Jawhead skin and its skill effects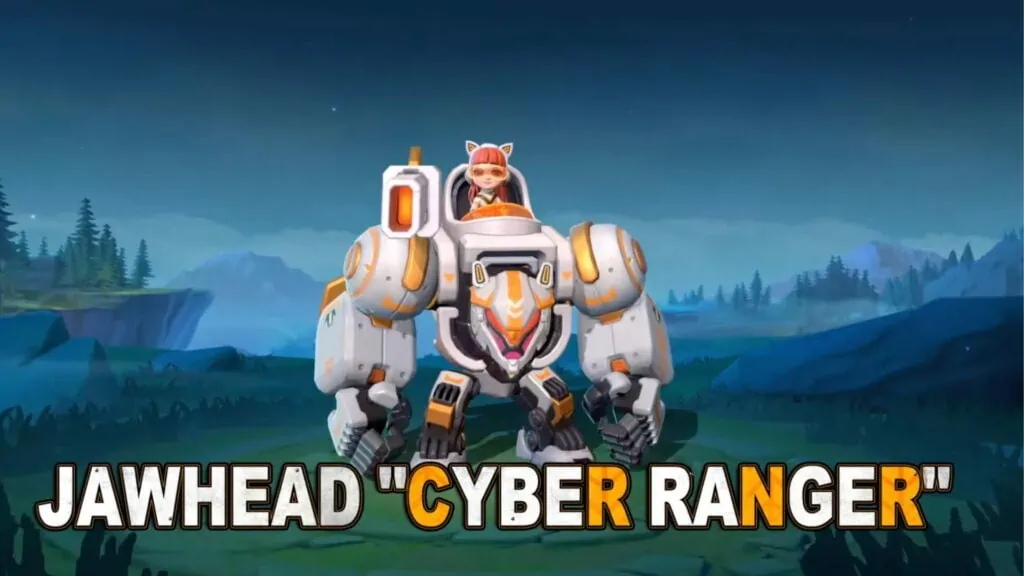 It's not just Jawhead who received a makeover. Even Ailee, the little girl who rides the Steel Sweetheart, looks cuter than ever. She wears orange glasses and adorable bunny ears, and doesn't look scared anymore, unlike in previous skins.
As for Jawhead's skills, he fires orange rockets with Smart Missiles. Every time Jawhead uses Ejector, he leaves a bright pink trail behind him and a glowing circle surrounds him while he's moving.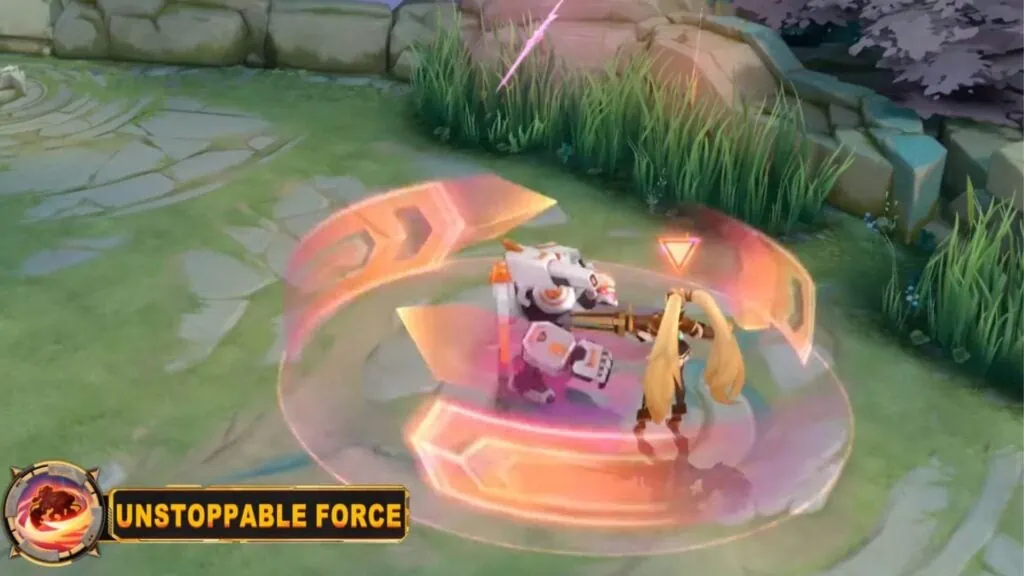 His ultimate, Unstoppable Force, is what makes this an awesome skin. Every time he charges into an enemy, the official logo of the Mobile Legends: Bang Bang Professional League appears on the ground. Massive orange arrows also circle him as he knocks back his enemies.
---
---
The exclusive skin is now available in the in-game store for 749 diamonds. MPL ID and MPL PH Season 10 starts on Friday, August 12.
Follow ONE Esports on Facebook for the latest Mobile Legends: Bang Bang news, updates, guides, and more.
READ MORE: What OhMyV33nus really thinks about the reworked Blacklist International Estes skin