While all eyes are on ONIC Esports and their triumphant championship victory at the ONE Esports MPL Invitational (MPLI 2021), the Yellow Hedgehog could not have done it without its secret weapon, Calvin "CW" Winata.
ONIC CW was the hidden ace for ONIC Esports, always providing unpredictable hero picks that left many of their opponents scratching their heads during the draft.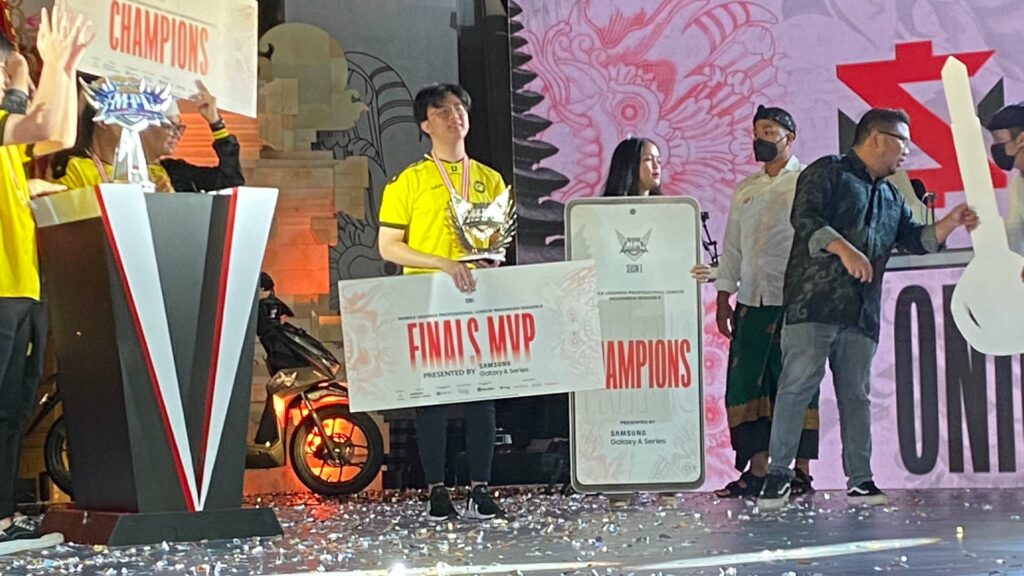 The gold laner is no stranger to the playoffs stage. After securing the MPL ID Season 8 championship title with ONIC Esports just a few weeks ago, CW was named finals MVP for his outstanding plays.
---
---
ONIC CW had the biggest Mobile Legends hero pool at MPLI 2021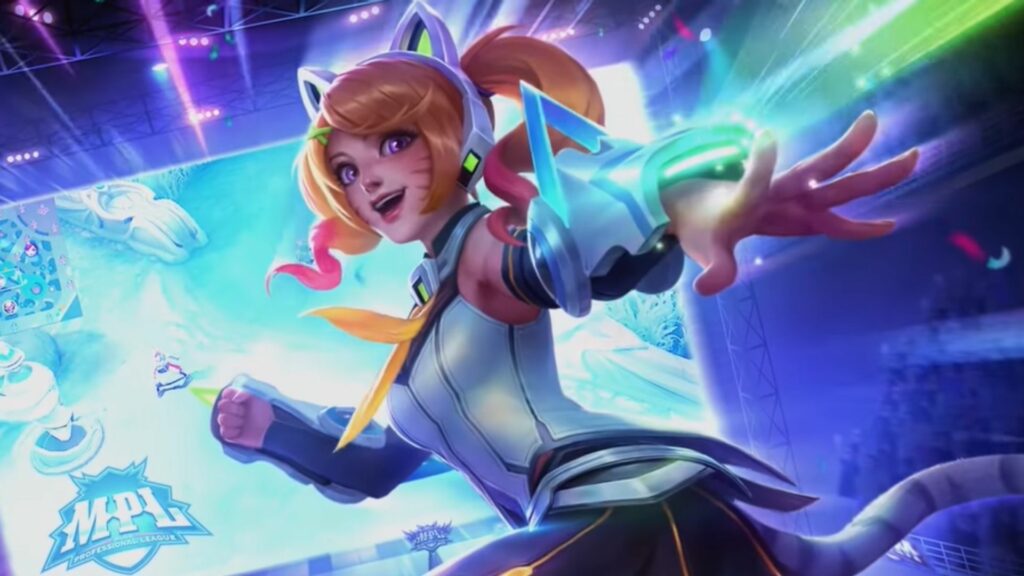 Despite missing the team's first game against RSG PH, ONIC CW came through as a clutch substitution that helped win their first series.
Proving to be an irreplaceable member of the team, the gold laner stayed in the starting five up to the Grand Final, where the Yellow Hedgehog defeated Blacklist International 3-1.
Once the Mobile Legends tournament concluded, the statistics showed that ONIC CW was the player with the biggest hero pool at eight different picks. This meant that he drafted a new hero in all eight games that he played.
Here's a list of all the heroes that CW utilized:
Aldous
Bruno
Chou
Clint
Harith
Popol and Kupa
Ruby
Wanwan
Out of all eight heroes, the gold laner only lost when using Bruno and Harith.
As a champion of both MPL ID S8 and MPLI 2021, we can't wait to see what other pocket picks CW has for the upcoming M3 World Championship.
This article originally appeared on ONE Esports Indonesia
Follow ONE Esports on Facebook for more Mobile Legends news, guides, and highlights.
READ MORE: ONIC Esports wins MPLI 2021 after a stellar grand final performance