No injury or sickness can stop Gustian "EVOS Rekt" Hidayat from helping his team achieve their goal this season.
The EVOS Legends superstar played his heart out in the first week of Mobile Legends: Bang Bang Professional League Indonesia Season 9 (MPL ID Season 9).
Before the season started however, he was diagnosed with cubital tunnel syndrome, a neurological disorder affecting his arms and hands.
EVOS Rekt's initial discovery of this new medical condition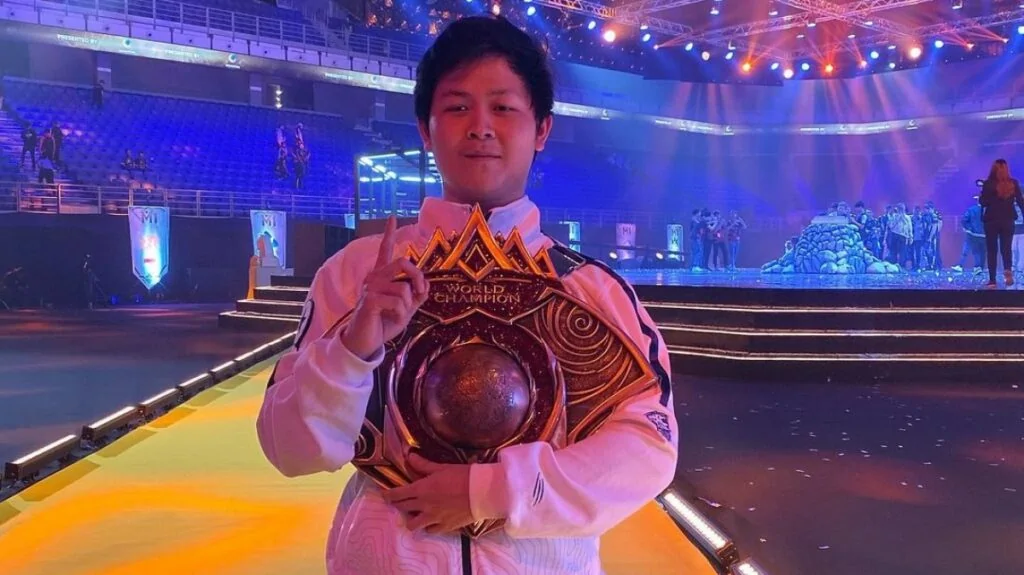 Before MPL ID Season 9 started, EVOS Rekt admitted during one of his livestreams that he was feeling a weird sensation in his hands.
"I've read Google and it said it's because I often do repetitive activities. I think I'm already old," he said. "I want to go to the hospital later for a nerve check. It's like a ticklish, tingling sensation."
During his livestream last Thursday, he informed his fans that he went to a neurologist to get his hands checked, and revealed that he had cubital tunnel syndrome.
"I've been to the doctor guys. Time to rest first. I'm still good," he assured fans.
According to the American Society for Surgery of the Hand, the syndrome, also known as "cell phone elbow", is caused by the pressure or stretching of the funny bone nerve, which can cause numbness or tingling in the ring and small fingers, pain in the forearm, and weakness in the hand.
Fortunately, cubital tunnel syndrome is completely treatable with therapy. With a few weeks of rest, patients have the potential to fully recover.
---
---
Despite having cubital tunnel syndrome, EVOS Rekt played in the first week of MPL ID Season 9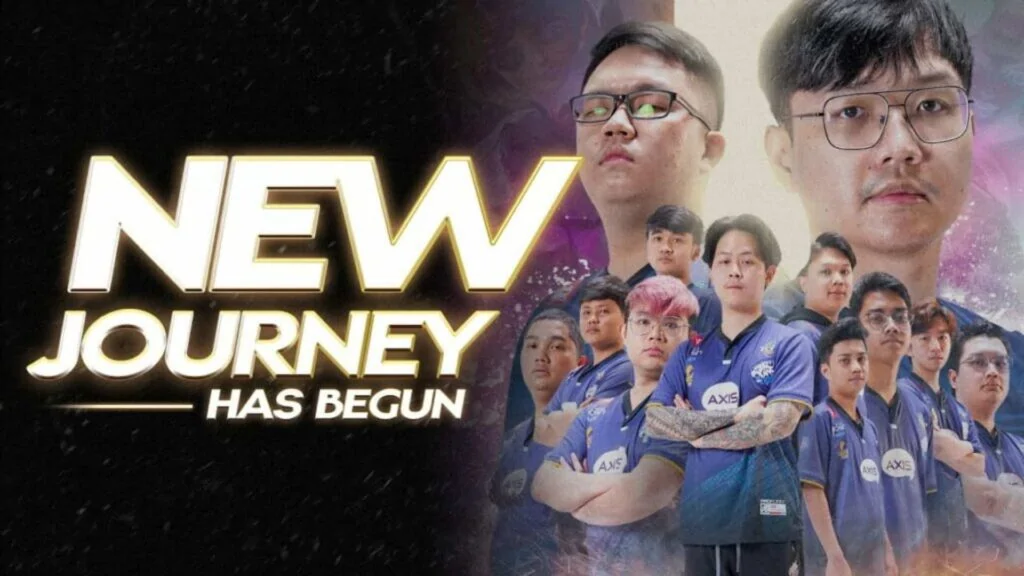 The EVOS Legends star was part of the main roster in the first week of the tournament, where they went up against Bigetron Alpha and Aura Fire.
The team wasn't able to get the win against Bigetron Alpha, but eventually bounced back against Aura Fire to end the first week.
EVOS Legends will next face Geek Fam on Saturday, February 26, at 3:30 p.m. GMT+8.
READ MORE: How MLBB's Demon Slayer talent is completely changing the MPL meta