Maxhill "Antimage" Leonardo is considered as one of the best offlaners in Mobile Legends: Bang Bang Professional League Indonesia (MPL ID), having won MPL ID Season 3, MSC 2019, and the President's Cup with ONIC Esports ID.
More recently, he took home the MPL Season 7 trophy with EVOS Legends.
Now, he expresses a desire to not only be the best in Indonesia, but in another powerhouse region as well — MPL PH in the Philippines.
Will EVOS Legends' Antimage be the first import player for MPL PH?
Antimage spills the beans on wanting to join MPL PH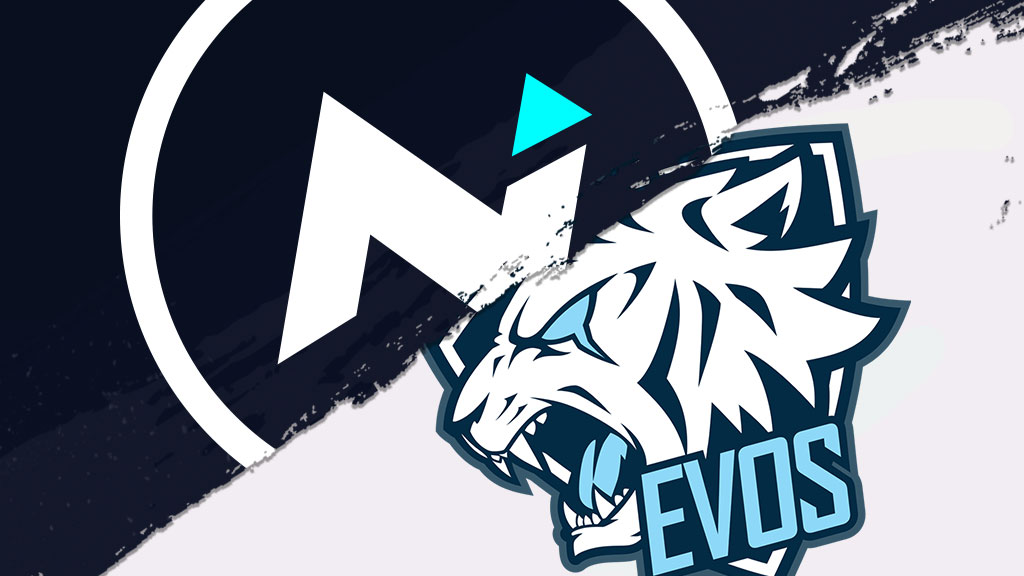 When the news broke that Nexplay Esports will merge with EVOS Esports to form Nexplay EVOS, Antimage was quick to talk about it on his latest livestream.
According to the star offlaner, he intends to join Nexplay EVOS if the opportunity arises. "I want to see the Philippine meta and use that knowledge," he said during his livestream on Nimo TV.
He also added that he wants to become part of Nexplay EVOS so that he is better equipped for the 31st Southeast Asian Games happening this year in Vietnam.
The EVOS Legends star also answered a question on his Instagram about his statement, saying that fans will have to wait for the news. "The price is fixed for red and white," he wrote.
---
---
How likely is Nexplay EVOS Antimage going to happen?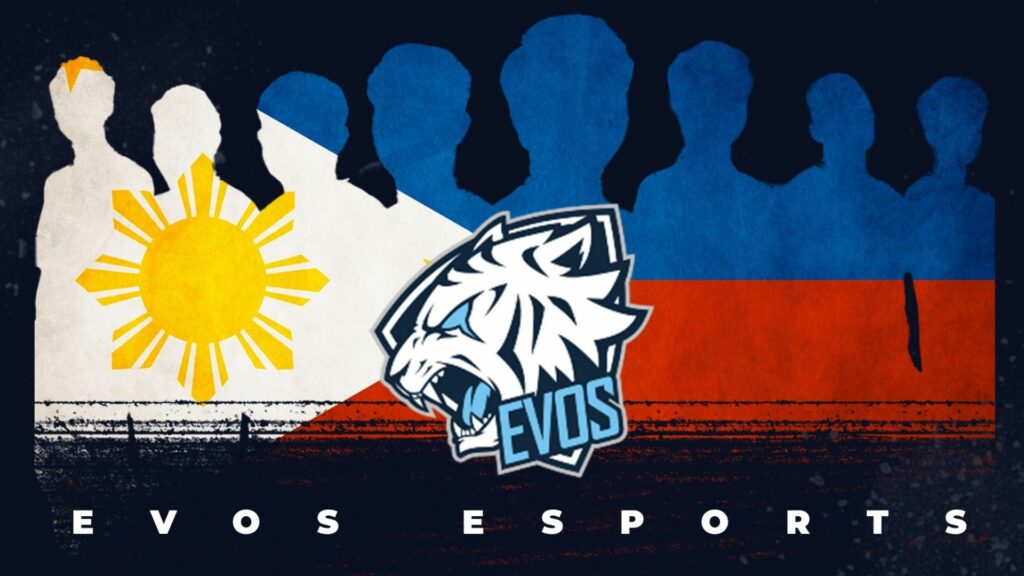 Although some people may think he is just joking, there is actually a big possibility that this speculation can materialize.
First off, Antimage has won numerous awards in the Indonesian pro scene, and a change of scenery on Philippine soil will definitely increase his game knowledge.
With the Philippines considered as the region to beat right now after winning the M2 World Championship and the recently-concluded Mobile Legends: Southeast Asia Cup 2021 (MSC 2021), it might be an attractive offer to learn from the best and compete in MPL PH.
Lastly, the transfer will be seamless if ever Antimage really intends to play for Nexplay EVOS, as EVOS Esports and Nexplay Esports have already inked their partnership deal. A work visa is all he needs to secure if he wants it to become a reality.
READ MORE: MLBB post-MSC 2021 global power rankings: Execration exceeds expectations