Mobile Legends: Bang Bang Professional League Singapore Season 2 (MPL SG Season 2) will start in a week and the stakes are higher than ever.
This season will determine which team will represent Singapore at the upcoming M3 World Championship. Expect nothing but intense matches and high-level MLBB plays this season as the best teams in Singapore duke it out.
Here are the full rosters of every team competing in MPL SG Season 2.
---
ALMGHTY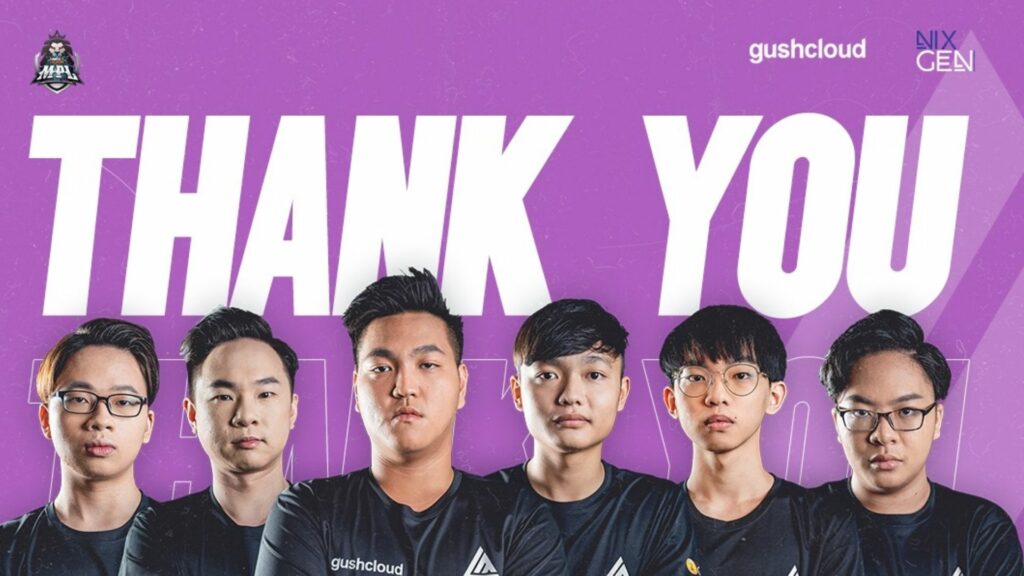 The black and white squad of ALMGHTY first qualified for MPL MY/SG Season 6. Last season in MPL SG Season 1, they finished fourth, and ended their journey early in the playoffs.
With the absence of their former leader and member Adammir, who transferred to EVOS SG, it's exciting to see just how the team will adjust.
ALMGHTY MPL SG Season 2 roster
Risen
.BUSH
SKY.
QDicey.
ALPHA V9
Nexqt
---
EVOS SG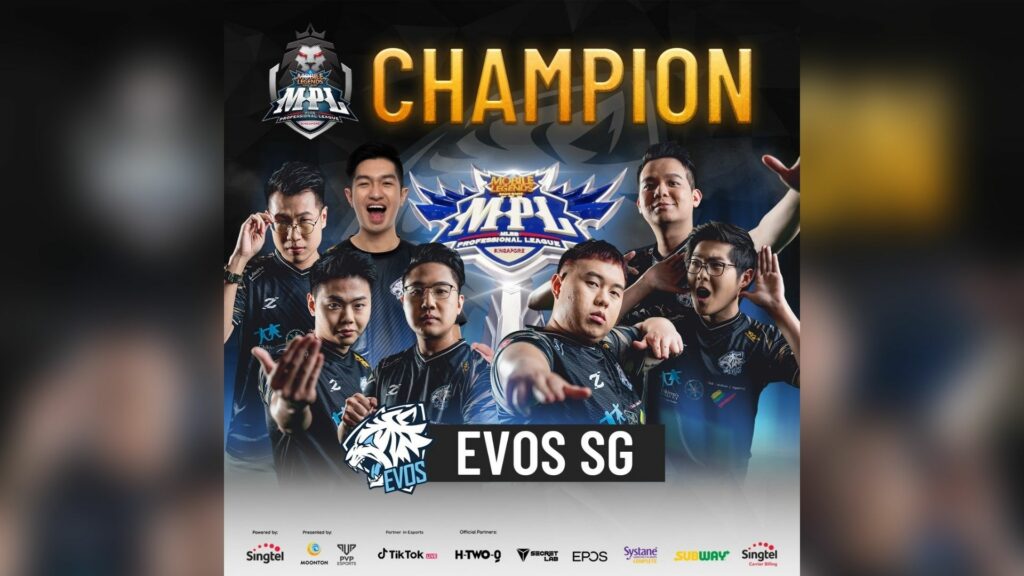 Defending champions usually retain their roster for next season since they have a winning formula. That's not the case for EVOS SG. After winning last season against RSG SG in the grand final, the organization was faced with the departure of Pokemon, Girl, Swoop, and Dagger.
Will the white tigers defend the throne or will another team take their place this season?
EVOS SG MPL SG Season 2 roster
Potato
Gear.
Seilah
Smokey
.Adammir
JPL
---
---
Explorer SG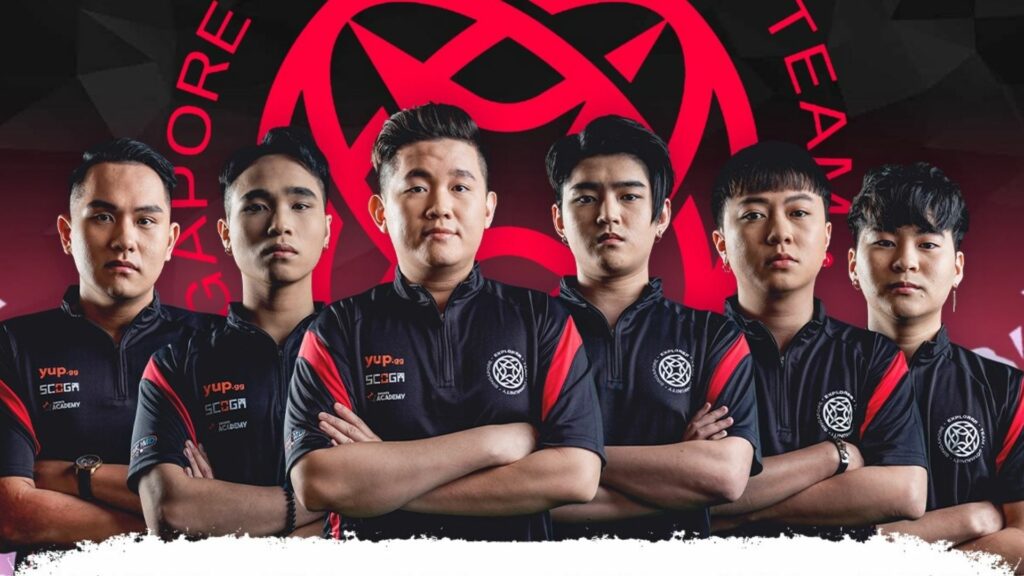 Explorer SG had a rough run last season, and was almost relegated. Retaining almost the same lineup going into Season 8, we expect they'll have better chemistry moving forward.
There's no where to go but up for the squad, and we might see them proving once and for all that they deserve a spot among MLBB's best Singaporean teams.
Explorer SG MPL SG Season 2
Bento
Monchichi.
Swirled
Pebble
Ryeb
Dora
---
Impunity SG
Impunity SG lost its slot last season after many struggles. However, they bounced back in the PVP Esports MLBB Open Championship Open Qualifier, earning back one of two slots after a dominating performance in the playoffs.
Impunity SG now have a second chance at redemption, but is this enough to send the organization deep into the playoffs in MPL SG Season 2?
Impunity SG MPL SG Season 2 roster
Énya
Zєɴᴋєʀ
RUM RUM RUM
MikuMikuMiii
Remaniscent
TeckaWeii
---
Kingsmen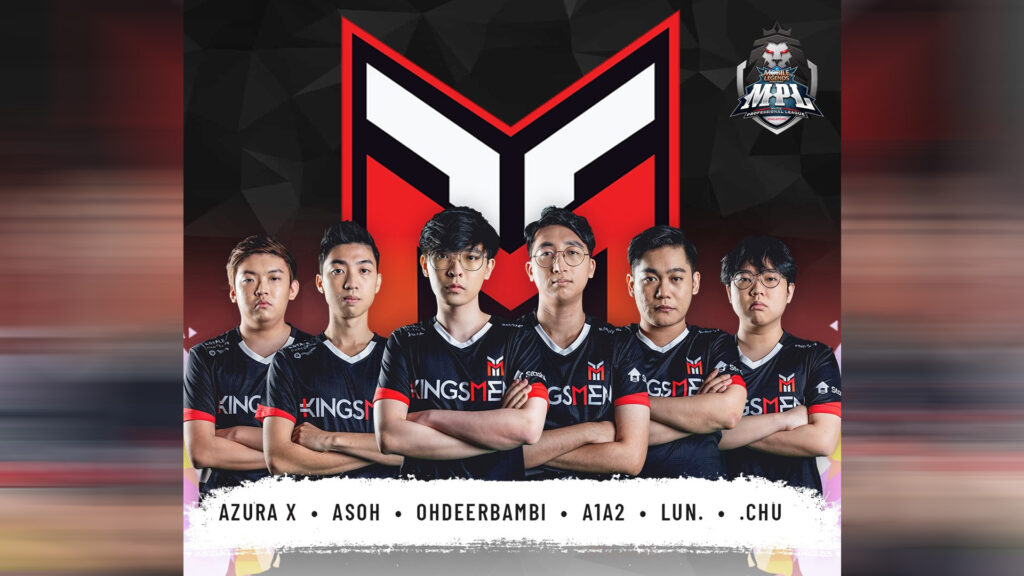 Kingsmen had a very solid performance last season after finishing third. This season, OhDeerBambi and the squad are looking to make a big splash with the addition of Fossa, Jay, and 2EZ4ANGELO.
Kingsmen MPL SG Season 2 roster
2EZ4ANGELO
OhDeerBambi
Jayy
Chu.
Azurax
Fossa
---
Notorious Villains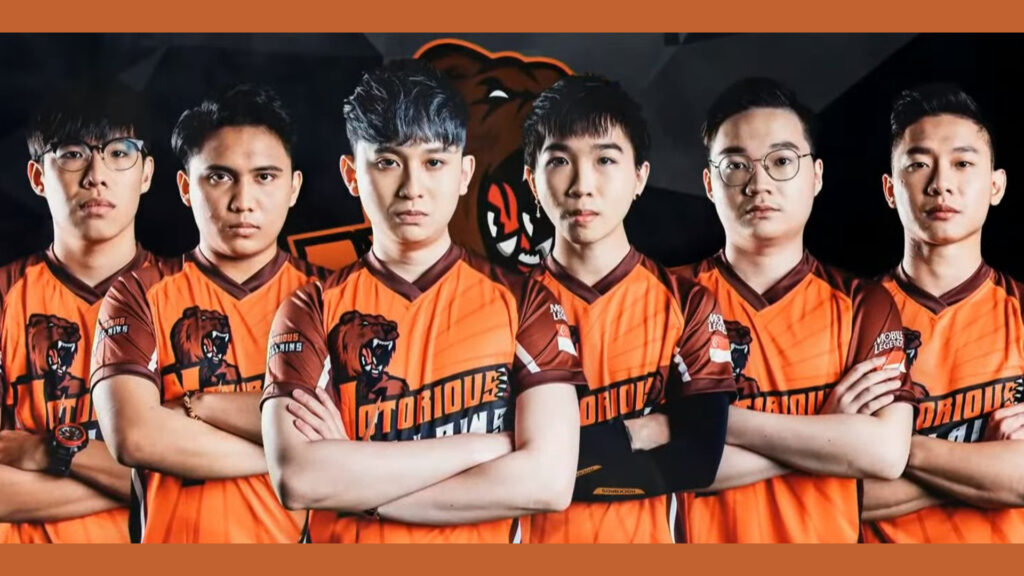 Kolia Legend is back in the lineup along with a new roster. Notorious Villains were one of the greats last season.
Many teams in the region are now stacked with star players from all around the region, but surprises aren't impossible as these players have been in the competitive scene for a long time, with tons of experience under their belt.
Notorious Villains MPL SG Season 2 roster
Resonance.
JsLove
Klaus.
M-oonie
Aeon MLBB
Kolia Legend
---
RSG SG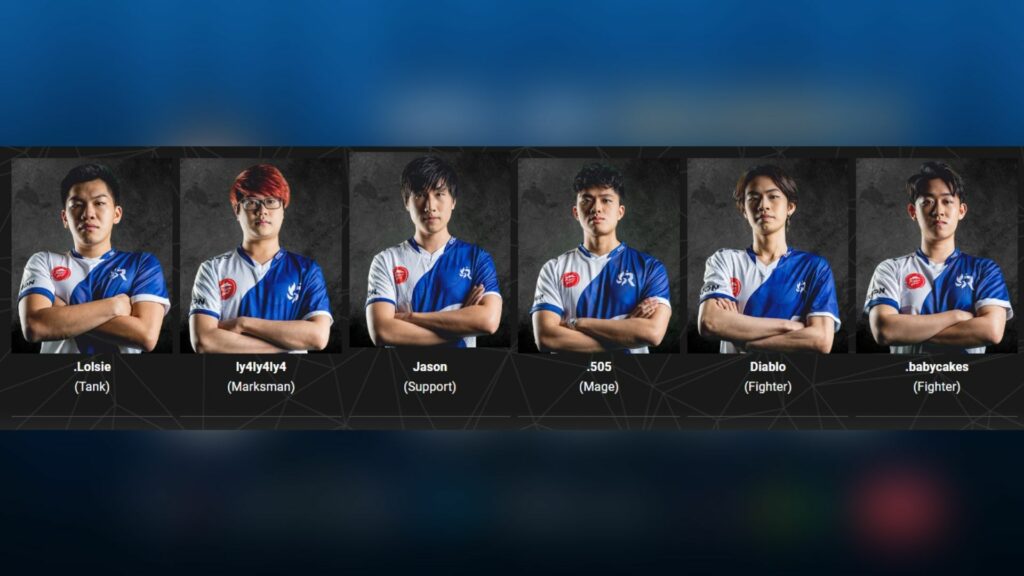 RSG SG is composed of veteran players in the mobile competitive scene. Having players such as Jason and ly4ly4ly4 provide veteran experience to the roster.
RSG SG is considered as one of the best in the region, and they even reached the grand final last year against EVOS SG. Will they finally capture the throne and prove once and for all that they are a team not to be messed with?
RSG SG MPL SG Season 2 roster
.Lolsie
ly4ly4ly4
Jason
.505
Diablo.
.babycakes
Team Flash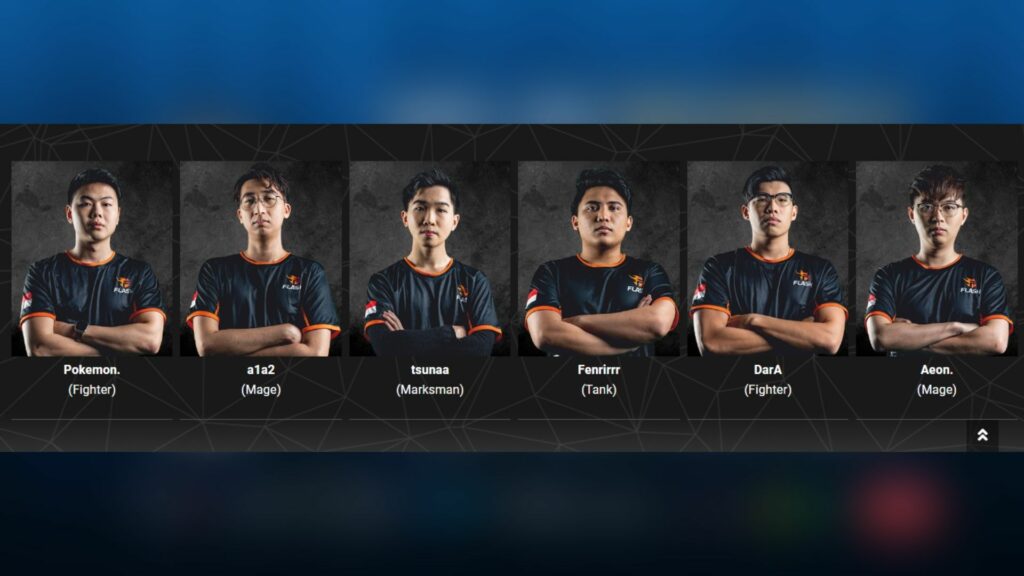 Team Flash is the second team to win a slot through the open qualifier. The roster is made up mostly of former players from Notorious Villains.
They had a good run in the qualifier, and their stacked roster is sure to turn some heads as the season begins.
Team Flash MPL SG Season 2 roster
DarA
tsunaa
a1a2
Aeon.
Pokemon.
Fenrir Gaming
Check out MPL SG Season 2's official website for more details on the much-awaited tournament.
READ MORE: The best Kimmy build, based on Wise's stellar performance in MPL PH