Matchmaking in Mobile Legends: Bang Bang is a great concern for players, and as part of Operation Attention, Moonton has made improvements to this game feature.
Moonton has been collecting feedback with the goal of identifying which areas were the greatest pain points for players. Addressing the huge skill gap issue, Moonton added a new aspect of judging players' skill level through medal points.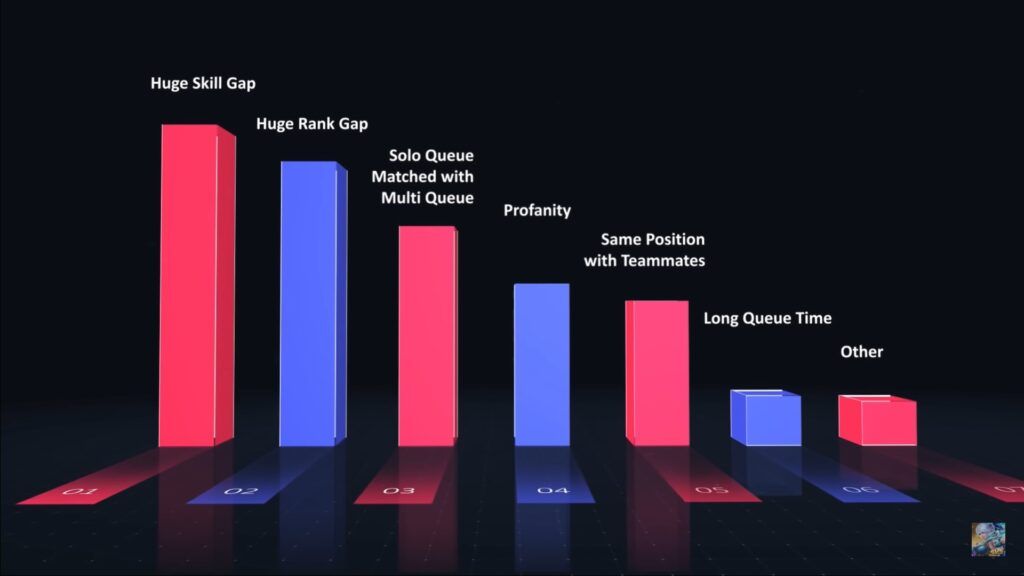 A player's battle performance rating is now derived from a combination of three factors: Performance across all seasons, current season performance, and recent matches. With this system of rating, Moonton hopes that players of the same skill level will be evenly matched.
The overall skill level assessment system has also been adjusted to give much more weight to a player's rank.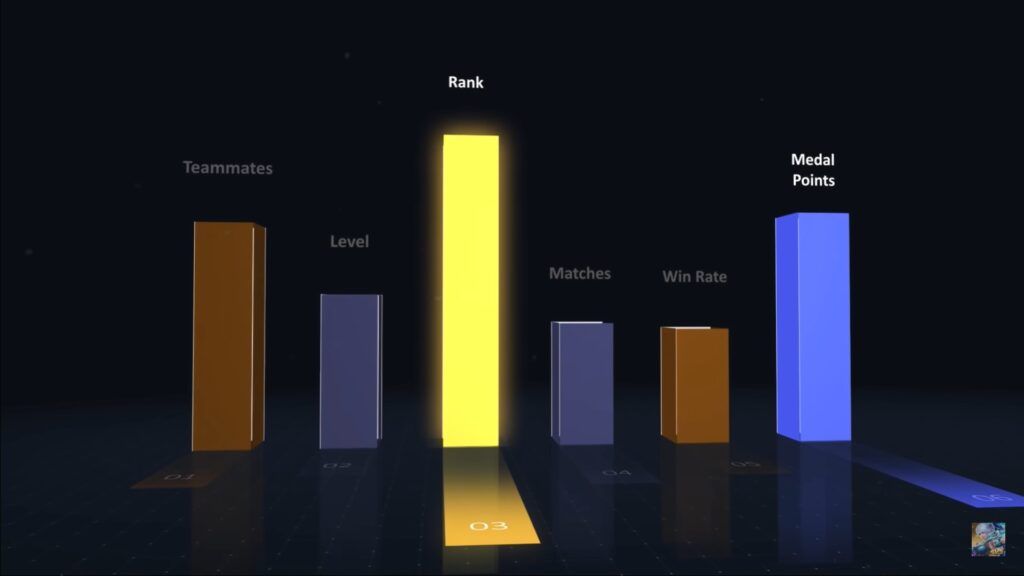 In terms of solo versus partied players, Moonton has changed the system such that only a group of five will be matched against a group of five. Gone are the days where a solo queue player has to face a full premade team! Likewise, triple queue parties will only meet other triple queue parties.
With that, the probability of solo queue players encountering a premade team has been drastically reduced.
---
---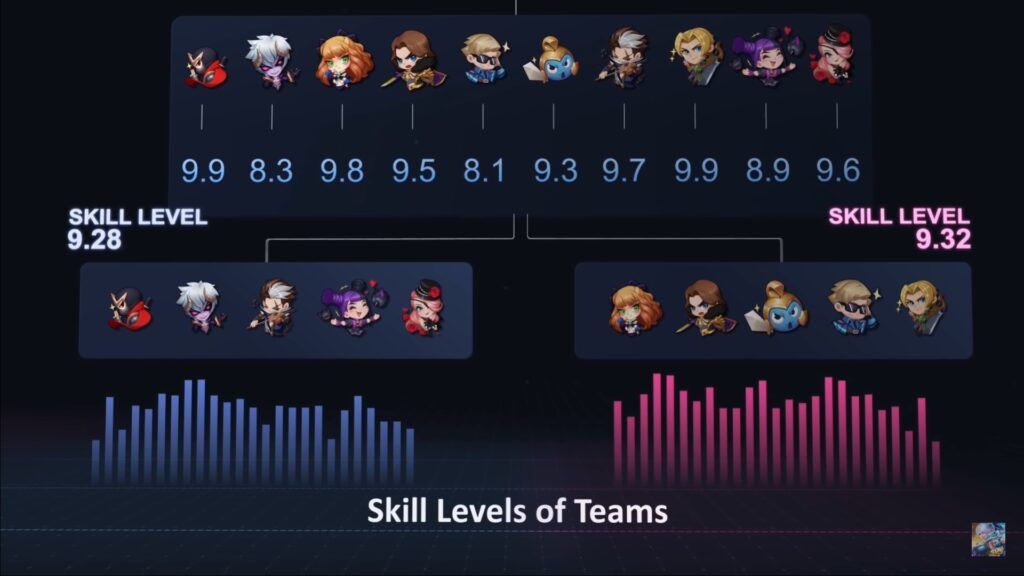 After matchmaking optimization is fully in place, instead of giving a single rating to a group of five matchmade players, Moonton will take into account the individual skill level of every player. From there, they are then appointed to two opposing teams.
This form of matchmaking is more precise, and reduces matchmaking time. Moonton is even working on a feature that helps you to speed up matchmaking once you've been waiting for a certain period of time.
Watch the full video on matchmaking optimization here: