The two latest skins that Mobile Legends: Bang Bang players can look forward to are Heroine Silvanna and Tribal Howl Popol and Kupa. Heroine Silvanna is part of October's Starlight Rewards, while Tribal Howl is the first Elite skin for the duo.
A look that would fit perfectly into the world of Mulan, Silvanna takes on a whole different culture. Instead of her long blonde locks, her hair is dyed black, which compliments her primarily blue and red warrior outfit well.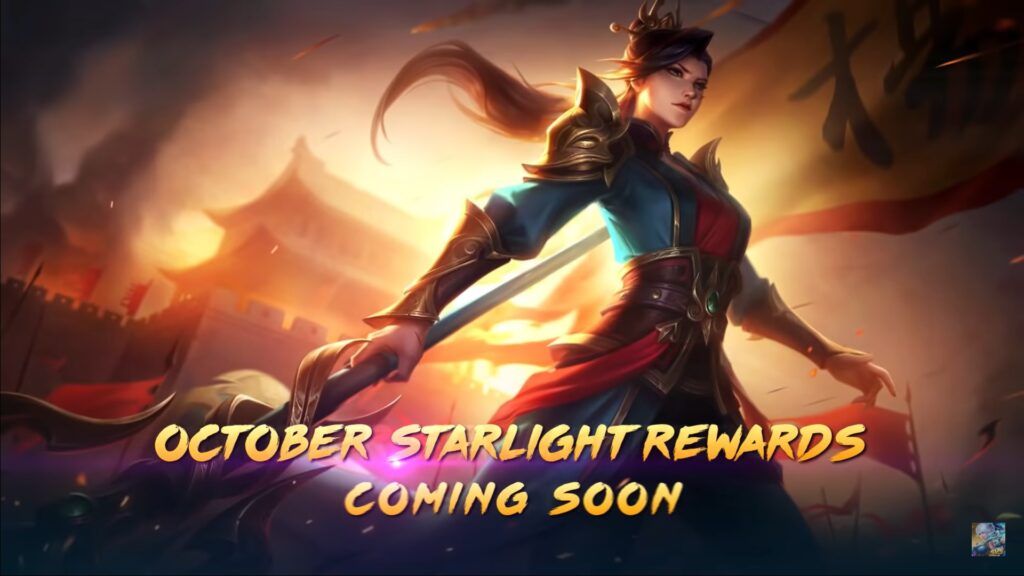 Even though we're not quite sure what a "pure" heroine entails, we do appreciate the details that went into her oriental outfit, from the accents on her golden armor, to the headdress, to the belt with a jade centerpiece. As always, Silvanna looks stunningly elegant in every one of her skins.
---
---
On the other end of the spectrum, Popol and Kupa shed their innocence in Tribal Howl, as Popol puts on a badass ram skull helmet, no doubt a prize from his hunt with his best friend. Kupa himself dyed his mane and tail blood red, and looks even more menacing with neon blue eyes that stand out from his grey fur.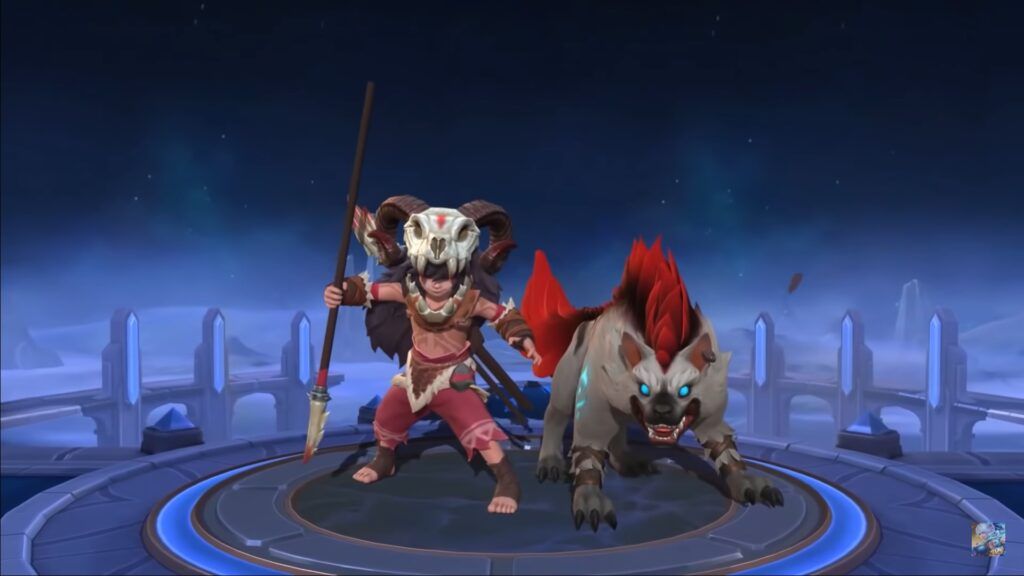 Their in-game animations also took a turn, as the original blue skill effects are now colored crimson red. Talk about feral! It seems Popol and Kupa are constantly out for blood in Tribal Howl.
A fan even commented how similar Kupa looks to the villainous hyenas in The Lion King. Hehehehe!
READ MORE: MLBB patch 1.5.16: This is the Project NEXT patch you've been waiting for