"Simplicity is the keynote of all true elegance," said Coco Chanel, founder of the well-known high fashion brand.
Adopting the power of the moon, the concept of Moonblade Benedetta embodies this quote.
After Honor Blade, punk streetwear skin Street Blow, and a demon-themed Death Oath collector skin comes Moonblade, the simplest and most polished skin for this deadly assassin.
The fourth in her collection, her hair, armor, and weapons have been colored in various midnight blue tones accentuated by gray and off-white highlights.
---
---
Preview of Moonblade Benedetta skin and its skill effects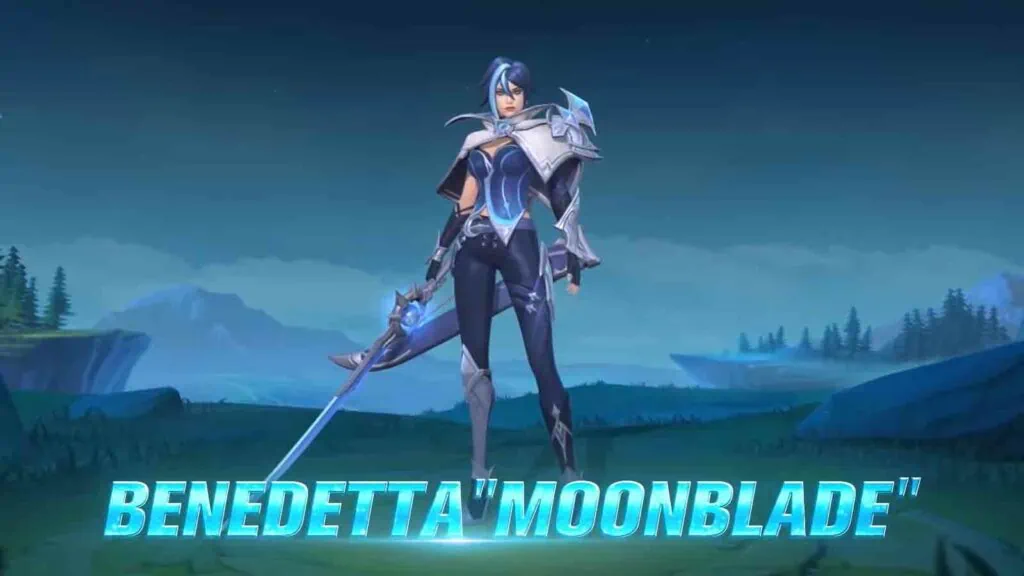 Benedetta's trademark X-Men Rogue streak stands out even more in this skin, for her black hair is dyed navy, and her streak, Arctic blue. Her corset features the same colors and highlights, sporting a simple but flattering shape.
Her distinct shoulder armor on her left arm that rests on her signature high collar cropped cape reflects the color of a waning moon and complements the rest of her outfit well.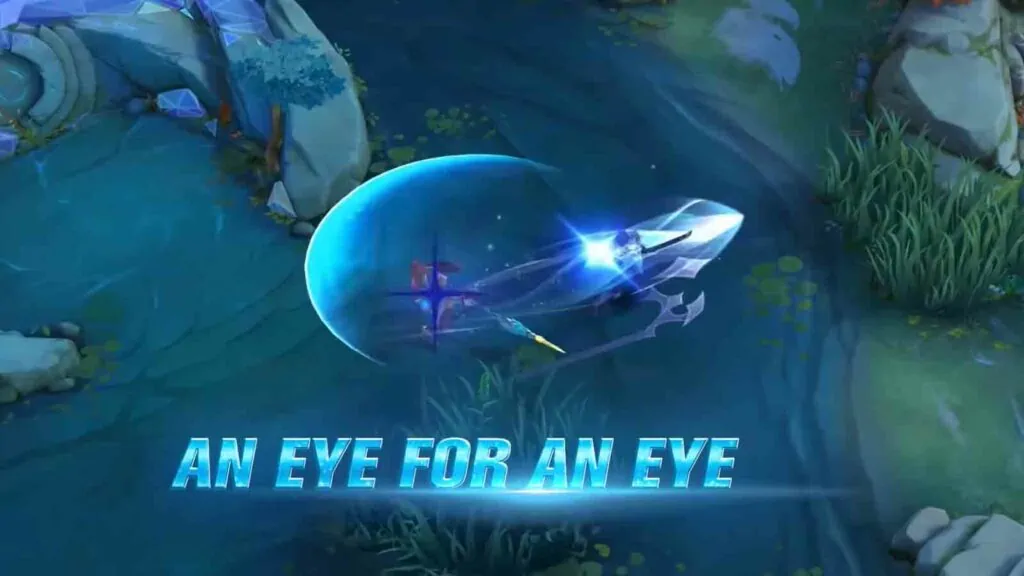 All of Benedetta's skill effects in this skin have been recolored in soft midnight blue hues that appear to glow against the backdrop of the Land of Dawn.
Every slash she takes when her basic attack, Phantom Slash, An Eye For An Eye, or Alecto: Final Blow is cast emits a shiny bluish white light that makes you feel like you really did cut something with a sharp blade.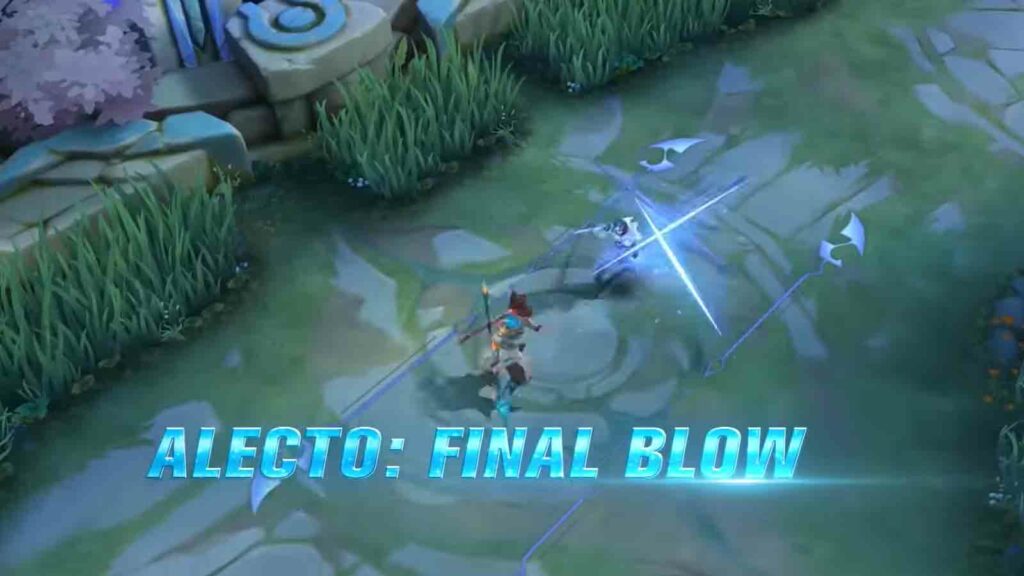 Look out for Moonblade Benedetta in the in-game store soon.
---
---
Follow ONE Esports on Facebook for the latest Mobile Legends: Bang Bang news, updates, guides, and more.
READ MORE: M-World Yin skin proves men with long hair are equally masculine