Mobile Legends patch 1.7.68 is now on the live server to kick off the annual ALLSTAR festivities.
The patch's most significant update is the Minsitthar revamp. The game developers have also focused on improving older, least-used heroes such as Layla and Freya and optimized the least popular items in the game.
There will also be changes to the ranking system in this patch, with the star system returning and a new rank called Mythical Triumph added between Mythic and Mythical Glory.
Here's everything you need to know about the latest patch 1.7.68.
---
The revamped Minsitthar is now available in Mobile Legends patch 1.7.68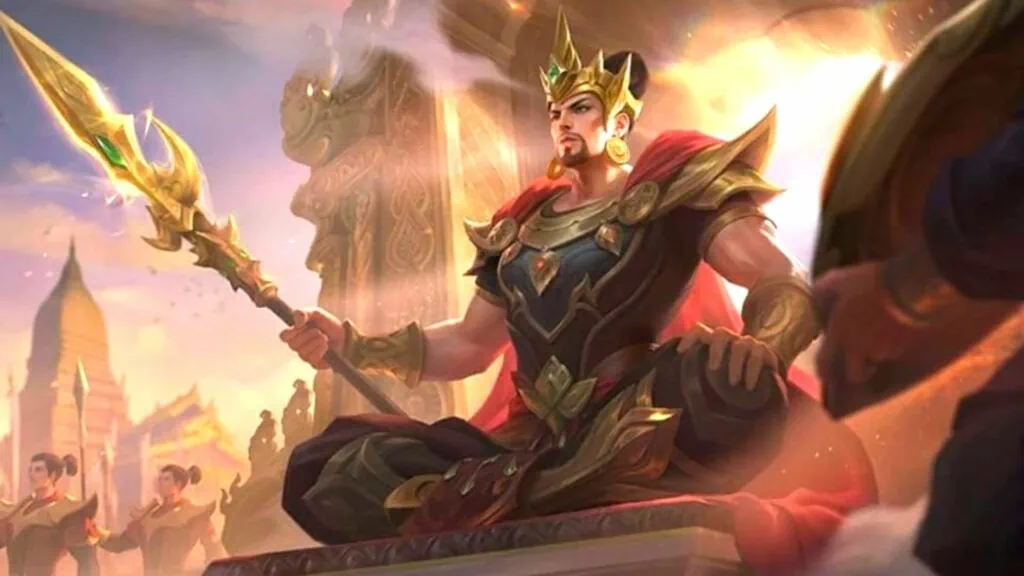 Passive – Mark of the King
Minsitthar's basic attacks and skills apply a stack. Upon reaching five stacks, the next attack will detonate all marks to deal a large amount of damage and stun the target and restore HP.
Skill 1 – Spear of Glory
When pulling back his spear, Minsitthar will pull all enemy heroes in its path to him.
Skill 2 – Shield Assault
Ministthar holds up his shield, reducing incoming damage from the front for a period of time.
While in this stance, his basic attacks will hit all enemies in a rectangular area and have increased attack speed
Ultimate – King's Calling
The ultimate now prevents all enemies in its area from using all movement speed abilities.
Summoned royal guards can also trigger Minsitthar's equipment effects with their attacks.
---
Patch 1.7.68 hero adjustments
Joy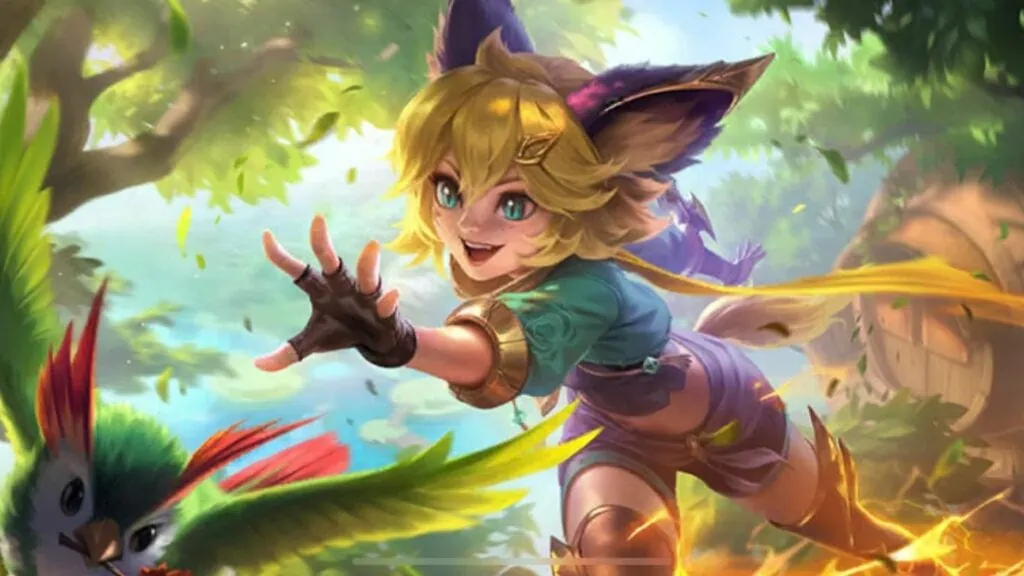 Passive – Humph, Joy's Angry!
Removed shield effect
New effect: Her skills now deal an additional instance of damage each time they hit a non-minion unit
Skill 2 – Meow, Rhythm of Joy!
Max uses reduced from five to four
Now gains a shield when hitting on the beat
Ultimate – Ha, Electrifying Beats!
Number of skill 2 casts required to unlock reduced from five to four
Gain physical and magic damage defense during ultimate
Damage increase after hitting on beat increased from 30% to 40% (max damage when hitting all beats is the same)
---
Freya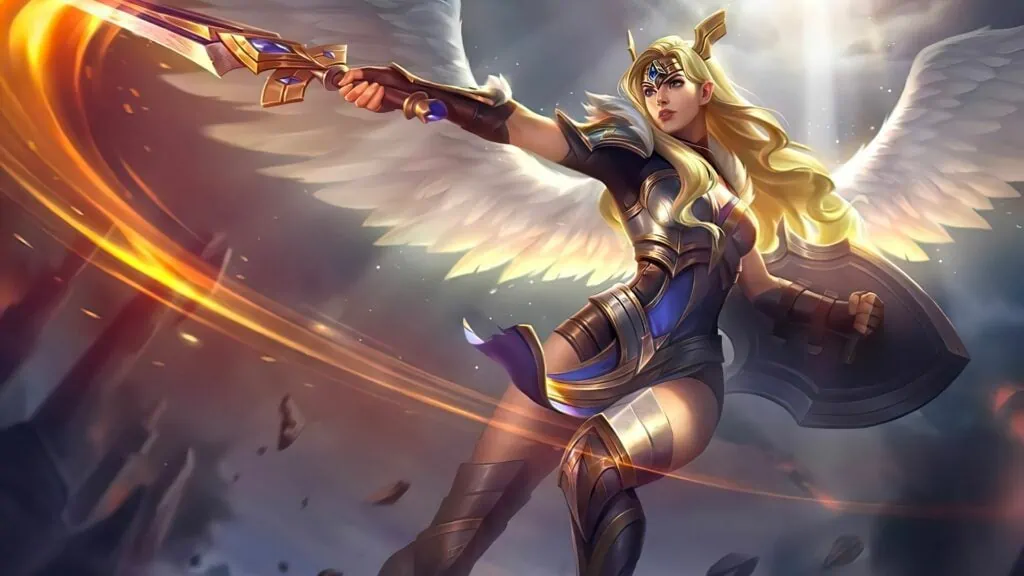 Skill 1 – Leap of Faith
Skill 1 is no longer enhanced by sacred orb nor does it cost any sacred orb
Can now move through obstacles easily
Skill 2 – Spirit Combo
Skill casts needed to trigger leaping strike reduced from three to two
Cooldown is no longer triggered after the skill, instead, it triggers after not continuing to cast the skill within a certain period
Slightly reduced the foreswing time of the skill
Airborne duration decreased from 0.5s to 0.4s
Base damage decreased from 130-230 (+108% total physical attack) to 20-230 (+90% total physical attack)
Final damage adjusted from 156-276 (+108 total physical attack) to 26-276 (+108 total physical attack)
Shield is decreased from 160-260 (+70 extra physical attack) to 69-260 (+70 extra physical attack)
---
Layla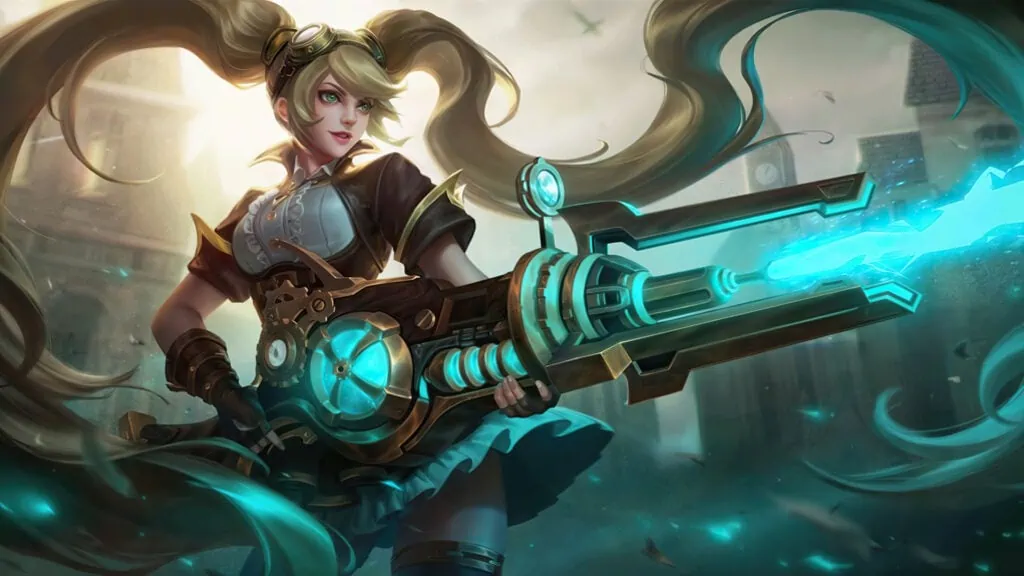 Basic attacks
Reduced backswing time to allow her to move and attack more efficiently
Attribute
Physical attack growth decreased from 9 to 7.5
Skill 2 – Void Projectile
Changed the slow effect from mark detonations to a 0.25s AOE stun
Only marks the first target hit
---
Wanwan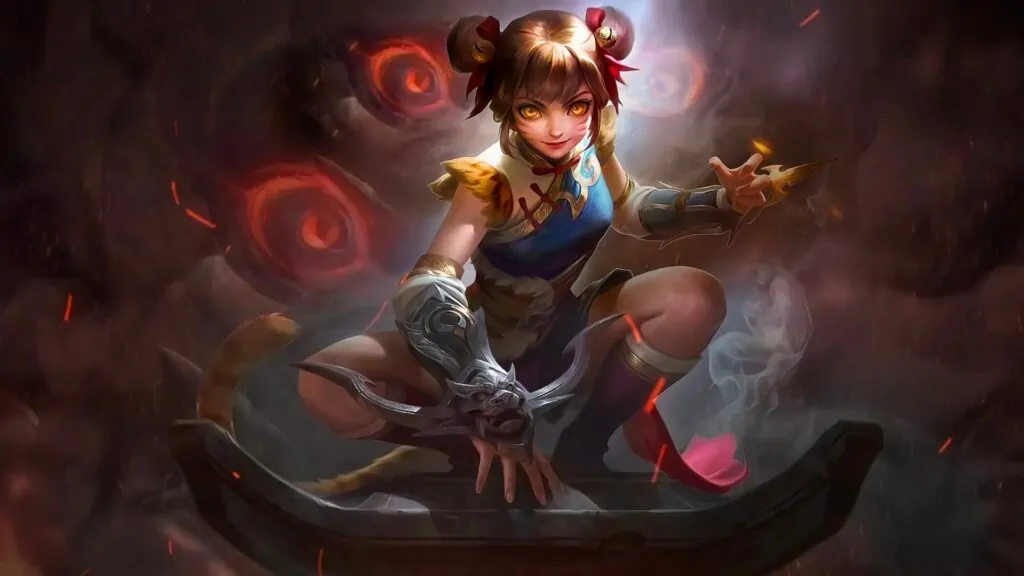 Passive – Tiger Pace
All weaknesses hit damage increased from 55-97 to 70-112
Ultimate – Crossbow of Tang
Speed boost while in the air decreased from 10% total movement speed to 100% extra movement speed
---
Badang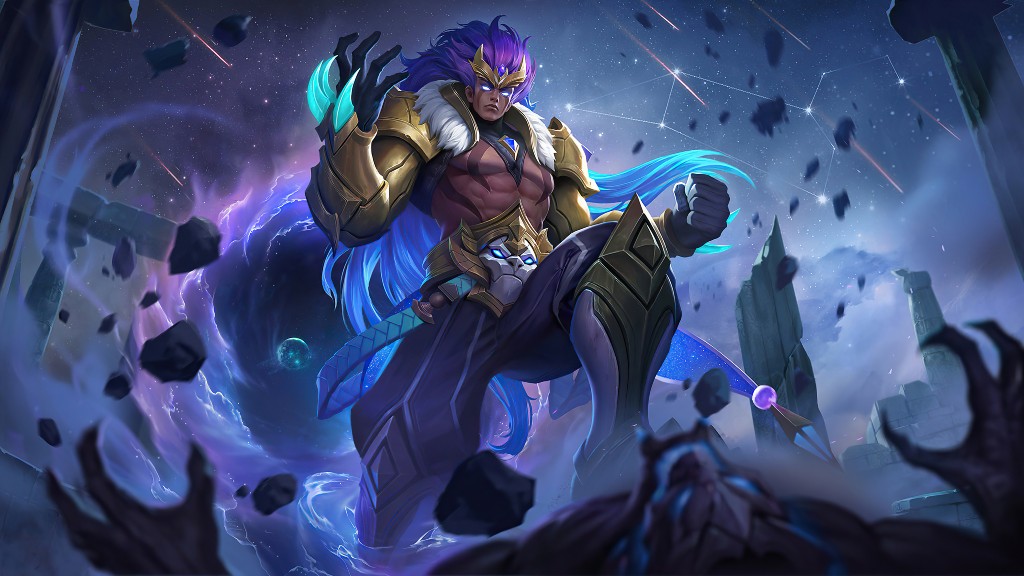 Skill 1 – Qigong Fist
Base damage decreased from 160-260 to 125-225
Explosion damage decreased from 120-195 to 100-175
Ultimate – Fist Crack
Base damage decreased from 80-140 to 60-120
Explosion damage decreased from 40-70 to 30-60
---
Esmeralda
Basic attack
First damage increased from 80% physical attack to 100% physical attack
Second damage increased from 100+55% magic power to 100 +75% magic power
Skill 2 – Stardust Dance
Cooldown decreased from 5.5s-3.5s to 4.5s-3.5s
---
Eudora
Attributes
HP growth increased from 142.5 to 160.5
Skill 2 – Orb of Lightning
Orb of Lightning bounce's stun duration increased from 0.6s to 0.9s
---
Lesley
Passive – Lethal Shot
Base damage increased from 50 to 75
Skill 1 – Master of Camouflage
Cooldown decreased from 5s-3s to 4s-2.5s
---
Paquito
Skill 1 – Heavy Left Punch
Shield increased from 150-500+110% physical attack to 150-650+135% physical attack
---
Fredrinn
Skill 2 – Brave Assault
Base damage decreased from 200-300 to 140-215
Skill 3 – Energy Eruption
Base damage decreased from 300-500 to 210-330
---
---
Patch 1.7.68 equipment and battlefield adjustments
Equipment changes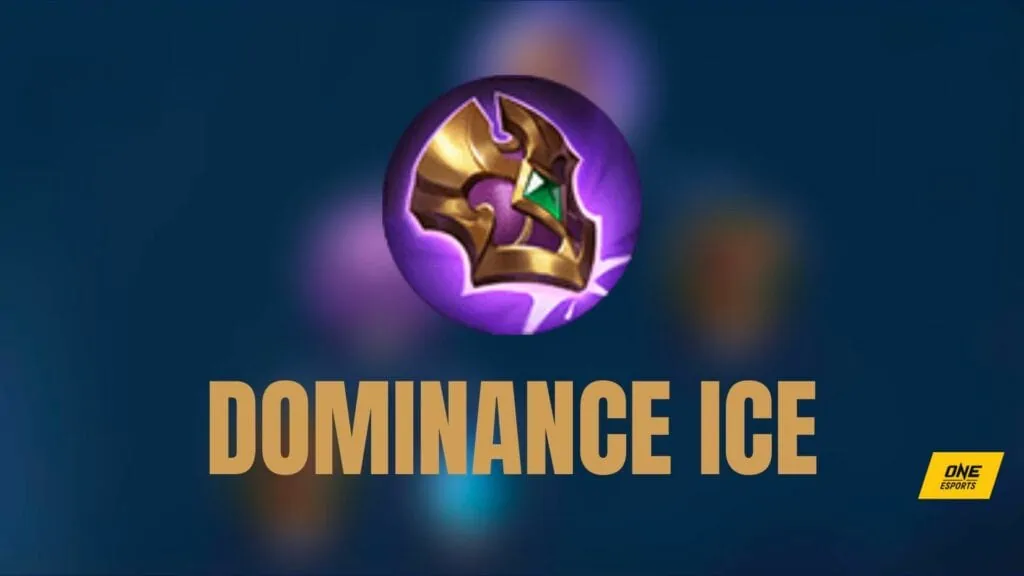 Sea Halberd
New unique passive – Punish
Increase damage by 8% against enemy heroes with more extra HP than you
Necklace of Durance
Optimized build path
New passive Gift is the same as Elegant Gem
Twilight Armor
New passive: When taking more than 600 damage in a single hit, the excess amount will be reduced by 300+5% of max HP
Cooldown is 5s
Rose Gold Meteor
Shield increased from 510-1350 to 840-1820
Removed effect: Increase magic defense by 25s for 3s when triggered
New effect: Increase movement speed by 50% when triggered, the effect decays over 3 seconds
Blood Wings
Optimized effect: Now when the shield is attacked, it will be restored after 30s even if it's not destroyed
Cooldown decreased from 30s to 20s
New effect: Increase movement speed by 30 when the shield is active
Thunder Belt
Cost decreased from 2290 to 1990
Mana regen increased from six to 10
Clock of Destiny
HP decreased from 625 to 500
Each stack now grants 20 HP instead of 25
Ice Queen Wand
Now grants 300 HP instead of 150 mana
Fleeting Time
Certain heroes with ultimate that enter cooldown after their duration is over now also gain cooldown reduction from kills and assists during their ultimate duration
Dominance Ice
The attack speed reduction is now calculated after all attack speed bonuses
Lowers nearby enemy heroes' attack speed from 75% to 70%
---
Battle spells
Aegis
Shield increased from 750+50*hero level to 750+90*hero level
Removed the effect of granting shields to nearby allied heroes
Cooldown decreased from 90s to 75s
Revitalize
The effect now moves with its caster, making it more suitable for supports
Follow ONE Esports on Facebook for Mobile Legends esports news, guides, and updates.
READ MORE: Mobile Legends Natan guide: Best build, skills, emblem, combos