Indonesian caster Frederick "Mirko" Loho shared his honest opinion on what separates Filipino Mobile Legends: Bang Bang players apart from their counterparts in Indonesia and other countries.
There's no doubt that Filipinos are currently dominating the competitive MLBB scene. Teams from the Philippines claimed the victory in the last three of the four world championships, with the past two editions featuring an all-Filipino grand final.
Moreover, they have performed outstandingly in other international tournaments, such as the Mobile Legends Southeast Asia Cup (MSC) and the Southeast Asian Games (SEA Games).
---
---
Filipinos aim for glory over fame and money, says Mirko
Indonesia was widely considered the strongest region back in 2019, winning M1 and MSC. Since Bren Esports' triumph in M2, the tables have turned in favor of the Philippines.
Having casted in numerous international events, including the M-Series, Mirko shared his insights into what he believes is the reason behind this shift of power.
"It feels like in the Philippines, the players care more about glory. They want glory instead of just fame, recognition, and money. And that's very admirable," the 21-year-old caster told the media covering the MLBB Professional League Philippines (MPL PH) Season 11 playoffs.
Mirko notes that the drive to succeed is particularly evident in veteran players who have been in the professional MLBB scene for a long time.
"I have a lot of respect for players who have been playing in the scene for so long. And I think you can see that more in the Philippines compared to Indonesia," said Mirko, mentioning the decorated duo Jonmar "OhMyV33nus" Villaluna and Danerie James "Wise" Del Rosario of Blacklist International, and Angelo "Pheww" Arcangel of Bren Esports as prime examples.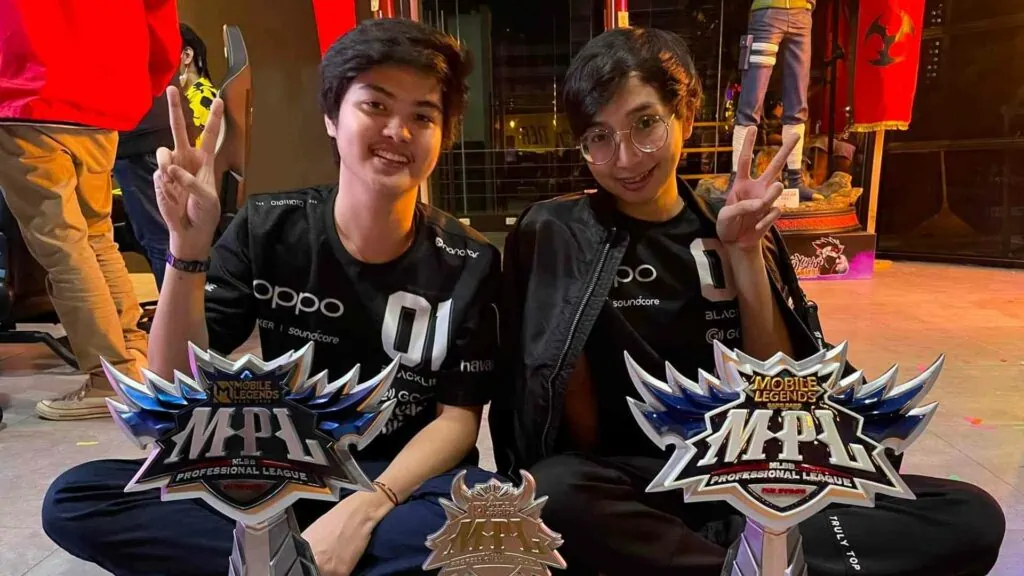 "Age matters when it comes to mechanics, but they could actually rely on their strategies, their macro. That's why I have so much respect for them."
Additionally, Mirko expressed his admiration for the meta in the Philippines, which he believes makes the region such a formidable force on the international stage.
"A lot of people say it's a boring meta 'cause it's a dominant meta, but I think if you appreciate high-level gameplay, and if you're a high-ranked player, I personally find PH is the most entertaining."
"And I think that's the thing right now. PH has been dominating because of that. They're very objective-centric instead of the team fight-centric that we had in M1 when we actually won, and even MSC when ONIC won. So I think PH is the best in adapting to the meta that is present right now."
Follow ONE Esports on Facebook for more MLBB news and updates.
READ MORE: OhMyV33nus has a lot to say about Diggie bug, expresses disappointment regarding the ban