Defending champion Blacklist International's captain-roamer Jonmar "OhMyV33nus" Villaluna expressed his disappointment on the decision of the Mobile Legends: Bang Bang Professional League Philippines (MPL PH), which baned one of his signature heroes, Diggie, throughout the Season 11 playoffs.
In an official statement, MPL PH officials announced that they've observed a visual bug related to Diggie's passive, Young Again, and the basic attack lock settings, allowing its user to see the location of an enemy hero outside their vision range which results in a virtual map hack.
As such, the league officials banned the Timekeeper from the tournament until May 16, and informed the teams about it ahead of the playoffs, saying they are aiming to maintain integrity and fairness.
OhMyV33nus expressed his unhappiness with the league's decision.
---
---
OhMyV33nus claims Diggie ban has a huge impact on Blacklist International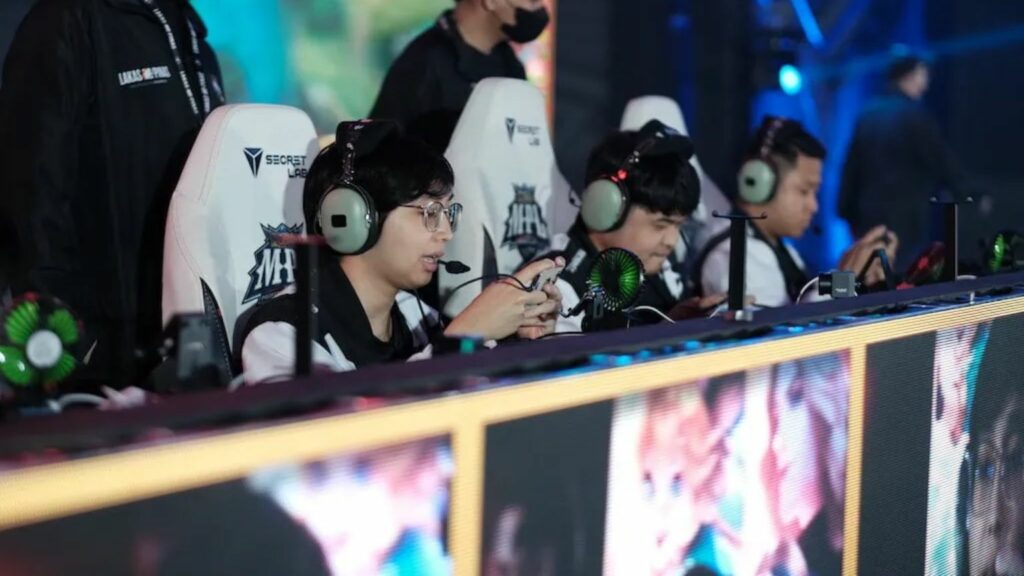 "The bug is stupid for it (Diggie) to be auto-banned," he said in the post-match press conference following Blacklist's 3-0 sweep over Smart Omega in the play-ins on Thursday, May 4.
The M3 world champion and three-time MPL PH winner shared how the ban on the pesky support hero affected them.
"Unfortunately, it has a huge impact on us because of all the teams in the playoffs, we all know that Blacklist is the one that really maximizes Diggie. And it's also one of the most banned heroes against us."
Indeed, Blacklist had the most success with the hero during the regular season, winning five games in eight weeks of play.
The veteran player said they were informed the midnight before the playoffs, leaving them with no time to make any necessary adjustments to their preparations.
"Diggie was included all throughout our practice before the playoffs," he said. "So, we were really put into a disadvantage."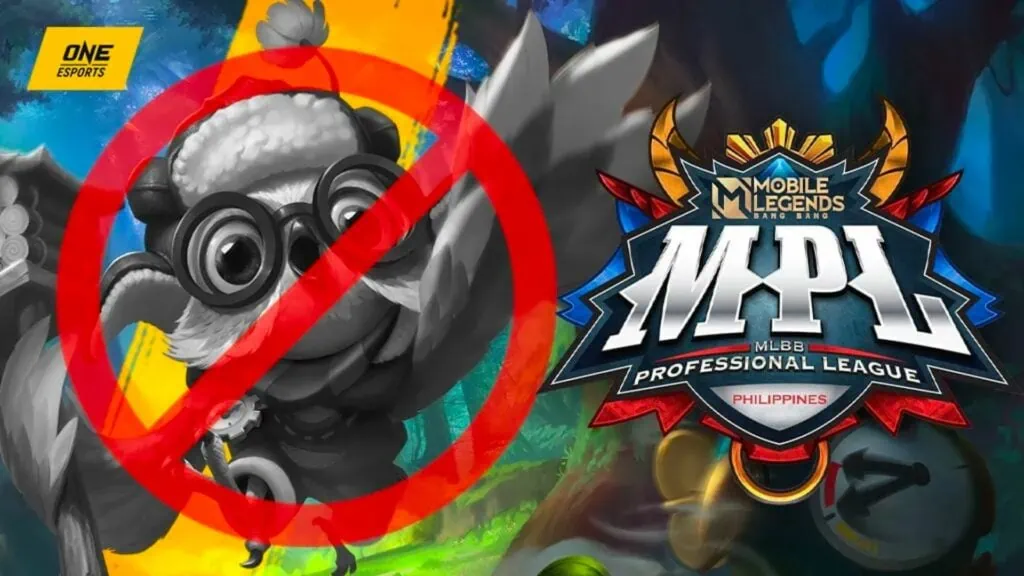 "The bug is just simple. You cannot use a skill throughout the game just to have a vision on one hero," OhMyV33nus continued. "Competitively speaking, why would a player do that? You can provide more vision using the bomb while also dealing damage."
"For me, it was too much for it to be auto-banned in the tournament. The ban could have been restricted similar to what has been applied to Faramis, in which you are not allowed to build Fleeting Time."
As of writing time, Blacklist International is facing top seed Bren Esports in the best-of-five upper bracket semifinals.
Follow ONE Esports on Facebook for more Mobile Legends: Bang Bang and MPL updates.
READ MORE: International pop star Jessica Sanchez and Alisson Shore to perform in MPL PH grand final