This year's Mobile Legends World Championship (M3) is gonna be the hardest event to rank. With so many teams from so many regions, many of which have never played against each other, I honestly believe all of the teams have a legitimate shot at the World Title this year and it would just be demeaning to put them in a tier list.
Having said that, I want to take a closer look at some of the lesser-known teams and put down some realistic expectations for what to expect from them.
You already know what to expect from the tournament favorites like Blacklist International, ONIC ID and ONIC PH, and RRQ, but what about the teams you don't know?
SeeYouSoon (MPL Cambodia)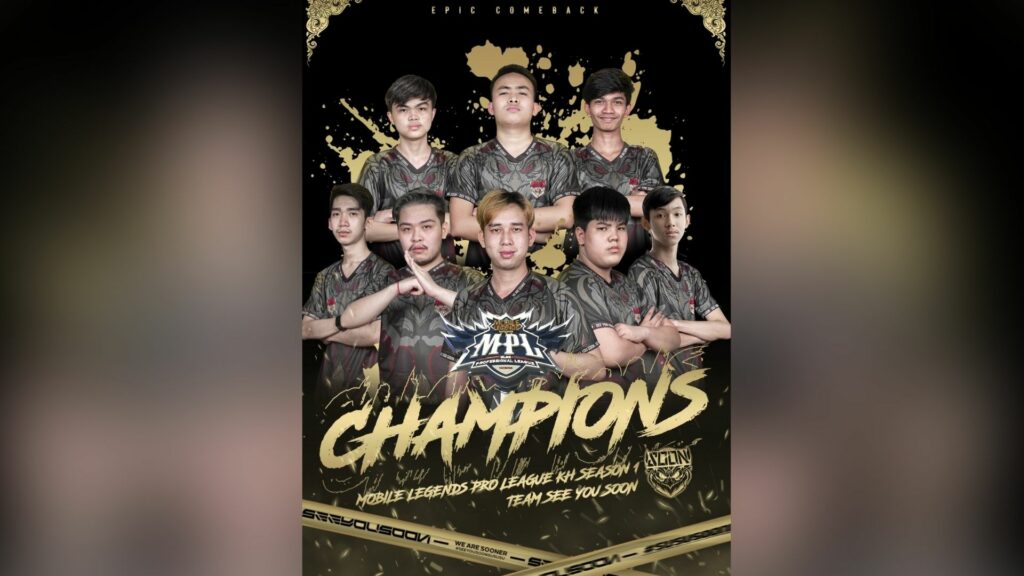 After MPL Cambodia champions SeeYouSoon's showing at MPLI, most would agree that they are on par with the MPL regions in SEA. At MPLI, they smashed MPL MY contenders, Todak, through strong mechanics and solid drafting, but let's not get too carried away here.
I've seen some people say SeeYouSoon will be this year's Burmese Ghouls and expect them to make an insane run during M3, but I think that is just setting expectations way too high and honestly, they need more time to mature before they can dominate the rest.
They were not able to crack into the top three for MPLI, and overall struggled against the MPL veterans. So let's please calm down and not set this team up for failure until we have further evidence of their longevity in the tourney.
Red Canids and Keyd Stars (MPL Brazil)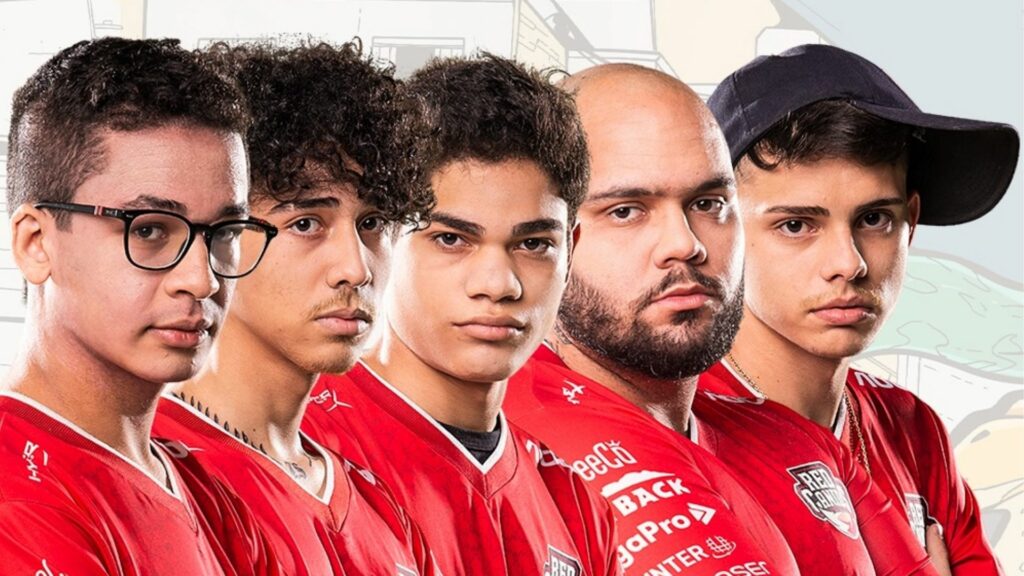 Now let's talk about our Brazilian representatives. No direct data can help define how well Reds Canids or VK will do at M3 but MPL Brazil has their own established Mobile Legends Professional League. Based on past performances at M1 and M2, you might expect them to be all over the place, but having spectated MPL Brazil myself, I think otherwise. Some teams in MPL BR do struggle with the meta, but VK and Red Canids both have a great sense of the priority during drafts.
Their Grand Final in MPL Brazil was a lot cleaner and more calculated than expected. It was not a bloodbath, it was timed aggression and fluctuating control. To sum it up, it was all about tempo. The metagame as of right now is defined by tempo, not about late game, or hyper-carrying, or big daddy fighters. Brazil is a region to keep a close eye on. Their first hurdle will be SG to get into the upper brackets of their respective groups, but if they can take a game off PH or ID, we are in for a ride.
Navi (CIS)
Navi, formally known as Deus Vult or Unique Devu, are absolute battle-hardened veterans here on the M Championship stage. Most members are returning for another chance at glory with only two new players while Warbarbie takes the coaching role.
After two consecutive years in some of the hardest groups and unfortunately having to deal with elimination each time, this year's format means that nobody gets eliminated in the group stage, and gives Navi their best chances to make it further than ever. Now, this could be a personal bias but I am very excited to see what Navi can do at M3.
BTK (North America)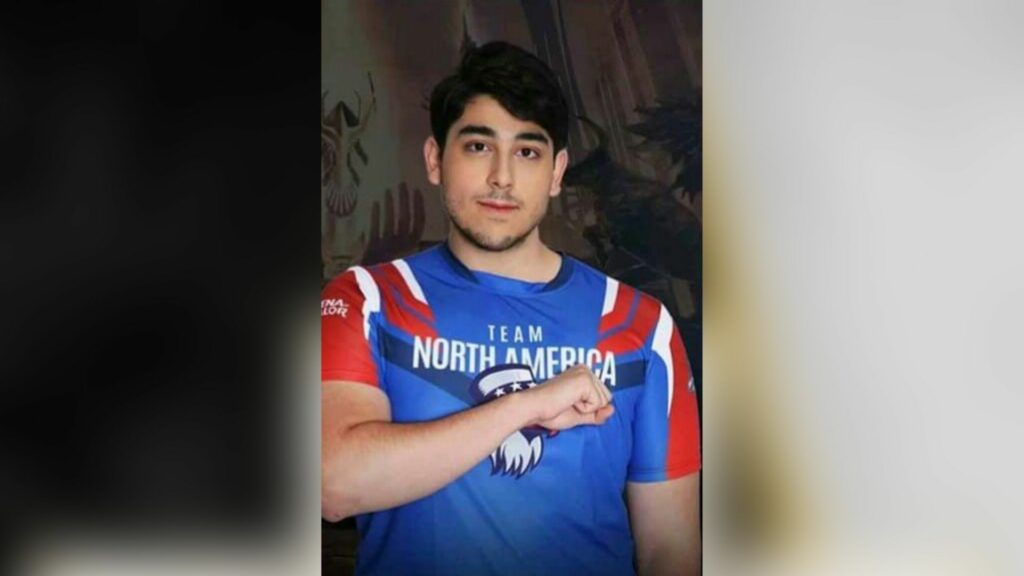 Navi isn't the only team to keep an eye on with North America's BTK being one of the most highly anticipated teams outside of the usual favorites. Overall they seem to have a very good idea of what SEA is playing and more importantly have a good grasp on the meta overall to deal within their own region.
The big question to ask is whether they are internationally prepared? For more context, BTK have some former esports players from other mobile MOBA genres in the roster. Performance pressure for their veteran players Mobazane, as well as FwydChicken, shouldn't be an issue. They adapt well around their strengths and have clear ideas on what they want to attain in draft. These are great foundational blocks for a solid team but it just might be too soon. Ideally, if they can stomp scrims and get a taste of the more developed leagues early, that'll at least give them a big heads up on what they are gonna need to prepare for later down in the tourney.
GX Squad (Arabia) and Bedel (Turkey)
While I hope they do well, the two teams that I think will struggle at M3 are Arabia's GX Squad and Turkey's Bedel, as they have the least developed competitive regions, and it shows in their gameplay.
I'm not saying they are not worthy, but if I'm putting my crypto on it then I'd rather have the highest odds of making a profit. I just think right now, with the lack of competitive team play or environment, their odds are slim despite having the best mechanical players their region has to offer. Although things may change in this short period of time, Fanny could become meta once more and that's when Bedel can really flex what they have. Till then, I'll be glad to see them break into the top 4 and prove me and everyone wrong.
READ MORE: M3 World Championship Power Rankings: All eyes on ONIC Esports