If you were to list down every person who contributed to building the Mobile Legends: Bang Bang community in the Philippines, Raven "L3bron" Alonzo will undoubtedly be on it.
L3bron is considered one of the most influential personalities in the world of MLBB. His Facebook page alone has two million followers, where thousands of people watch his Mobile Legends streams every day.
L3bron has truly become a household name.
However, he didn't become famous overnight. In fact, L3bron had to make a lot of sacrifices to arrive at what he is today.
---
How L3bron juggled a fulltime job with an esports career
He started playing MLBB way back in Season 2, and climbed the rankings with his squad, Now You See Me.
"There were only a few minor MLBB tournaments back then. My only dream that time was to compete at a very high level," L3bron told ONE Esports.
When the Mobile Legends: Bang Bang Professional League was announced, the team became part of Aether Main's second team, Aether Valkyrie.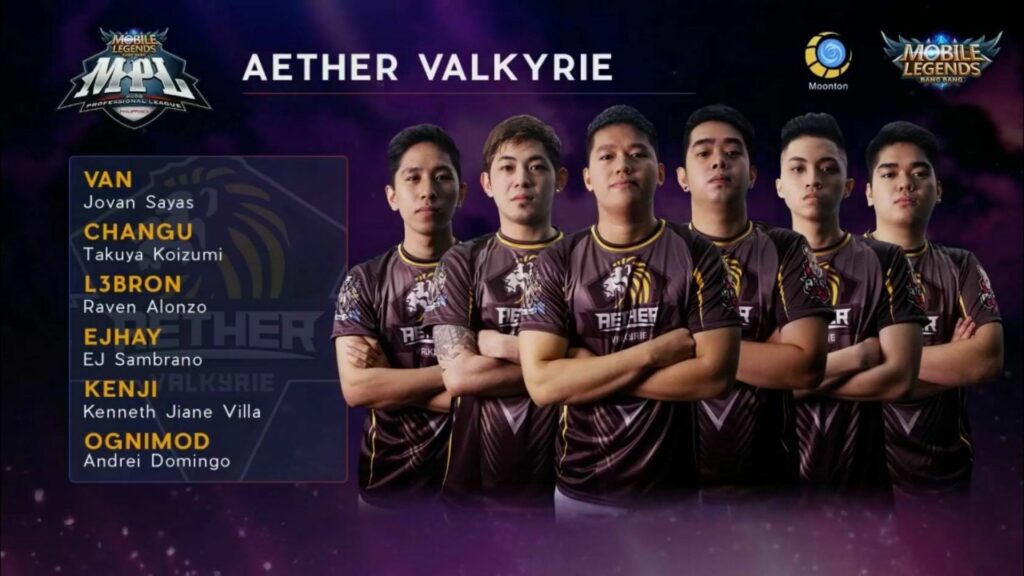 It was a dream come true for many, but L3bron felt unsure about his future in the competitive Mobile Legends scene.
"I had a full-time job as a medical representative while competing in the MPL. I was working on the side, and was scared that playing in the league might hinder my full-time job," he said.
He also kept his MLBB career a secret to his parents.
When the playoffs of MPL PH Season 1 came along, he eventually decided to bench himself and focus on his full-time job so that he could support his parents.
However, when Season 2 was announced, he changed his mind, and ultimately took a leap of faith. L3bron resigned from his full-time job, and went all-in into his MPL career.
"I was very emotional that time. That was the first time I had to make a big decision for myself, and my dad was mad about me resigning my full-time job," he shared.
---
---
From professional Mobile Legends esports player to fulltime streamer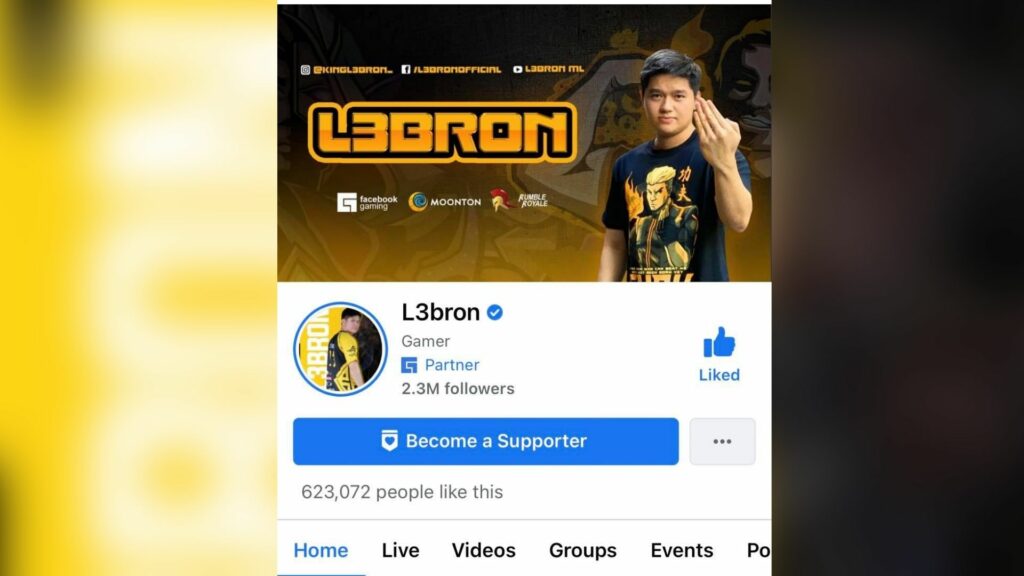 Unfortunately, Aether Valkyrie lost its MPL slot in Season 3 and failed to qualify for Season 4, so L3bron was faced with yet another difficult decision — try again next season, or test his luck as a full-time streamer. He chose the latter.
"I was only streaming to play MLBB. My goal was just to reach 5,000
followers on Facebook. I just love what I'm doing," he said.
Now, he is considered one of the biggest streamers in the Philippines, earning his keep from donations and brand sponsorships.
---
L3bron's return to the pro scene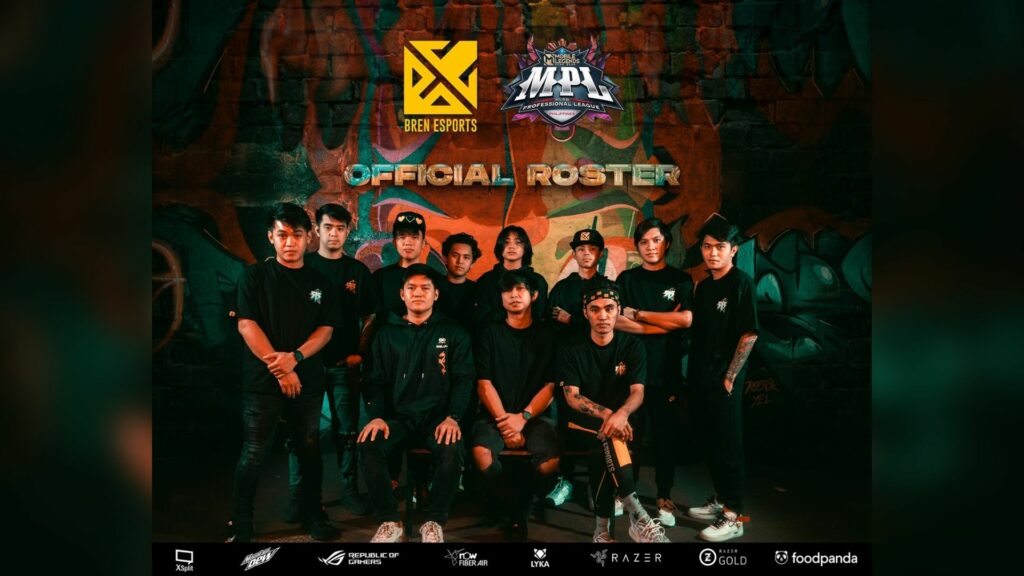 After spending three seasons streaming and vlogging, he is back in the Mobile Legends pro scene for MPL PH S8. Only this time, with the M2 World Champions, Bren Esports.
"I was surprised when Bren Esports said they were interested in me for next season," he said.
When asked whether he feels any pressure returning to the pro scene against many up-and-coming talents, L3bron replied with confidence, "Whenever I play MLBB, I tell myself that I can still play like the MPL pros."
READ MORE: EVOS Legends coach Zeys reveals who is his favorite MPL PH player