Mobile Legends: Bang Bang has introduced its latest special skin, Jellyman Gloo – a sugary and delightful combination of your favorite candies and chocolates.
This is Gloo's second skin after Verdant Enchanter and only the third food-themed skin in the game after Strawberry Parfait Chang'e and Candy Bear Jawhead.
The skin transforms Gloo into a massive blob of jelly, complete with ice cream cones as pauldrons and chocolate with sprinkles as claws. It's a skin that will leave you equally terrified and hungry.
---
---
Jellyman Gloo skin preview and skill effects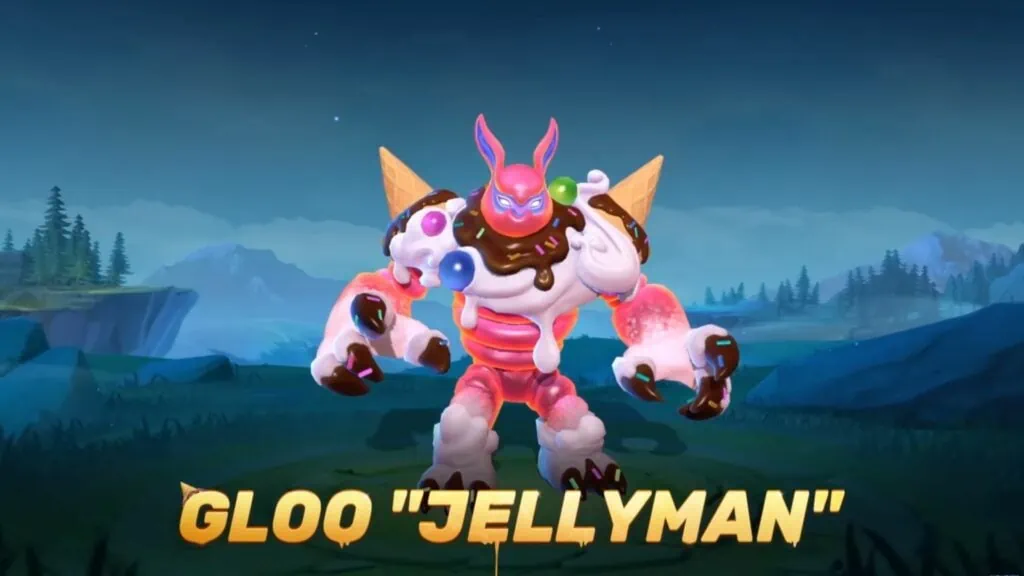 The skin's design features Gloo's face turned into a candy with piercing white eyes, and a mix of white and milk chocolate that oozes from the bottom of his neck.
The skin's skill effects are just as impressive, with Gloo leaving a colorful goo on the ground that has a cookie circle around it until it reaches the center, stunning any enemies caught inside the goo.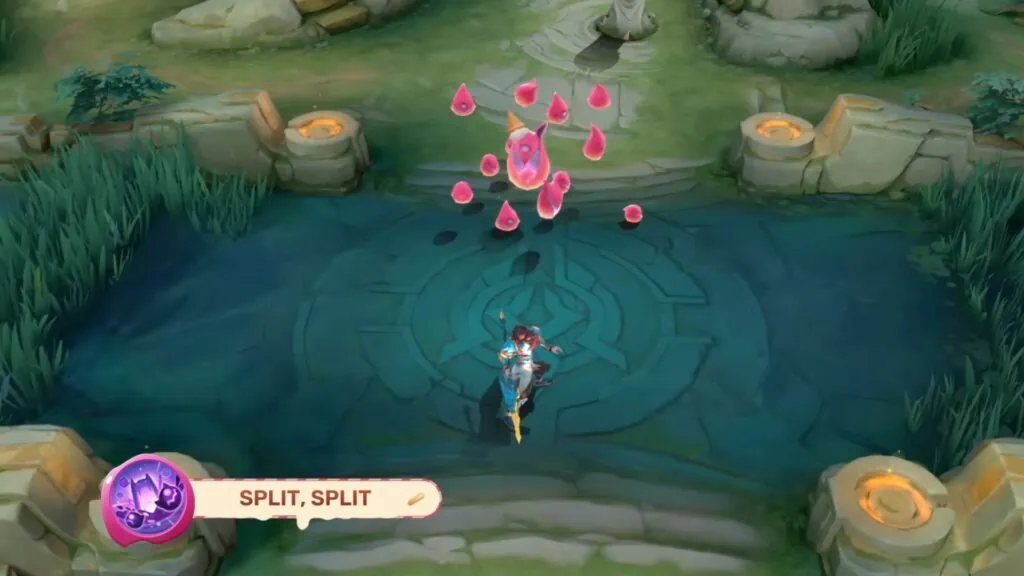 In addition, Gloo's Pass, Pass skill releases a gush of jelly from his stomach, stunning enemies caught in its wake.
However, the skin's ultimate, Split, Split, is the highlight of the skin. Gloo splits into 12 cute pink blobs, with the biggest blob wearing an ice cream cone hat.
---
---
Jellyman Gloo will be released on May 4 in the in-game store for 749 diamonds.
Follow ONE Esports on Facebook for MLBB esports news, guides, and updates.
READ MORE: 5 MLBB epic skins in the in-game shop that will make your jaw drop