Mobile Legends: Bang Bang's 101th hero, Mathilda, will be given away for free. Part of the Blazing West event, this mage has been teased over the last few weeks, and takes on a Native American style.
For a mage, Mathilda has more mobility than average thanks to her second skill, Guiding Wind. She also has a very unique ultimate where she moves in circles while flying the sky. According to Moonton, she can be played as a support or an assassin.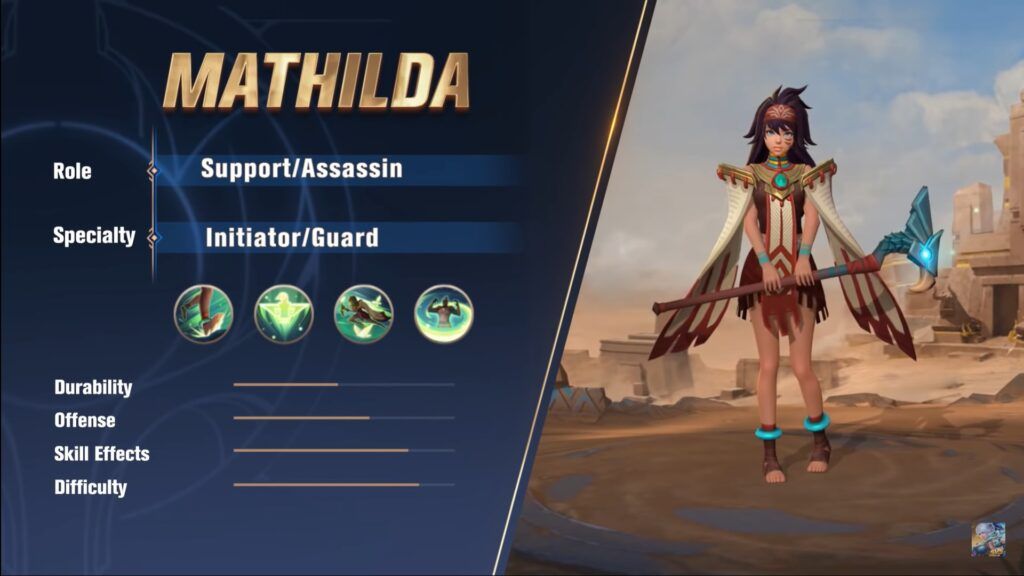 ---
Passive – Ancestral Guidance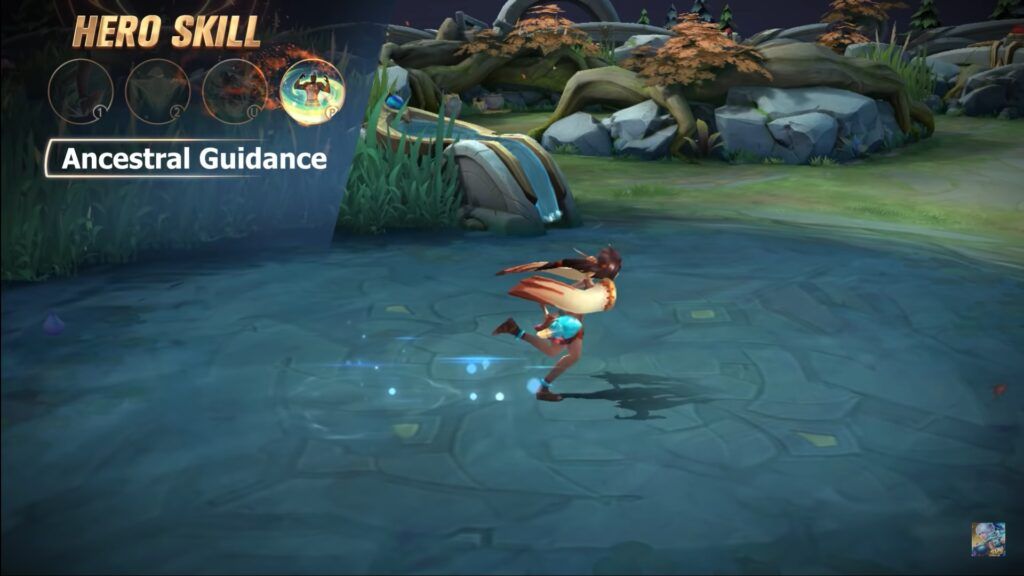 Mathilda gains Ancestral Guidance while moving. When it is fully charged, Mathilda's next Basic Attack will deal extra damage and grant her extra movement speed.
---
First skill – Soul Bloom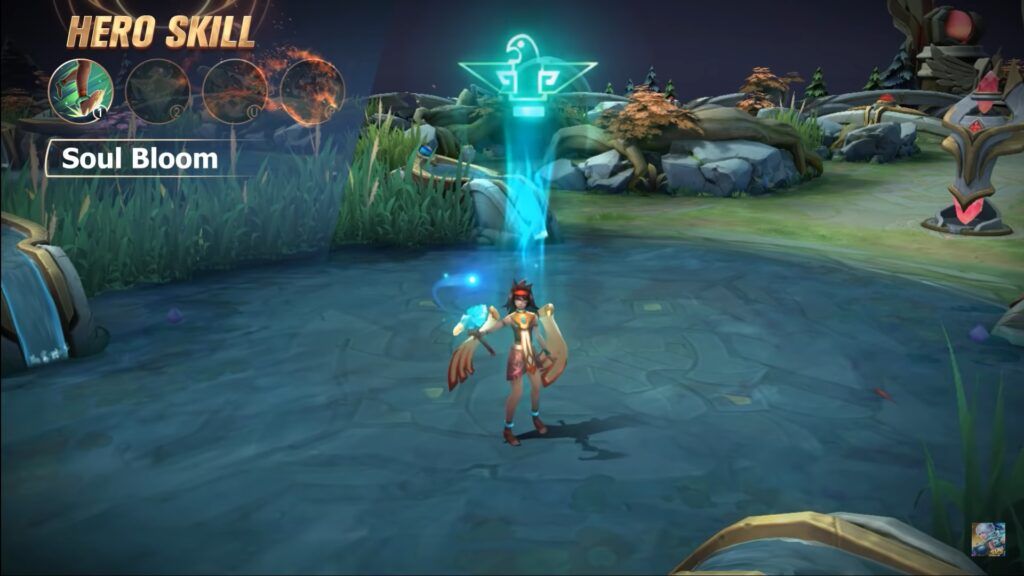 You'll instantly recognize this skill from the sound of an eagle screeching, and a totem-looking representation of it that forms over Mathilda's head.
Mathilda resonates with the power of her ancestors and summons wisps that surround her. The more she moves, the more wisps she summons, up to six in total.
After casting this skill again, or when this skill reaches the time limit, the power of ancestors will guide the wisps to attack nearby enemies.
---
---
Second skill – Guiding Wind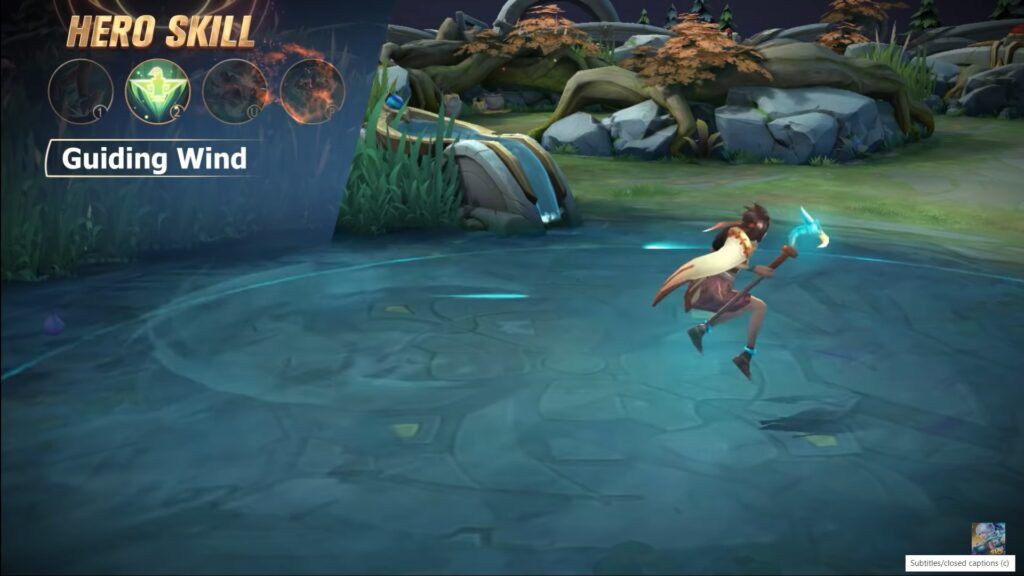 Mathilda creates a field surrounding her and leaps forward, gaining a shield and extra movement speed upon landing.
Ally units in the field will receive the same shield, plus Guiding Wind, which grants them the same amount of movement speed bonus and pulls them towards Mathilda upon activation.
---
Ultimate – Circling Eagle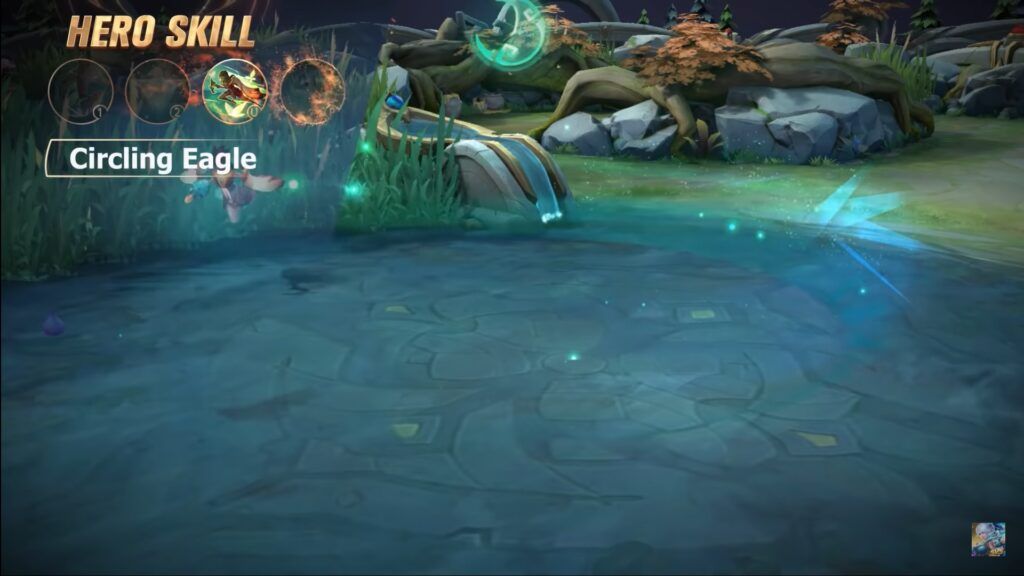 Mathilda applies a Soul Mark to an enemy hero and then circles around the target. She gains crowd control immunity and a shield when circling in the air. During this period, wisps will rush to nearby enemies, inflicting magic damage.
After casting this skill again, or when the skill reaches the time limit, Mathilda will rush to the target, knocking back enemies on the path, stunning them to deal magic damage.
Watch the full Mathilda hero spotlight here:
Log in on 12 December to claim Mathilda for free.
READ MORE: RSG ly4ly4ly4's post-MPLI meta tier list has 12 offlaners in S-tier and above