Have you ever wondered what's it like playing playing a game of Mobile Legends: Bang Bang for almost an hour?
GPX Ladies experienced it firsthand after they defeated Alter Ego Nyx in a grueling 56-minute match in the Wonderful Indonesia Srikandi Championship (WISC).
GPX Ladies dominated in the first match against Alter Ego Nyx in WISC
GPX Ladies opened the series with a convincing victory thanks to Elle's Yu Zhong, who achieved a perfect 8/0/4 KDA.
Chincaaw also made an impact in the game on Kimmy, shutting down most of Alter Ego Nyx's members with aggressiveness and expert positioning during team fights.
---
---
The intense second game between GPX Ladies at Alter Nyx Ego stretched almost an hour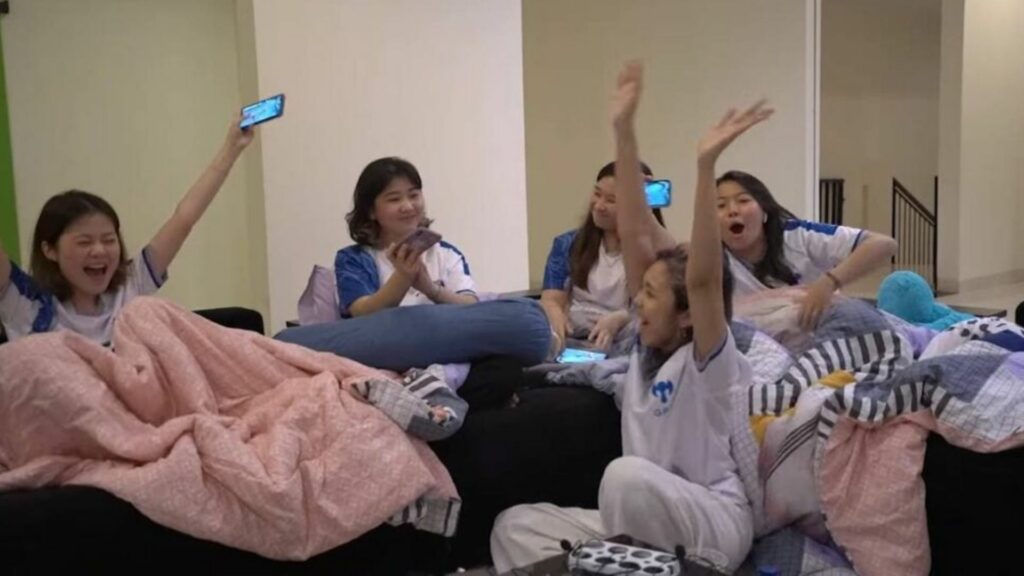 Alter Ego Nyx proved themselves to be a formidable foe in the second match. However, GPX were the ones who proved their mental fortitude by successfully defending their base up until the 56-minute mark.
It was one of the longest professional games in Mobile Legends, breaking MPL PH Season 5's match record between ONIC PH and SGD Omega which clocked in at 54 minutes.
In the end, GPX Ladies wiped four members of Alter Ego Nyx off the map. With only one Alter Ego member remaining, the ladies in blue ran down midlane to seal the 2-0 victory.
READ MORE: Midnight apologizes for bizarre Nexplay EVOS-Smart Omega incident