Who is EVOS SG's Adam "Adammir" Chong?
If someone were to ask who's the most famous Singaporean Mobile Legends: Bang Bang star, most people would probably answer Stefan "Soul" Chong or Lim "ly4ly4ly4" Yang.
But there's one player who is making a name for himself in the Singaporean MLBB scene, and he is none other than EVOS SG's gold laner, Adammir.
How Adammir discovered Mobile Legends: Bang Bang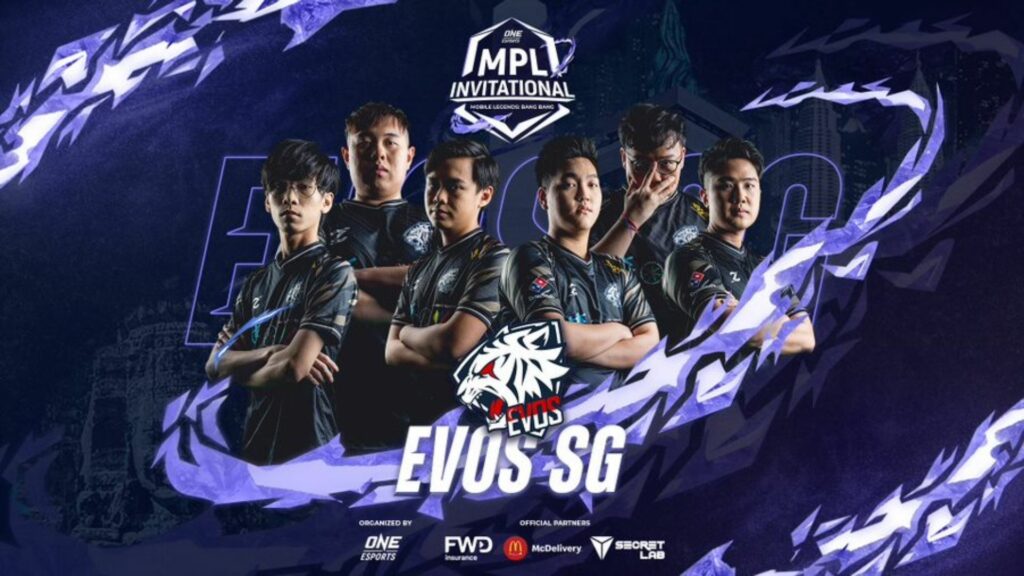 Adammir was instantly hooked onto Mobile Legends: Bang Bang the moment he discovered it on his phone.
"I discovered Mobile Legends when I was still in school. Back then it was just a past time, but I was really playing a lot," he said.
His dedication to the game paid off and was soon noticed by other promising players. He and his new found friends eventually decided to form a pro team just for the sake of it.
"It not a very specific dream of mine to become a pro player for Mobile Legends, but I always had an interest in esports," Adammir stated.
He was jumping in and out from different teams after that, until he was picked up by one of the strongest MLBB organizations in Singapore, EVOS SG.
"Definitely no hesitations [joining EVOS SG] on my end," he quipped.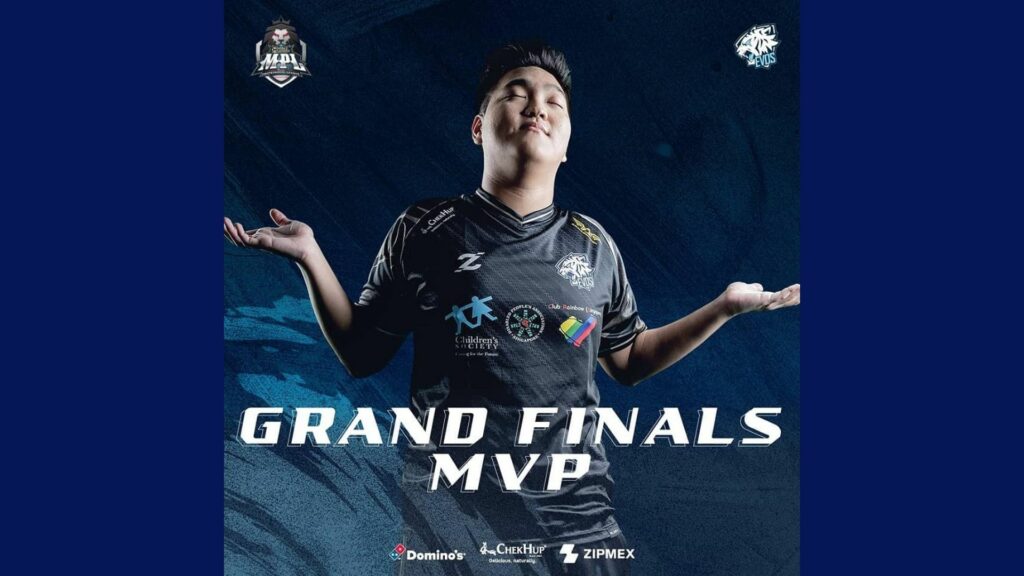 He clicked with the team, and was able to defend the organization's title in MPL SG Season 2 against veterans RSG SG. It was also his first time winning a major tournament in his MLBB career, and received the grand final MVP award.
---
---
EVOS SG Adammir's thoughts on representing Singapore at the M3 World Championship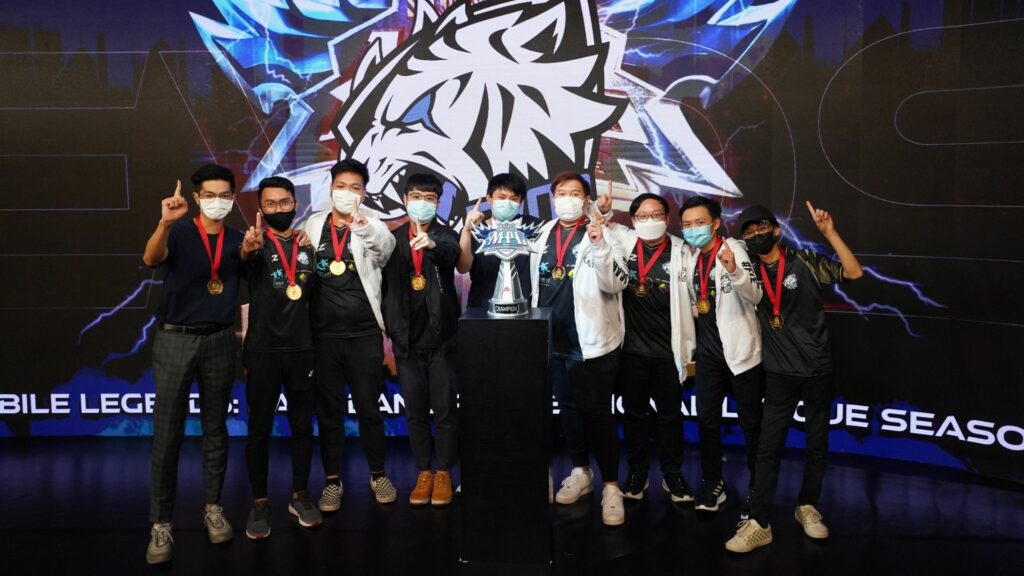 With the MPL SG Season 2 win, EVOS SG booked a slot at the M3 World Championship. It's a tough battle for the Singaporean squad, but Adammir feels confident they'll perform well.
"I'm not feeling as much pressure as some people would think," he said. The chances of us having a good finish in the playoffs is definitely higher than the previous M2.
When asked if he has any message to other competing teams, he only had a few words to say.
"May the best team win," said Adammir.
Catch Adammir and the rest of EVOS SG compete live on Mobile Legends: Bang Bang's official Facebook page and YouTube channel.
READ MORE: The best build for Beatrix, based on OHEB's strong performance at M3