The ALLSTAR Music Carnival, Moonton's inaugural music-themed event in the Philippines, brought together Mobile Legends: Bang Bang pro players, personalities, and fans for a day of music and festivities at Market! Market! in Taguig, Philippines.
As an introvert, I initially felt hesitant about attending the carnival.
However, I was curious to see what all the fuss was about, so I decided to check it out for myself.
The ALLSTAR Music Carnival is an event that will forever remain in my heart
The ALLSTAR Music Carnival began at 1 p.m., so I arrived a few minutes early to avoid the expected long queues. To my surprise, the venue was already teeming with a bustling and happy crowd.
A large stage dominated the front of the area, while parlor games were available at the back, offering participants a chance to win in-game skins and ALLSTAR merchandise.
The mood was upbeat and everyone seemed to be having a great time, with many carrying goody bags.
I didn't want to miss out on the chance to get some free MLBB items, so I decided to participate in the games, which involved me throwing balls at a monster cutout and 'destroying' a tower by hitting a light button with a baseball bat every time it turned on.
At the tail end of the activities area, there was a spinning wheel where I won the Glorious General Zilong epic skin.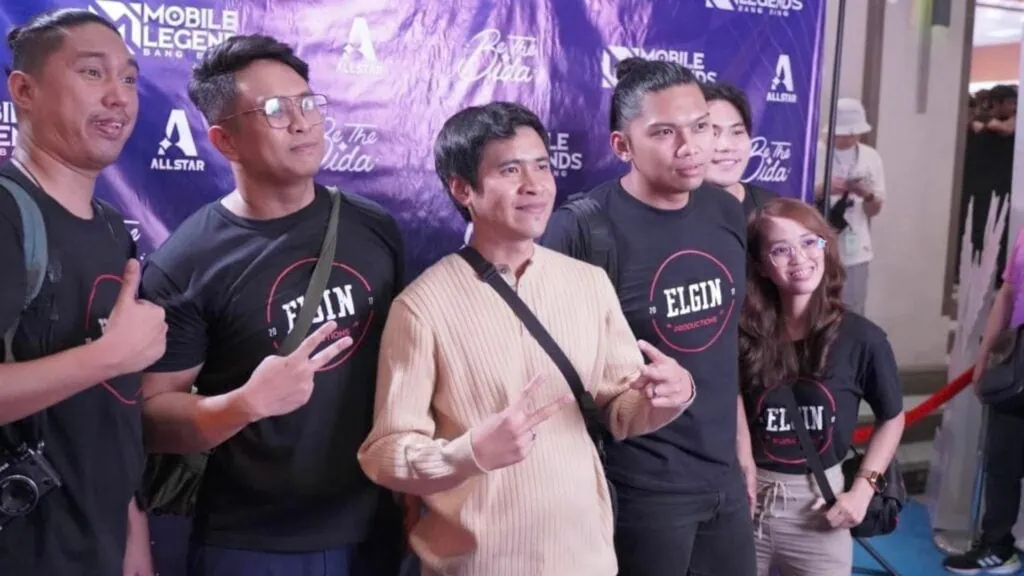 After redeeming the skin, I made my way over to the main stage to catch a glimpse of some of my favorite MLBB personalities, including Edgar "ChooxTV" Dumali, Thirdy Gaming, and Bitoy "HypeBits" Ferrer.
The highlight of the event was when the M4 world champion team ECHO took to the stage to greet their fans and played an entertaining show match with some lucky fans.
---
---
Everyone had a blast at MLBB's first music-themed onsite event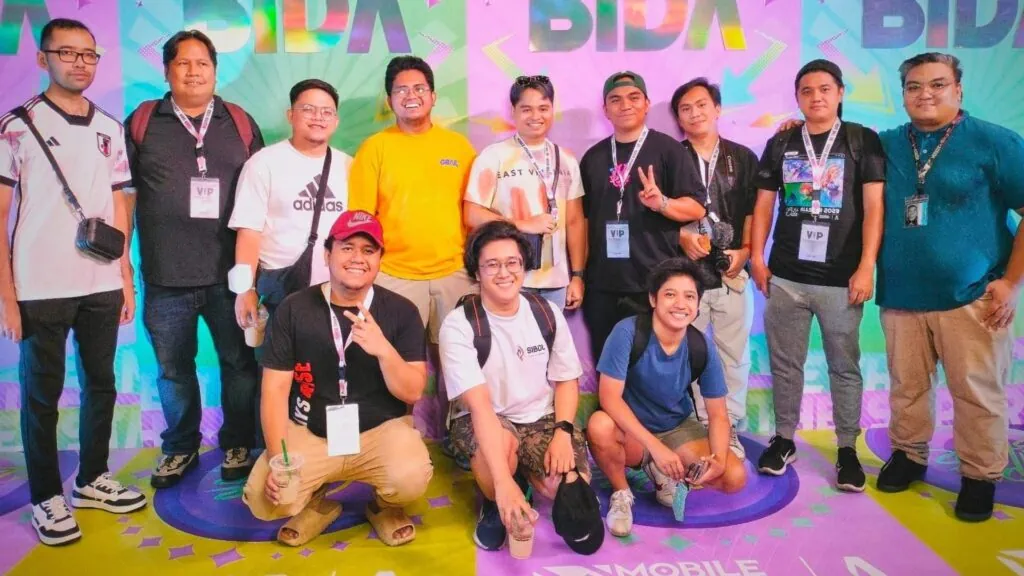 The ALLSTAR Music Carnival was an amazing experience that exceeded my expectations. I had a fantastic time playing games, enjoying great music, and watching my MLBB idols on the big stage.
As the day progressed, I found myself making new friends and connecting with other MLBB enthusiasts, enjoying the atmosphere of camaraderie that made the event even more memorable.
By the end of the carnival, I was already looking forward to attending more Mobile Legends events in the future, eager to experience the excitement and energy of the community once again.
Follow ONE Esports on Facebook for more MLBB news and updates.
READ MORE: Mobile Legends just got approved in China — but it won't be called Mobile Legends