MPL Myanmar Season 5 Champion Burmese Ghouls are one of only two teams representing Myanmar at the ONE Esports MPL Invitational. But don't underestimate the team — they've won four championships in five seasons, so they know what it takes to win it all.
After finishing second in the regular season, Burmese Ghouls went on to defeat league leaders Ronin Esports 2-0 in the upper bracket final, and swept them again in the grand final for a back-to-back championship.
Going into MPLI with the same roster, coach PVNDV (pronounced as panda) is very confident that they can take it all the way to the top. "In this event, I just want to say that we can be champions. We believe that we can do this," PVNDV told ONE Esports.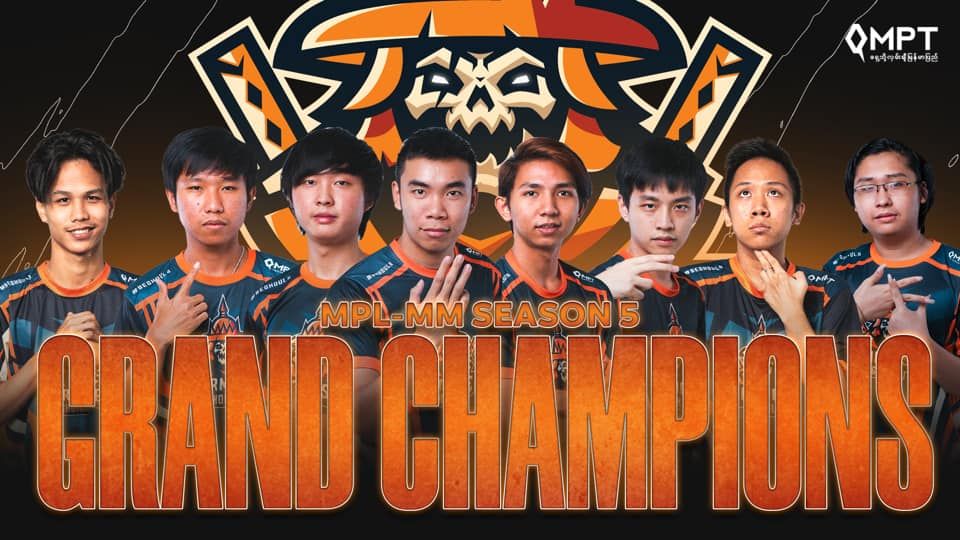 It's not going to be easy however, for PVNDV acknowledges that MPL ID is the strongest region, plus he likes their playstyle. He ranks MPL PH in second, Myanmar third, and lastly MPL MY/SG in terms of strength.
"I feel like Malaysia and Singapore are not too different in playstyle compared to Indonesia and Philippines. When it comes to chemistry or strategy, they're good," he added.
That said, PVNDV desires to beat EVOS Esports of MPL ID after their reshuffle. It's precisely because they have a new roster that he believes EVOS is capable of becoming the dark horse of the competition as their strategy will be less predictable.
---
---
Besides being challenged by teams of other regions, the Burmese Ghoul coach has to stay on top of the meta. Brody and Benedetta will be available at MPLI — two heroes who were not enabled yet during MPL. Together with Barats, PVNDV thinks that all three "are broken" right now, especially Benedetta.
"She's so over powered now. If a team doesn't ban her, every team will pick her," he said.
The team has been practicing with these new heroes during scrims. As part of his process, PVNDV closely watches his players during training to assess how well they can play a particular hero. When a new hero comes out, he will study their skills, then teach his players how to play. If his players manage to master a hero, he adds it to their list.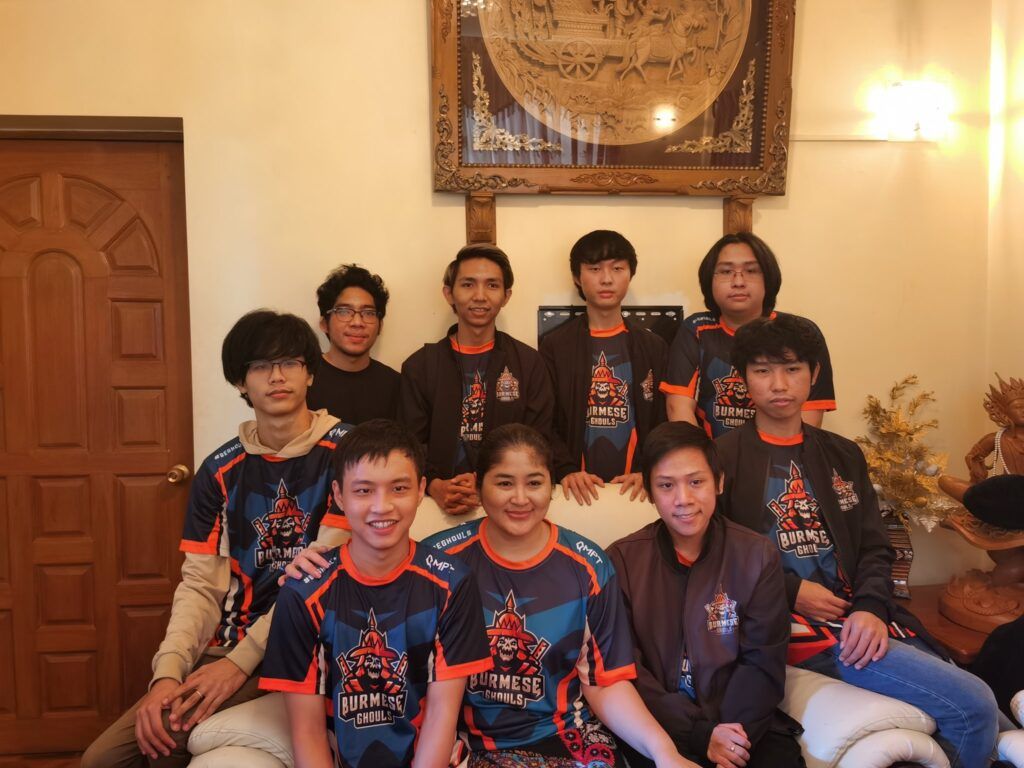 "I just try to motivate my players every time. Every hero has an advantage and disadvantage," elaborated PVNDV. "Every time I make a draft, I ask my players first if they can play [a hero] or not."
A second way the meta could evolve is the emergence of the duo core strategy deployed by RRQ Hoshi during the MPL ID Season 6 grand final. Even though PVNDV accepts that it is a good strategy, it is weak to early game aggression. He explained, "We can counter them with heroes like Helcurt, or assassins in the late game."
Being a coach has not been easy, and PVNDV recognizes that he needs to "feel more confident than the players" because he's the one who has to comment on their gameplay. The team took a very short break after MPL before regrouping to prepare mentally and physically for MPLI.
"We're stronger than before. We're just trying to be number one."
READ MORE: RSG Sync: 'We are not easy targets, and we'll prove our worth'