We have our first champion at the ONE Esports MLBB Women's Invitational 2022 (MWI 2022).
After winning almost every game in the tournament, Indonesia's Bigetron Era proved they were the best women Mobile Legends' team, securing the MWI 2022 crown in a dominating fashion.
---
Indonesia's Bigetron Era incredible run at the ONE Esports MWI 2022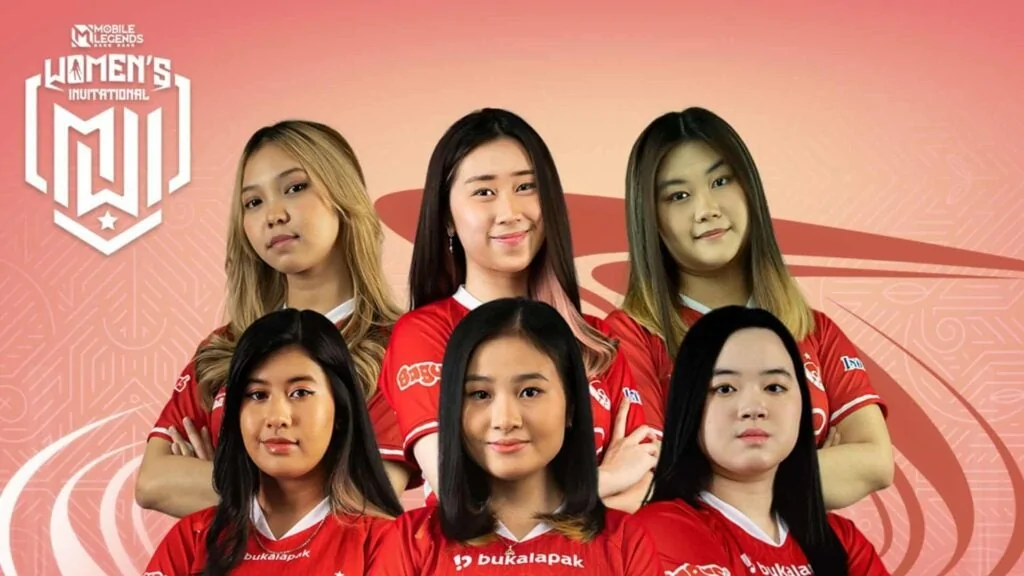 Out of 10 total games, Bigetron Era only dropped one game in the grand final against fellow Indonesians, GPX Basreng.
The team finished the group stage strongly, securing a flawless 3-0 against Singapore's Lugiami, Philippines' BREN Victress, and Malaysia's On Air Pipol.
They had the same intensity in the playoffs after beating Laos' IDNS Princess, securing a grand final slot where they faced their Indonesian rivals GPX Basreng.
Bigetron Era took the first two games with masterful precision, thanks to Vival's outstanding performance with Paquito in the first game and Granger in the second.
GPX Basreng fought back in the third game after an intense back-and-forth in the late game, extending the series and giving Bigetron Era their first loss in the tournament.
Bigetron Era sealed the deal in the fourth match, however, with Vival once again carrying the entire squad with her unstoppable Lancelot plays.
---
---
Bigetron's incredible feat in the Indonesian Mobile Legends professional scene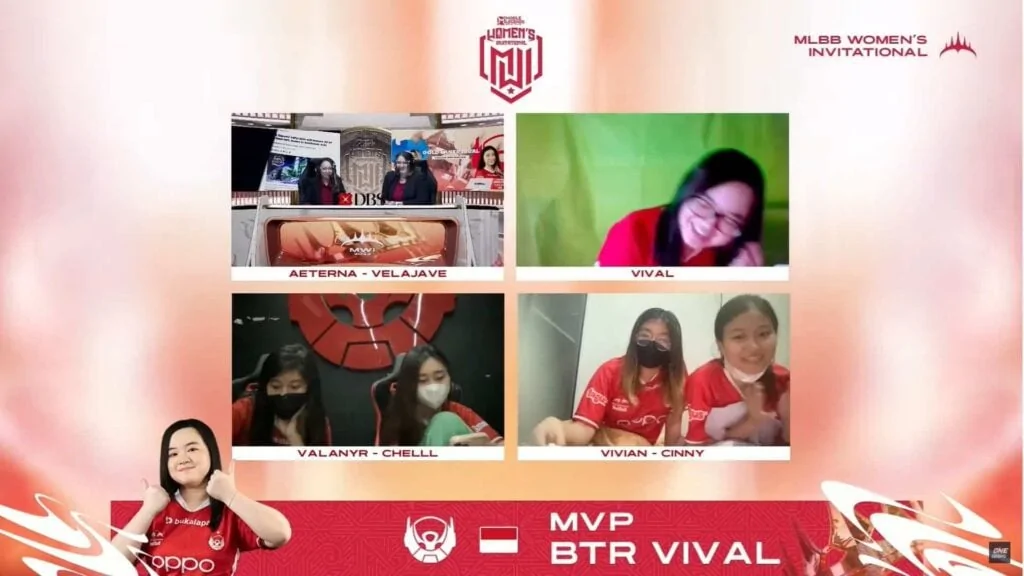 With the victory, Bigetron Era is now on a 13-tournament winning streak, cementing themselves as the undisputed best female team in the Mobile Legends: Bang Bang professional scene.
Vival won the MWI 2022 MVP with her exceptional performances in the jungler role. In the post-game interview, she remained humble and said there is still work that needs to be done.
"Of course I am very happy, but there is still a long way and I still need to improve a lot," she said. "But right now I am speechless."
The team will be taking home US$6,400, while Vival will get an additional US$200 for her MVP award.
READ MORE: GideonQ: 'These are the most impressive players at MWI 2022'