Correction at April 23, 7:11 p.m. (GMT+8): ONE Esports clarified with Moonton that the approval and license were issued on the same date of April 18. The article has been updated accordingly.
This year, Mobile Legends: Bang Bang is entering the biggest market in Asia, and possibly the world.
Developed by Shanghai Moonton Technology Co., a subsidiary of ByteDance (which also owns TikTok), the mobile MOBA finally received approval to launch its game in China.
The overseeing authority, The National Press and Publication Administration (NPPA), gave the greenlight for the mobile MOBA title to be licensed. However, the Chinese market will not be adopting its English name.
---
---
Mobile Legends: Bang Bang is finally a reality in China, Asia's biggest market
Instead of Mobile Legends: Bang Bang, the game will be called "决胜巅峰" (jue sheng dian feng) in Mandarin, which translates to "The Pinnacle of Decisive Victory".
The NPPA approved and issued the license on April 18.
"Moonton is now looking forward to bringing a brand-new gaming experience to players in China and hopes for Chinese organizations to join the MLBB global esports ecosystem as soon as possible," the game developers stated in their press release.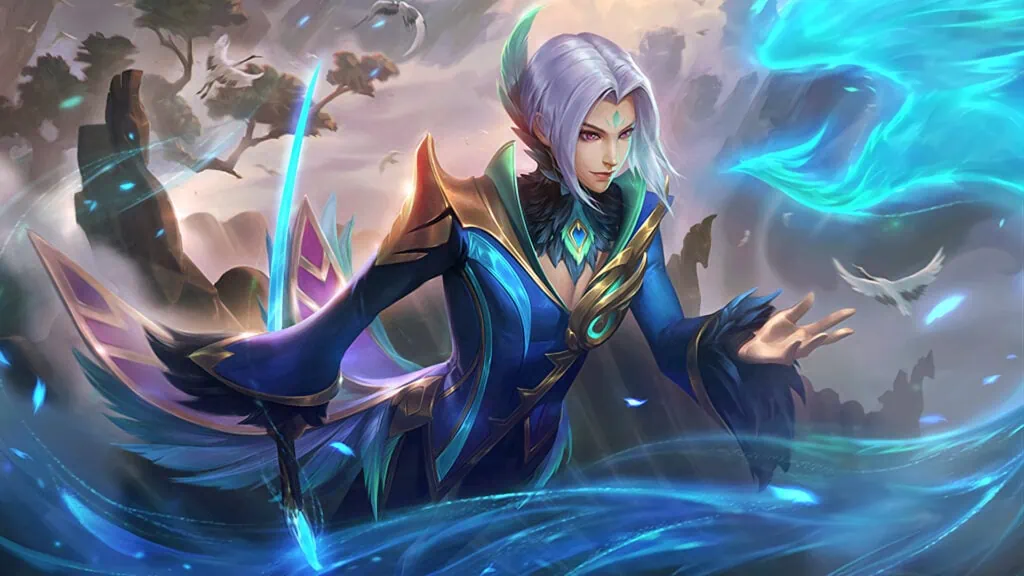 Since its launch in 2016, MLBB has established a strong presence in Southeast Asia, with five major MPL Leagues running in Malaysia, Singapore, Indonesia, the Philippines, and most recently, Cambodia. Elsewhere in Turkey, USA, and Brazil, the game and its local esports scenes have been growing rapidly.
Rumblings of the game's entry into China were first reported in February 2022 when an internal game test within the company took place. Pictures of heroes with Mandarin names were circulated on the internet.
The monthly active users of the game average above 100 million, and has been downloaded by over a billion users worldwide, according to the developer. MLBB has also consistently ranked among the top 20 best-selling MOBA mobile games in more than 50 countries.
This year in January 2023, the M4 World Championship match between Blacklist International and RRQ Hoshi smashed the all-time viewership record — more than 4.2 million fans had tuned in, making it one of the top three global esports tournaments ever watched, according to Esports Charts.
Follow ONE Esports on Facebook for more Mobile Legends: Bang Bang news, updates, and guides.
READ MORE: The ultimate Miya combo that will catch enemies completely off guard