As an international shoutcaster and analyst for Mobile Legends: Bang Bang, I've watched my fair share of VODs of the teams that are competing in the MPL Invitational. I also decided to wait until after I had a chance to see some of the teams play before releasing my MPLI Power Rankings.
As we go into Day 3 of MPLI, here are my MPLI Power Rankings of all of the remaining teams after Round 1.
Wolf's MPLI Power Rankings
1. Blacklist International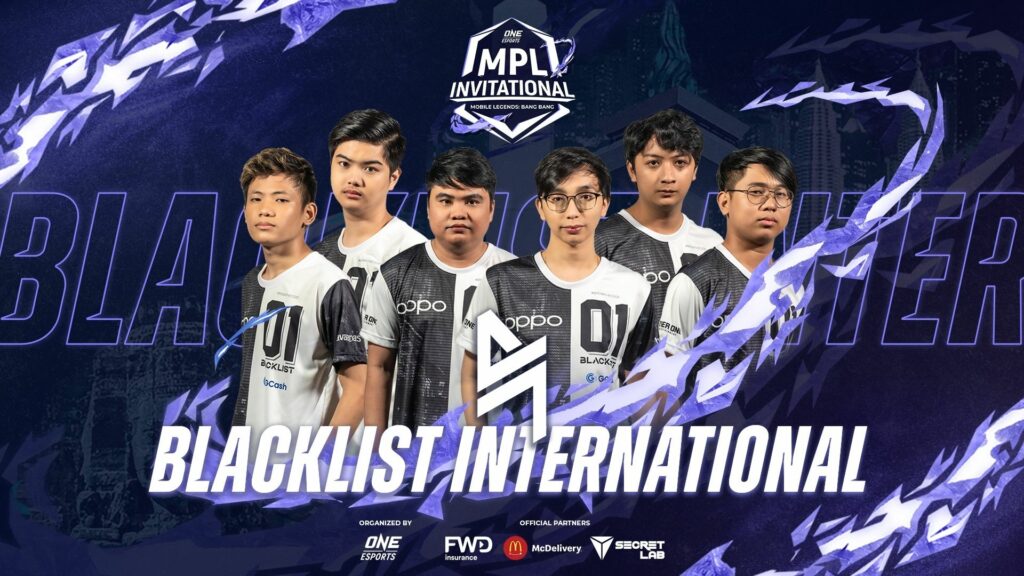 Bon Chan's and Dex Star's laboratory (pun intended) of top-tier strategies is unmatched in the metagame right now, and even the Indonesian fans will agree with me when I say Blacklist International is the team to beat this MPLI.
A back-to-back MPL championship from this Filipino squad was propelled by their players' ability to be flexible and malleable to any strategy that allows them to adapt to their opponents—or make their opponents react to them. Newest addition Hadji reminds me of when Kevin Durant joined the Golden State Warriors and immediately was instrumental to a championship for his team with 19 unique heroes played in four different roles. Not mentioning Wise, who also picked up 15 unique heroes.
The laboratory is filled with so many strategies and a vast hero pool, but one thing remains the same: the "UBE" strategy is going international.
2. ONIC Indonesia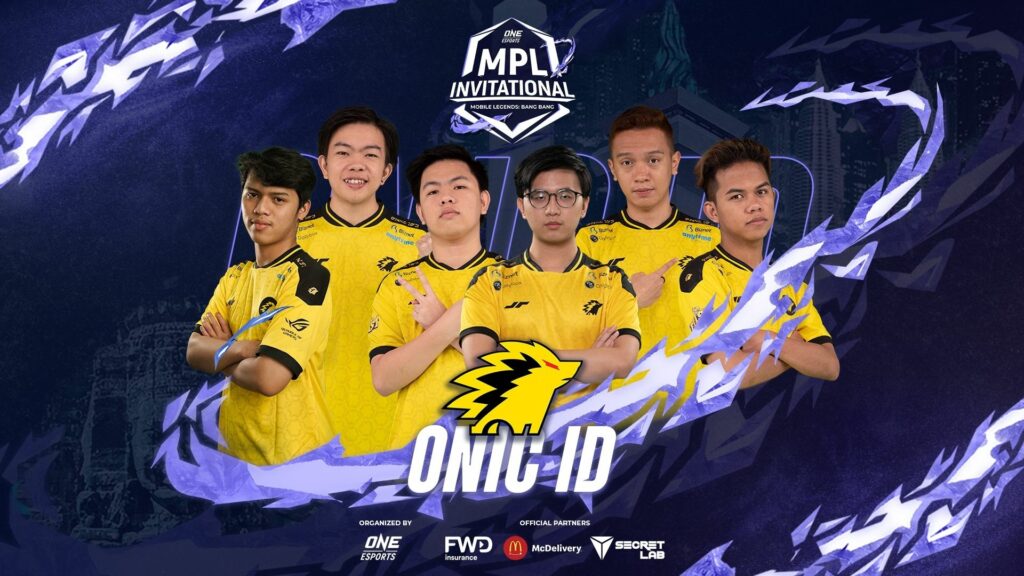 After being challenged all throughout the season, ONIC Indonesia still managed to take the championship in a thrilling BO7 Finals, and they also made it from the Lower Bracket.
It is undeniable that the talent and skill level of the players of ONIC Indonesia have peaked this season. This is a team that kept their roster from the previous season, and that, to me, is very important to the success that they have now. We will see a fully-developed ONIC Indonesia, and they really have a good claim to the throne.
3. RRQ Hoshi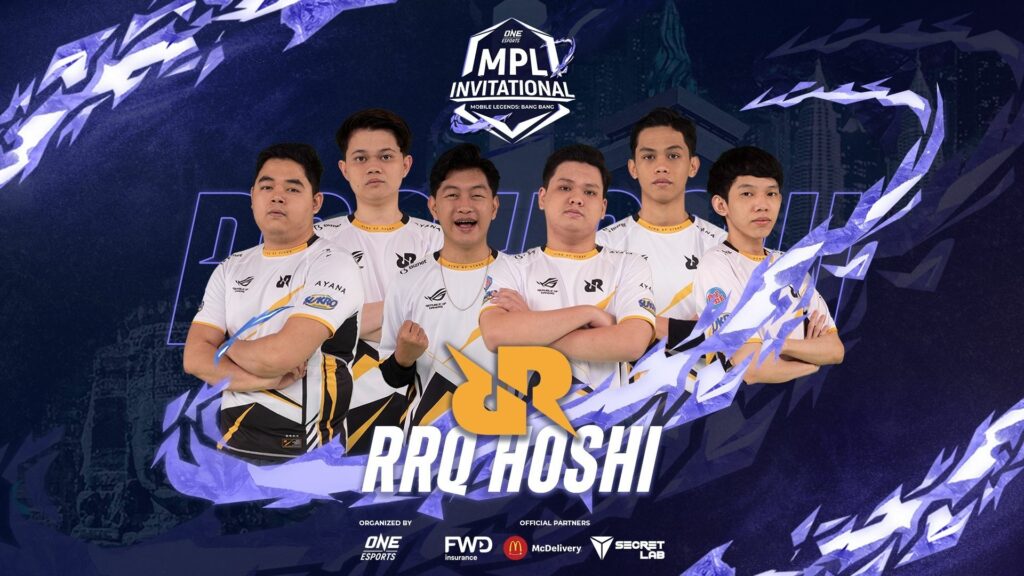 To be completely honest with you, I originally had RRQ Hoshi in fourth place, instead of third. But after watching them play the El Clasico on the first day of MPLI, I know for sure that they belong exactly here. RRQ Hoshi's drafting, together with their mastery of their strategies, proves to be one of the best in the region. Their targeted drafting style made it so difficult for EVOS Legends to win, and it will surely be difficult for other teams. From the draft alone, they are able to checkmate their opponents.
And to be fair, them forcing a game 7 against Onic Indonesia is also a sight to see, especially because they are known to never give up and always find ways to win games.
4. ONIC Philippines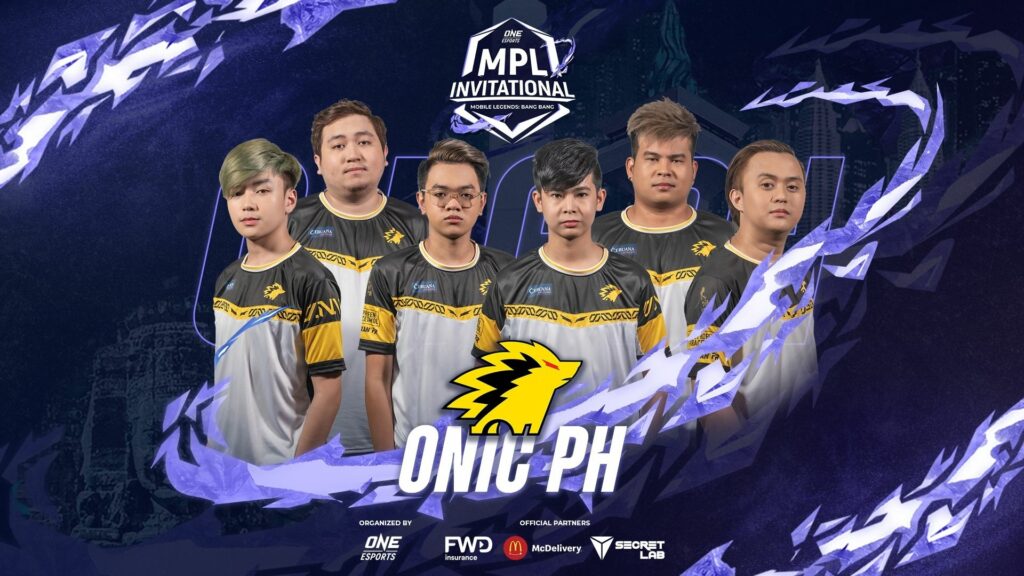 Lo and behold, the opposite end of the spectrum of Blacklist International: the masters of the "Banana Split*" that made them famous for being the complete 180 of the "UBE*" Strategy, ONIC Philippines. This team is highly-skilled and masterful at controlling the tempo of the game, and are known as the macro-management geniuses of the Philippines. Hero kills are never the scoreboard for this team when they're playing — it's always the gold. This is also the team that you should watch through the minimap, and not only through what you see in your screen.
Not only that, ONIC Philippines were thriving in MPL PH Season 8 because of their mastermind Coach Yebmaester, who deployed all of their players, including reserves, and made them all win.
*The wordplay in the Philippines is that Ube, aka purple yam, known dessert in the Philippines, and that Banana Split, also a dessert, counter each other.
5. Alter Ego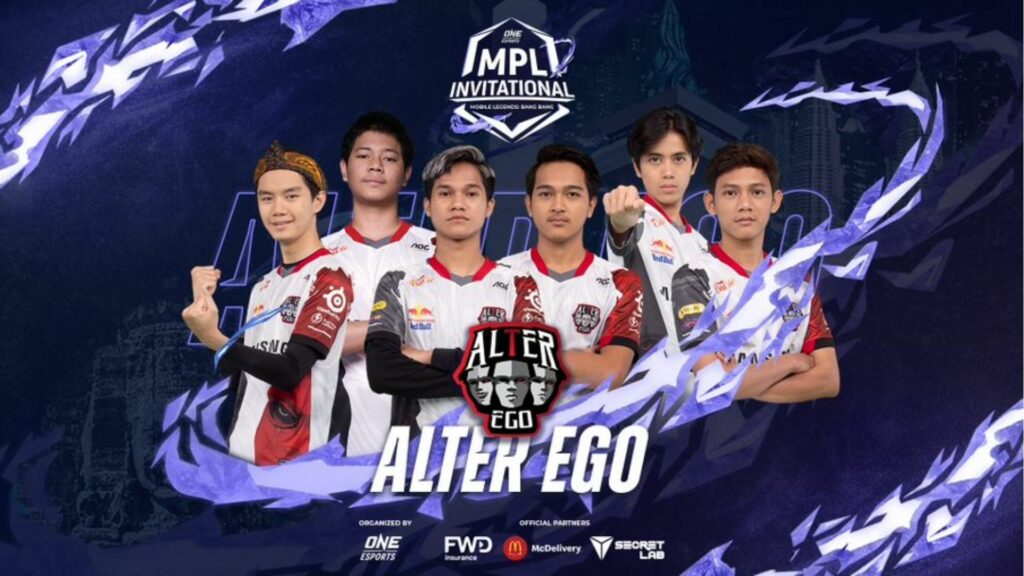 Alter Ego had a better result than EVOS Legends, and they performed really well in their games on MPLI Day 1. Alter Ego has always been part of the conversation when talking about the teams in Indonesia as well the SEA region. This season for MPL ID, they started with a hot run, being undefeated until the recent patch came in.
Judging from their MPL Season 8 Playoffs performance and their adjustments thereafter, they're still big threats in the MPLI, but no more than what the aforementioned Top 4 can do. The fact that they also stumble against the team that they should be cruising over, it's easy to see flaws in Alter Ego.
6. Echo Philippines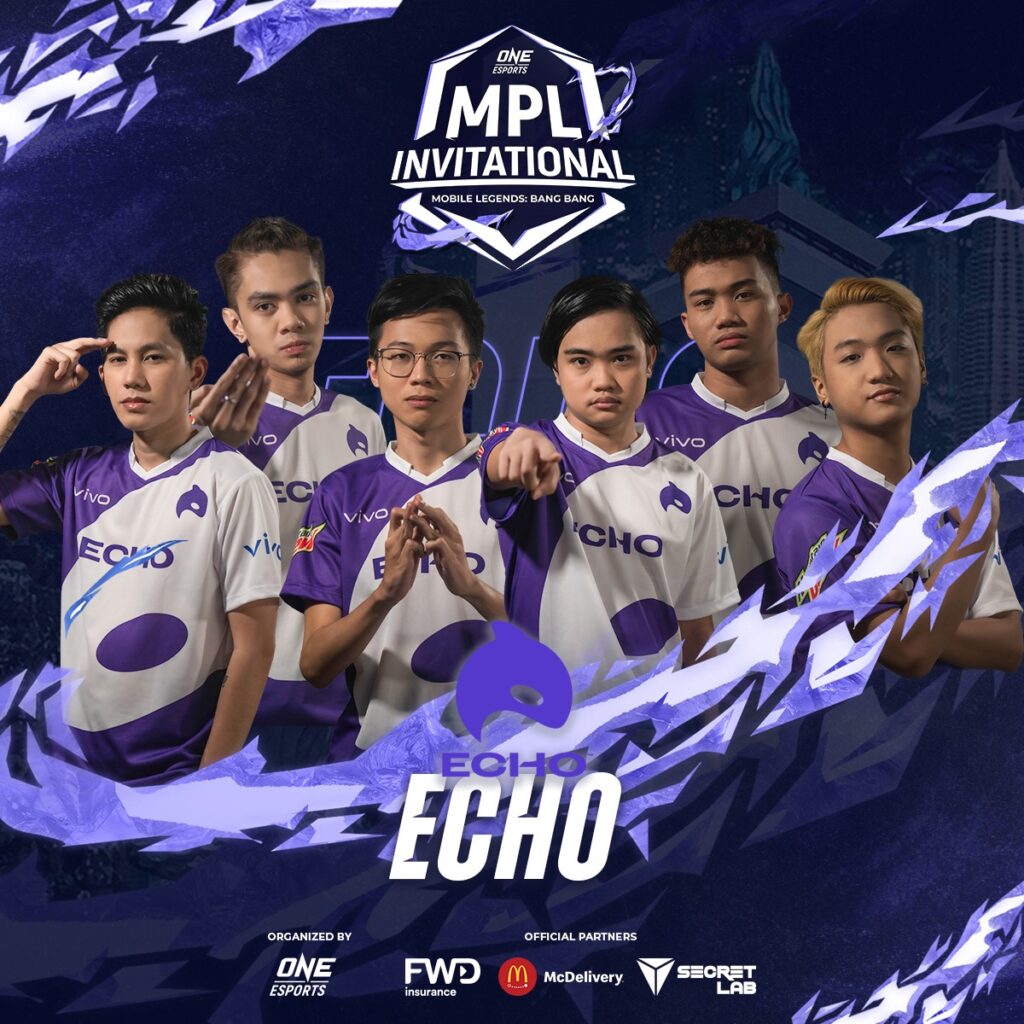 Echo Philippines earned their spot in Top 7 after winning over the shaky Aura Fire in their brotherly rival match for Day 1 of MPLI. And they did it in a convincing manner, making the rookie RK3 shine, as well as the Hadess-BennyQT power core duo pop off in clutch situations. "Typhoon Benny" is about to hit the shores of Southeast Asia, and they're still strong threats to the entire region for MPLI, mostly because the talent pool of this squad is top tier anyways.
They just need a few more corrections with their early-to-mid game decision making. The question is, can they make in time for the strict and arduous schedule of MPLI?
7. Bigetron Alpha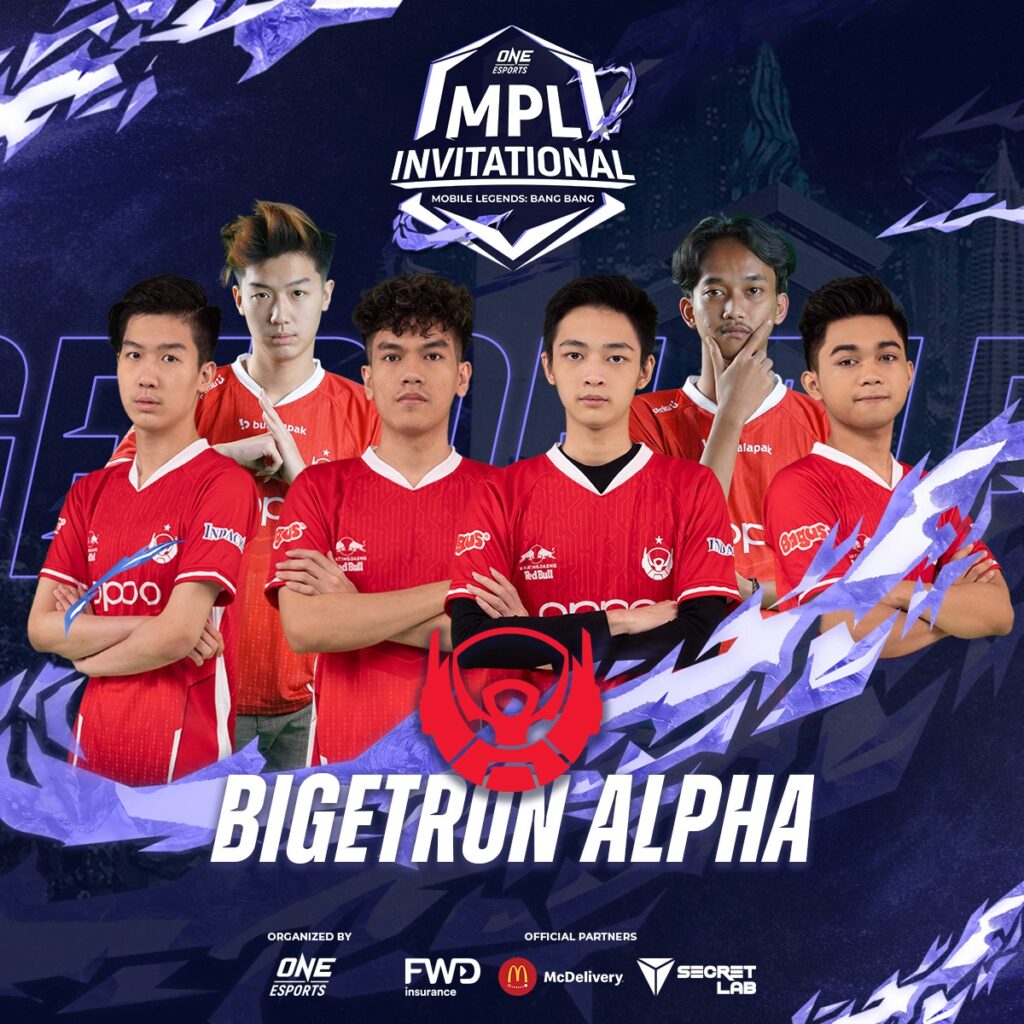 BTR has had a rocky MPL Season 8 even after the fact that they have a promising talent pool in their lineup. However, with Rippo popping off in their first-round series as an important voice for their squad, BTR are able to power through and will be an interesting game-changer in the middle of this MPLI power rankings.
They can be strong enough to upset any team with their bravado, and we might soon be seeing Rippo's iconic post-match celebrations.
8. RSG Philippines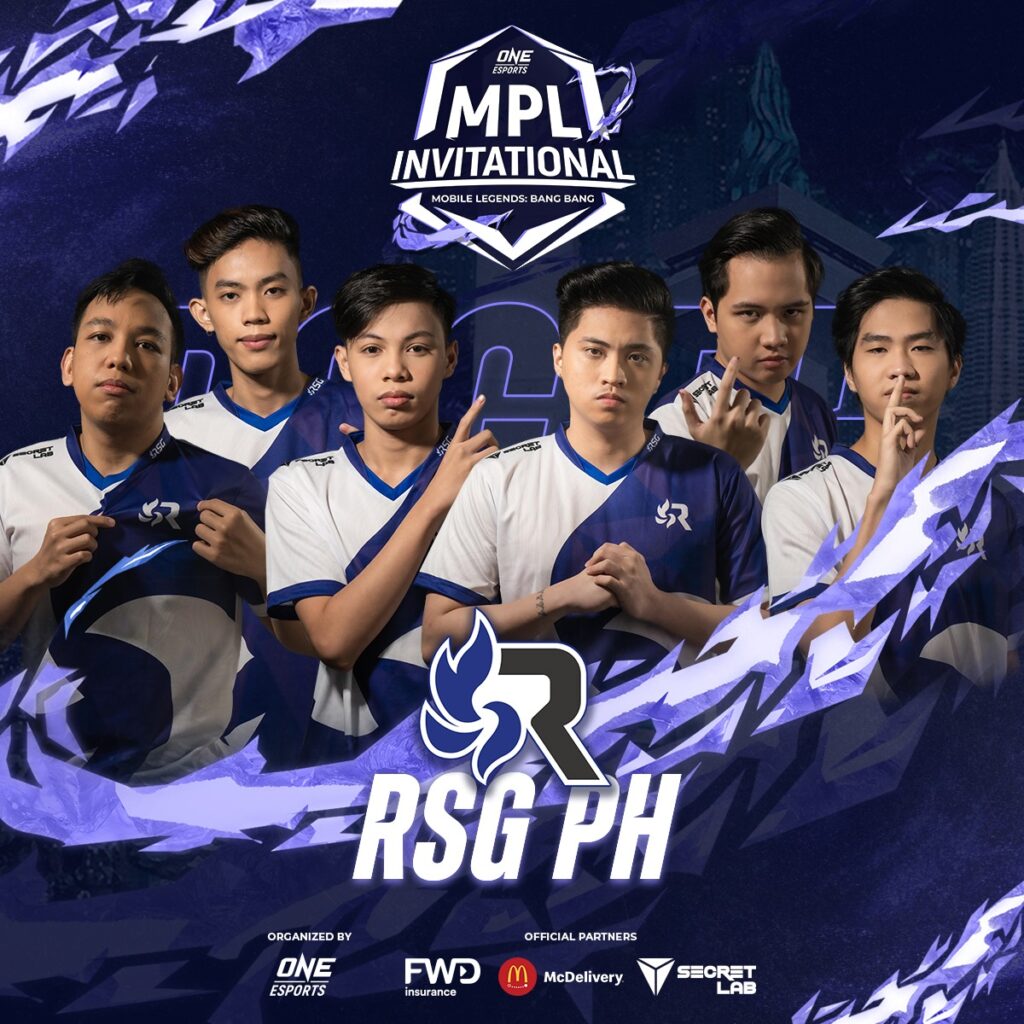 A revitalized RSG Philippines showed up in the first round of MPLI with the addition of another rookie and the return of known veteran Kenji in the scene.
Kenji as the offlaner, being known as "Clutch Time Kenji" during his championship run for Team Sibol (Team PH's Official Representatives) in the 2019 SEA Games, brings in a lot of good decision making for RSG which eventually lead to RSG Philippines having a good chance for this year's MPLI.
Solid young cores in the guise of Jungler and Gold Laner coupled with known veterans and winners in the supporting roles will make RSG Philippines a threat in the bottom half of this MPLI power rankings.
9. Rebellion Genflix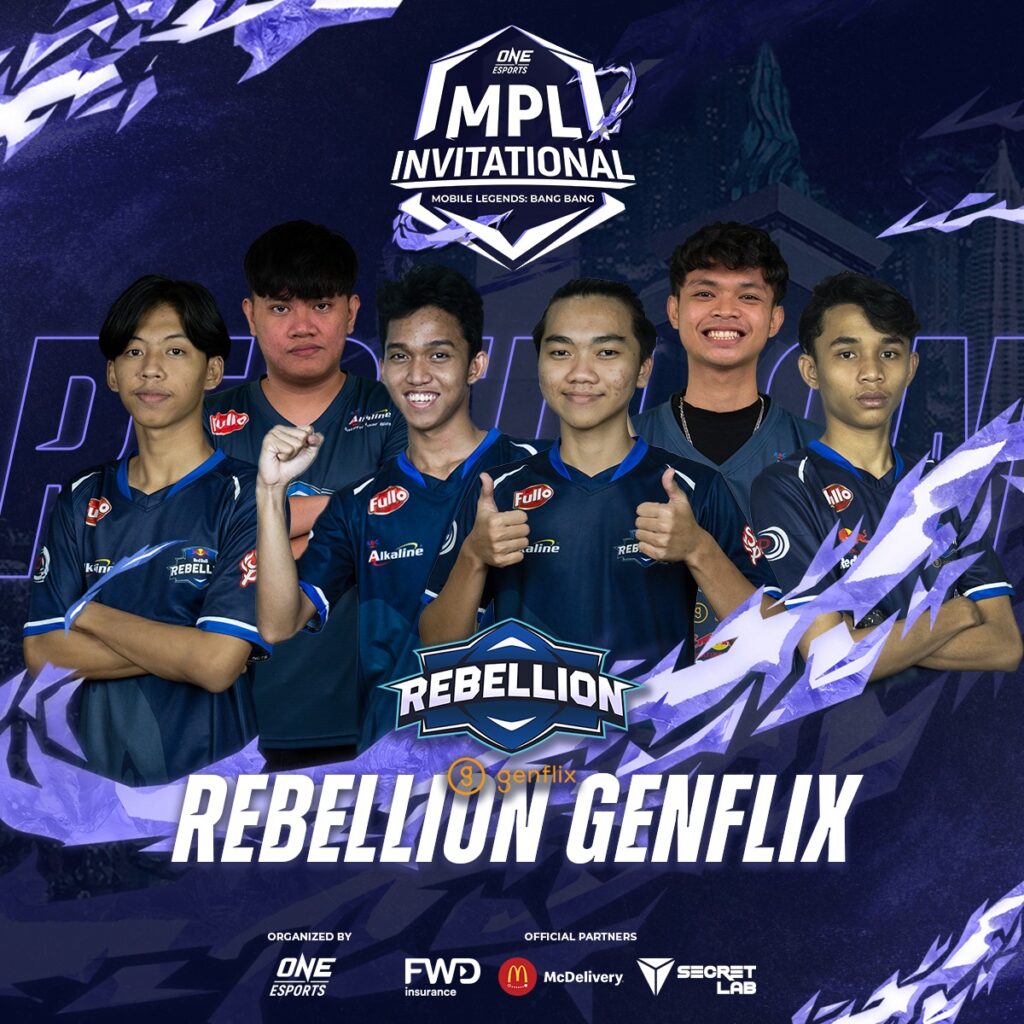 Rebellion Genflix exudes a new aura now with their revamped roster, and they got out of the first round with a lot of surprises. Kaja and Ruby seems to be their flavor, and these heroes bring so much comfort and success for their lineup.
They also have been drafting well in their first-round performance, which makes them a legitimate threat across the bracket, despite them lacking the veteran prowess in the scene. In this metagame of objective-based gaming, their extensively aggressive early game performance can be a hit-or-miss tactic, but threatening nonetheless.
10. Team SMG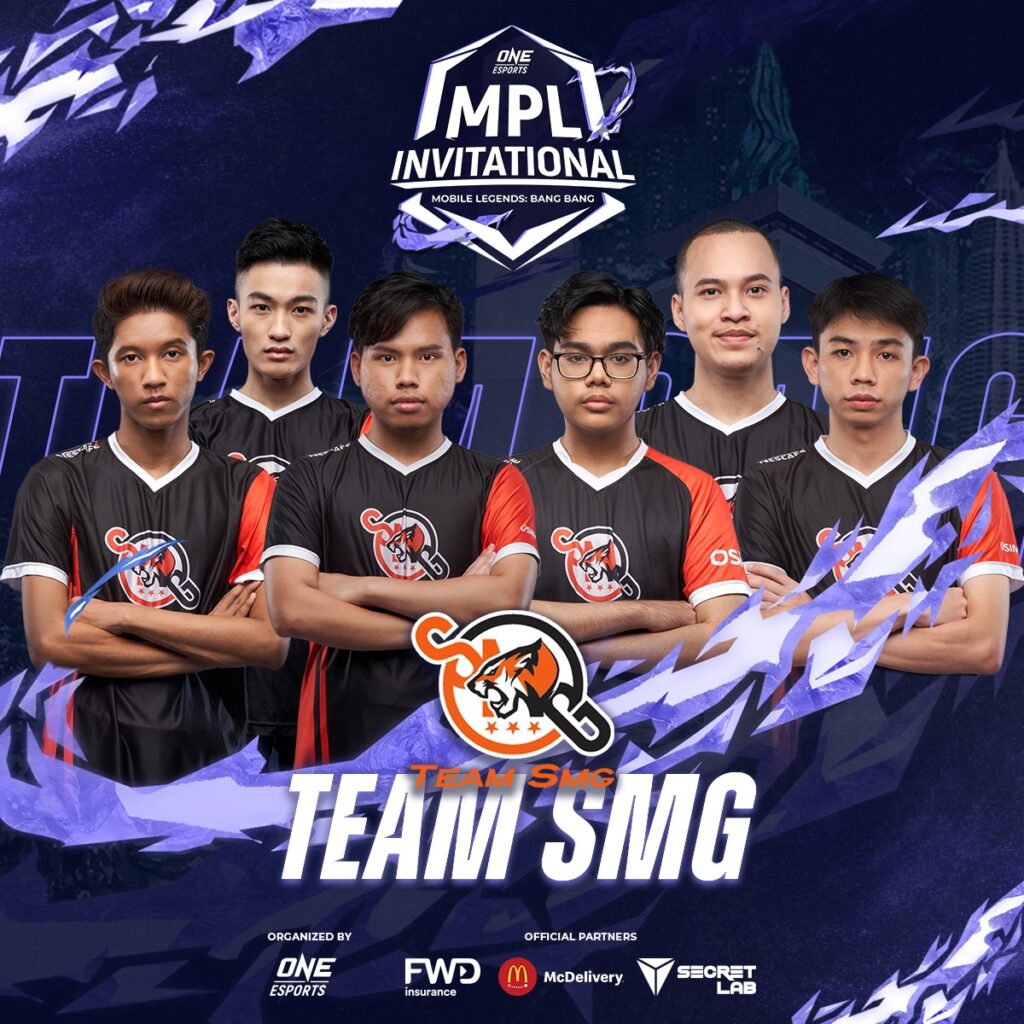 Team SMG swept the competition in their region, but they still fall in to 8th place in my MPLI power rankings. Judging on just the performance, the Top 7 teams mentioned here have the better command of the early game, and will have the wider pool of mastered heroes and strategies in the realm of Mobile Legends. This will also be a big leap for SMG as they now face the international metage from different play styles in the region. The real hope for this squad lies in their veteran coach, and how his knowledge and experience will help out the SMG squad.
Plus, they drafted the group of death. I think this one needs no explanation.
11. EVOS SG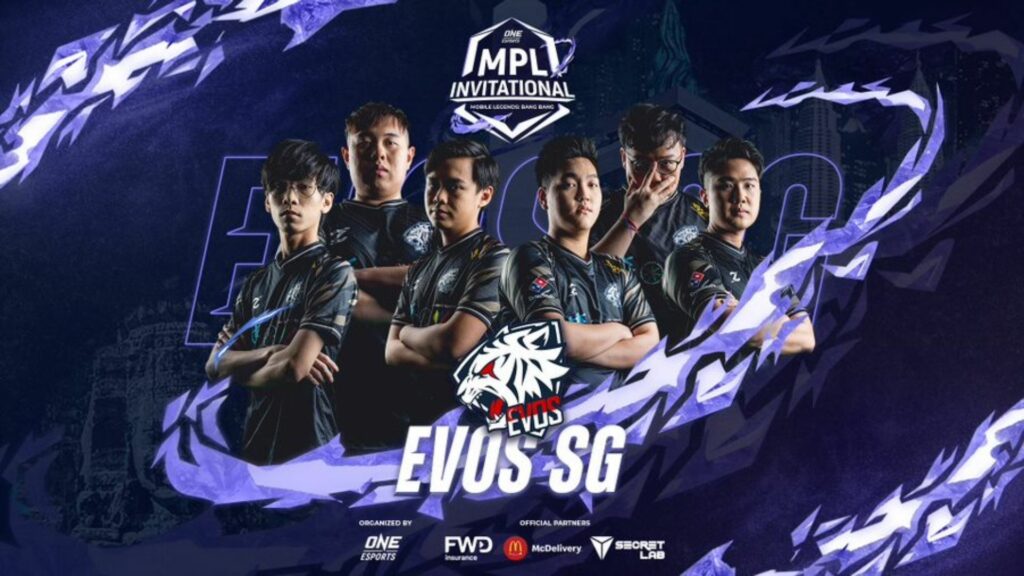 Another champion that's down the line, right? However, watching EVOS SG, even in their championship run, will be shaky come MPLI because of their complete overhaul. Here's the thing, however, knowing EVOS as a storied franchise and is backed up with the support of the organization, I will not be surprised if they can pull some strings and bring in some sort of unexpected growth spurt after about three weeks of preparation after their championship run.
Until then, EVOS SG's strength in international competitions will still be up for debate.
12. See You Soon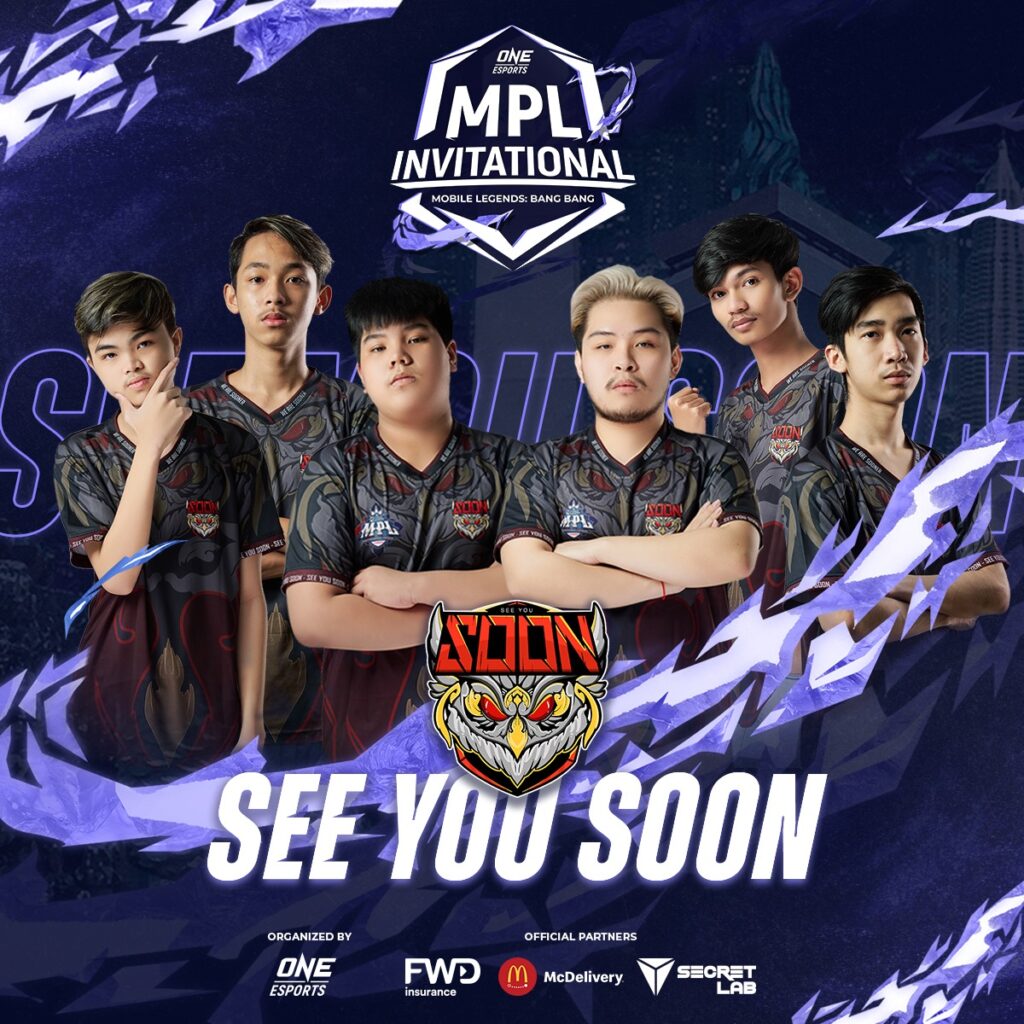 Hailing from the unknown, See You Soon have introduced themselves in the international Mobile Legends scene with a decisive, but close, victory in the first round of MPLI.
While they have been showing a lot of strength in their region, what they can bring against other countries is yet up for debate.
Still, See You Soon can be expected to bring in the surprise, and the fact that they have their own approach to winning the early game with their draft and uncanny aggressiveness in the starting minutes of each game can bring that element of surprise to their foes here in the MPLI.
READ MORE: MPL ID caster and analyst, Om Wawa, breaks down the MPLI Meta