After the first week of the inaugural MPL Singapore Season 1, three out of eight teams remain undefeated — ALMGHTY, EVOS SG, and Notorious Villains.
While these three teams aim to extend their perfect streak, others are looking to climb further up the table. RSG SG went 1-1 in Week 1, losing to rivals EVOS SG in the opening match, but bounced back with a 2-0 sweep over Forsaken.
It's still early in the season where anything can happen. Catch these three must-watch matches for MPL Singapore S1 Week 2:
---
April 10 – ALMGHTY vs. Notorious Villains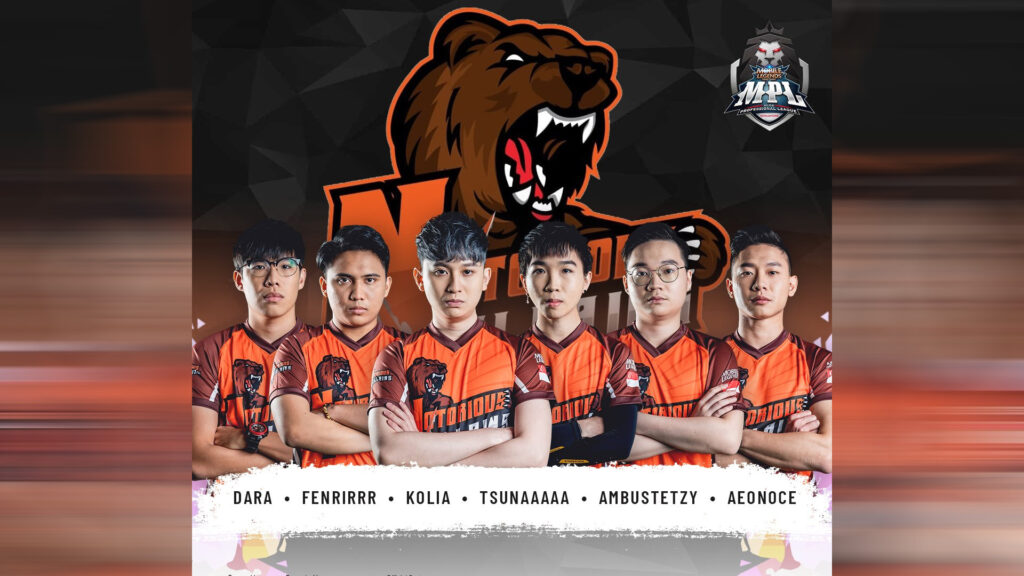 In the first match of Week 2, two undefeated teams with the exact same score will go head to head. With familiar players on the side of the Villains, such as Kolia and Fenrirrr, these coming weeks will show if these veteran leaders lead their squad to become true rivals to giants EVOS SG and RSG SG.
On the opposite side, rookie team ALMGHTY, previously known as Divinity Esports, swept Impunity SG on Day 1, and narrowly edged out Kingsmen on Day 2.
---
---
April 11 – RSG SG vs. ALMGHTY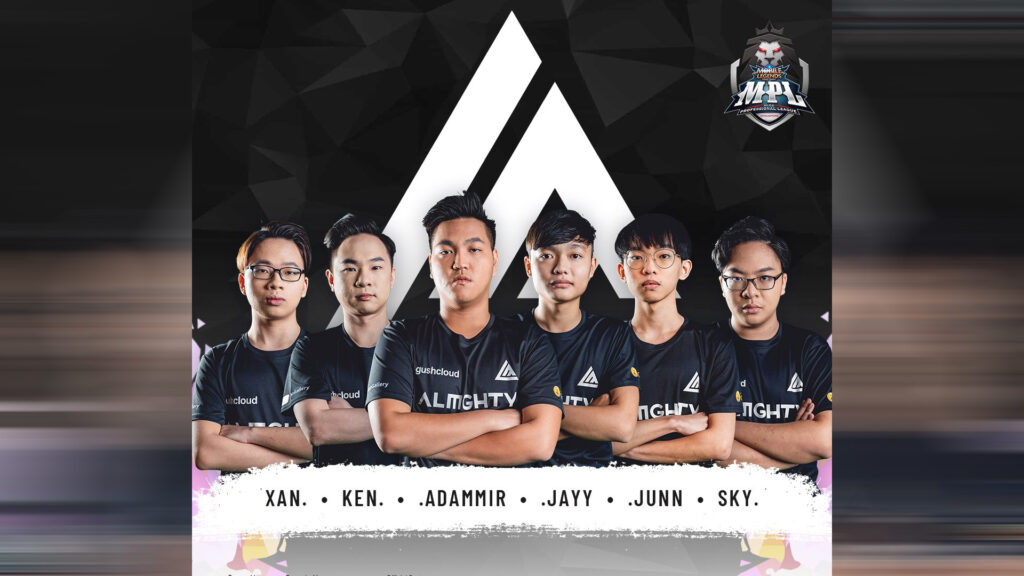 In what looks to be one of ALMGHTY's most challenging weekends, their second game in Week 2 is against RSG SG. Even though these two organizations already met in MPL MY/SG last season, RSG SG is competing with new faces and with veterans in new roles.
Can the newcomers shake things up even more for the MPL MY/SG Season 5 champions?
April 11 – Kingsmen vs. EVOS SG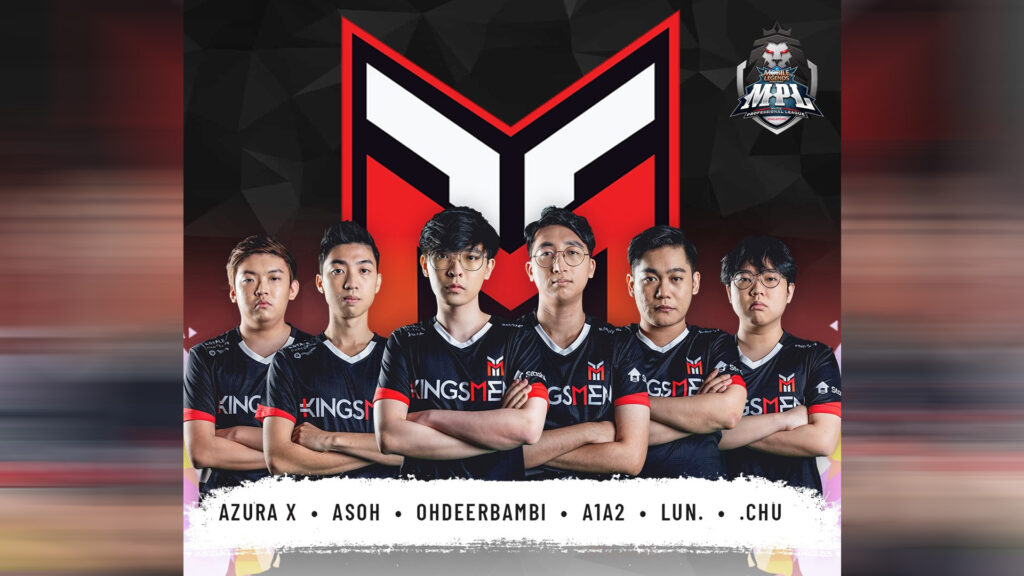 In the final match of the weekend, Robert "OhDeerBambi" Boon goes up against his former team, EVOS SG. With the squad for almost two years, he left in mid-2020 to pursue streaming. He also competed in the qualifiers for MPL MY/SG with his own team.
Officially back in the MPL under Kingsmen, it's going to be exciting to see him play against his former teammates.
Follow MPL SG on Facebook, and catch the matches live on the MLBB official YouTube channel.
READ MORE: The origin story of how EVOS SG came about will surprise you