Worlds 2023 is going to be an exciting one.
South Korea previously hosted the Mid-Season Invitational 2022 in Busan, Worlds 2018, and Worlds 2014 with multi-city tours.
Worlds 2014 was historic, for it was the first time Korea played host. An electrifying finals between Samsung White and Star Horn Royal Club (now Royal Never Give Up) was held at Seoul World Cup Stadium where a full-piece orchestra and Imagine Dragons performed live.
"Korea is synonymous with excellence in esports and gaming, with a passionate community of
fans and a legacy of developing some of the world's most talented players," said Naz Aletaha,
Global Head of LoL Esports.
"We're thrilled to bring Worlds back to the birthplace of esports and home of the LCK, and look forward to celebrating the best-of-the-best in League with fans in Korea and around the world this fall."
---
---
Everything you need to know about Worlds 2023 in a nutshell
Worlds 2023 dates
The League of Legends World Championship (Worlds) will be held in South Korea from October 10 to November 19.
Unlike previous years, the tournament is starting later than usual because the postponed 2022 Asian Games will be held from September 23 to October 8, 2023 in Hangzhou, China, which involves players from LPL and LCK teams.
League of Legends, together with six other esports titles, will be medaled events for the first time in Asian Games history.
Worlds 2023 stages and venues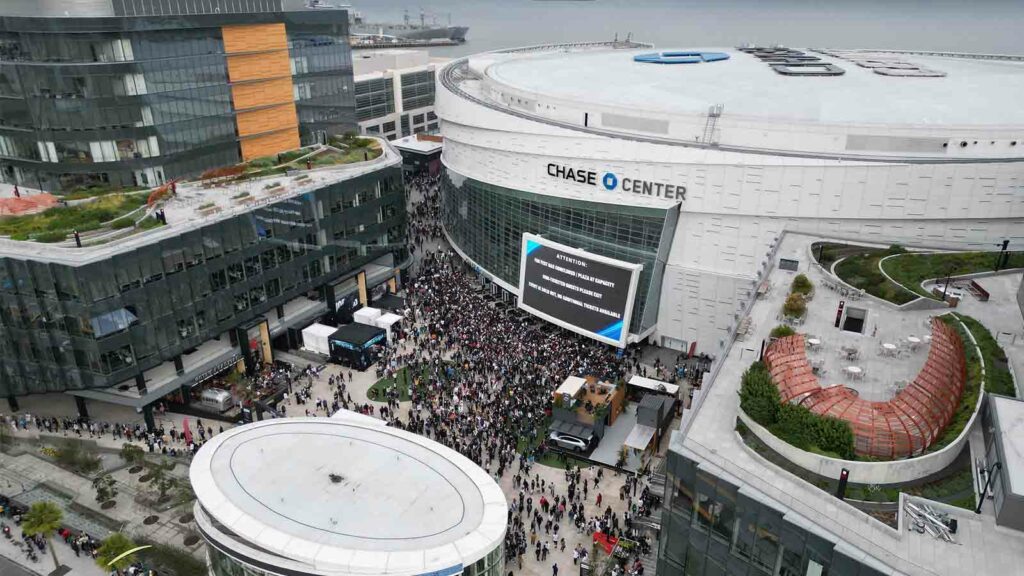 The revised Worlds format this year will feature 22 teams in three stages of competition. Read our explanation on its new format here.
The Play-In Stage will be held from October 10 to 15 at LoL Park in Seoul, the same venue which hosts the LCK regular season matches.
The Swiss Stage will take place from October 19 to 23 and October 26 to 29 at KBS Arena in Seoul.
The Knockout Stage features the quarterfinals, semifinals, and final. The quarterfinal will run from November 2 to 5, while the semifinals will be from November 11 to 12, both taking place in Sajik Indoor
Gymnasium in Busan.
The finals will take place on November 19 at the Gocheok Sky Dome in Seoul, the largest indoor venue in the country and the home of Seoul-based baseball team, Kiwoom Heroe.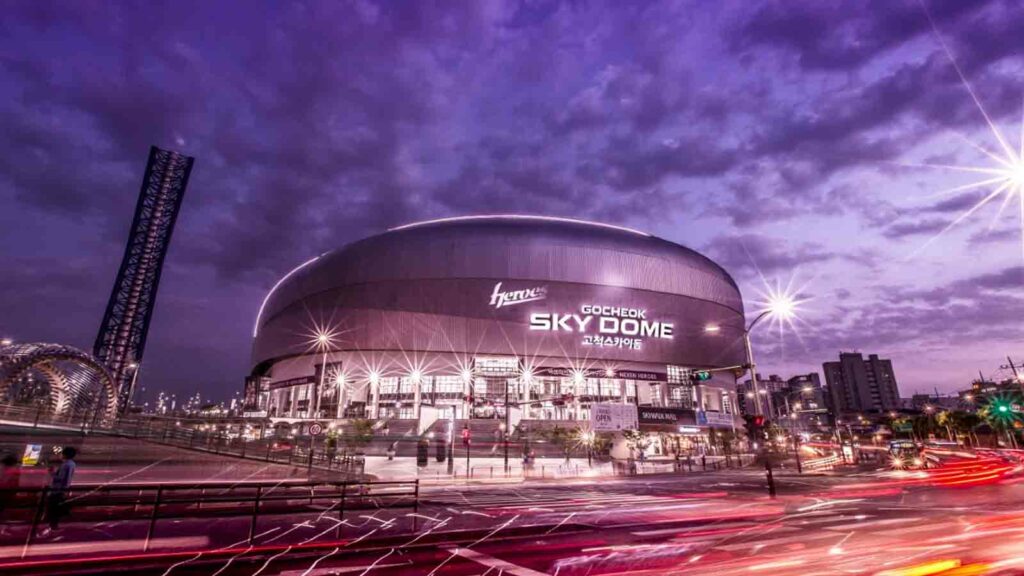 Worlds 2023 tickets
Tickets will officially go on sale in three stages.
Play-In Stage tickets will be available starting July 10
Swiss Stage tickets will go on sale July 19
Knockout Stage tickets will go on sale August 2
READ MORE: New Riot Games virtual pass rewarding you with digital, physical goods will be tested soon