Riot Games announced through a blog post by President of Esports at Riot Games John Needham that they're planning to roll out a new product for fans starting with Worlds 2023, tentatively called "virtual passes".
The goal of these passes is to bridge online and real-life fan engagements by providing "a rich online Worlds viewing experience", products and services "at a tremendous value", and more avenues for fans to express themselves.
Part of the money made from these passes will go towards esports teams, giving them another revenue-generating stream to support their business.
---
---
Riot Games plans to introduce these virtual passes to League of Legends esports and VCT in the future
Despite its name, these virtual passes not only feature digital products such as exclusive Worlds skins chromas and an in-game pass, but also physical products such as Worlds merch and goods from sponsors.
For the 2024 esports year, Valorant fans will be included in these offerings as Riot plans to introduce them to the VCT.
Combined, these experiential features aim "to bring fans closer to the action". You can expect access to premium in-game cameras that lock onto a specific champion or agent, access to special cameras around the live event venue, and access to exclusive chat channels and lounges.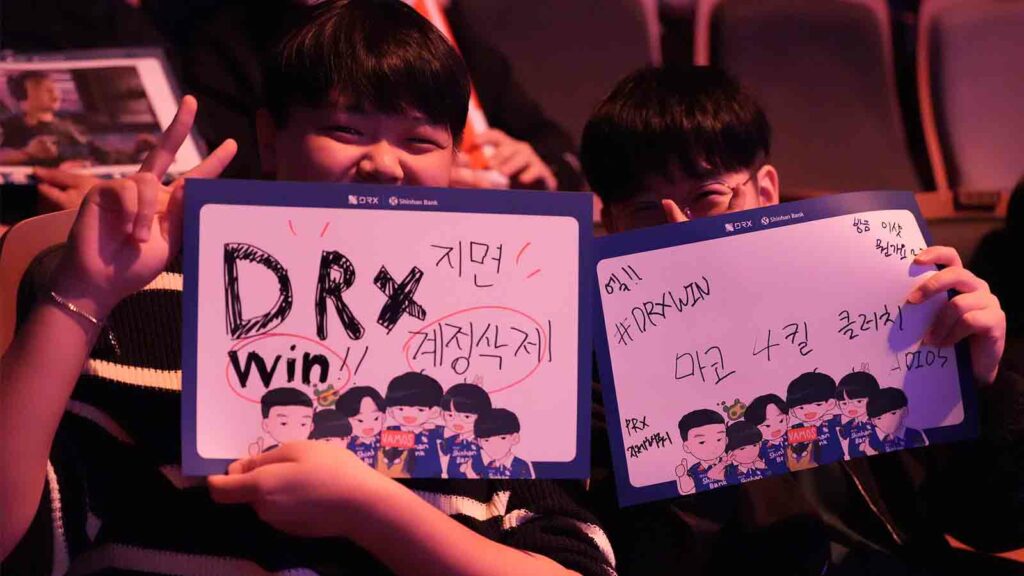 Besides digital collectibles, status items like special icons or borders are also in the works.
"We're intentionally building this virtual pass in a way that we can have team-specific versions with team-branded virtual and physical goods, and maybe even pro team room access, exclusive chat channels with pro teams, and the ability to interact with the players," the blog post wrote.
"If we design this product right, it will deliver great experiences and connect fans with their favorite players and teams, while simultaneously creating a new revenue stream for teams."
According to the game developers, digital esports content is one of their best-selling game content, which is why they're focusing on extending its reach. Three out of the top six best-selling LoL skins of all-time are esports-themed, while in Valorant, its 2022 Champions skin pack generated US$42 million. Half of that revenue went to teams who competed in the tournament.
Read the full blog post here.
Follow ONE Esports on Facebook and Twitter for more news, guides, and highlights.
READ MORE: Exclusive: Arcane cast reacts to becoming part of massive League of Legends fandom