Former Royal Never Give Up bot laner and MSI 2018 winner Jian "Uzi" Zi-Hao last played for Bilibili Gaming in China's League of Legends Pro League (LPL), and became inactive after June.
Since then, he has started a family, and continues to watch LPL matches and stream League of Legends ranked games on his channel.
On a recent livestream, he praised rookie Edward Gaming bot laner Hu "Leave" Hong-Chao for his skills — then dished out two minutes of serious advice to the 20-year-old pro player.
---
---
Legendary AD carry Uzi suddenly takes up mentorship role on livestream
"I tell you, for the next three years, this AD carry definitely shouldn't date. He shouldn't fall in love for the next three years," said Uzi, as translated by ONE Esports. "In the future, he'll be a multimillionaire."
He then told everyone tuning in to convey his reasoning to Leave.
"It's not about choosing between being a multimillionaire and romance — he can find love after becoming rich," he added. "He must not have contact with women apart from his mom, older sister, or younger sister."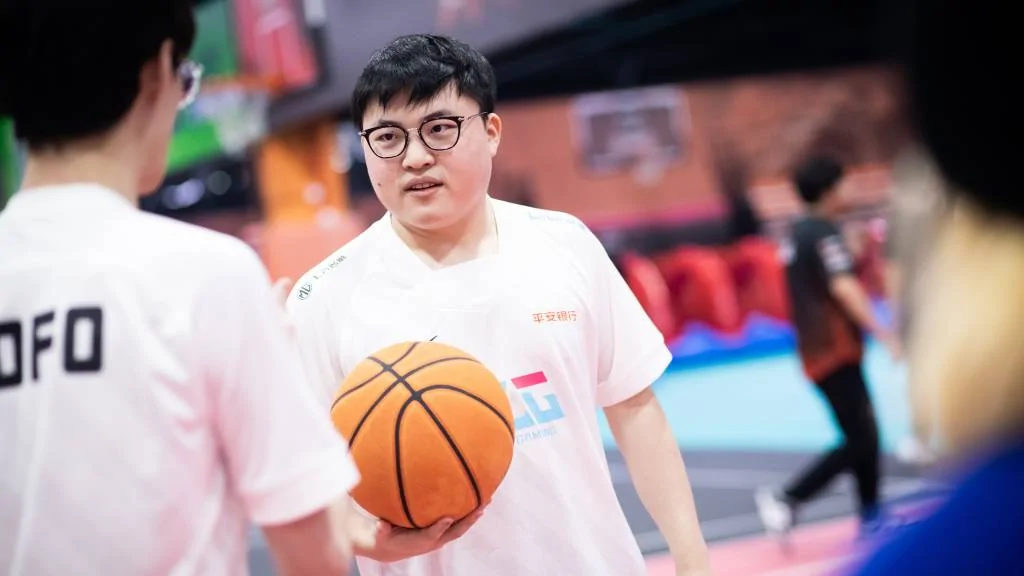 Uzi continued to explain that all he needs to do is endure it for three years, only then can the young pro player "become a bank card" with millions of yuan in his bank account with an 8-digit net worth. Instead of getting into a relationship early, he should focus on his career. After all, romance tends to distract and affect a player's form.
"If you think about it, even if he dates now, he won't be marrying anyone anytime soon, so let's not even consider romance if it doesn't lead to marriage."
Uzi proposed to his long-time girlfriend in 2021 during retirement and got married the year after. He became a father in December 2022 after his wife gave birth to a newborn son.
View the full stream clip in Mandarin here.
Watch the LPL live on its official Twitch and YouTube channels.
Follow ONE Esports on Facebook and Twitter for more LoL news, guides, and highlights.
READ MORE: Peter Dun origins: How studying politics in China led him to esports