One of South Korea's iconic League of Legends teams might be going for one last run.
T1's League roster — Choi "Zeus" Woo-je, Mun "Oner" Hyeon-jun, Lee "Faker" Sang-hyeok, Lee "Gumayusi" Min-hyeong, and Ryu "Keria" Min-seok — has played together for two years withj numerous milestones under their belt.
T1 Gumayusi, the team's bot laner, has dropped hints about what could happen to all five T1 players after the conclusion of Worlds 2023 later this year.
---
---
T1 Gumayusi says Worlds 2023 might be the last time we'll be seeing all five T1 players together
"I know this might not sit well with some fans, but I can't shake the feeling that this could be our final Worlds together with this particular team," T1 Gumayusi said during an interview with Korean media News Naver, as translated by ONE Esports.
This roster has remained intact since 2022, securing victory in the LCK Spring 2022 playoffs. Despite coming close, they fell just short of winning championships at MSI 2022, LCK Summer 2022 playoffs, Worlds 2022, LCK Spring 2023 playoffs, and LCK Summer 2023 playoffs.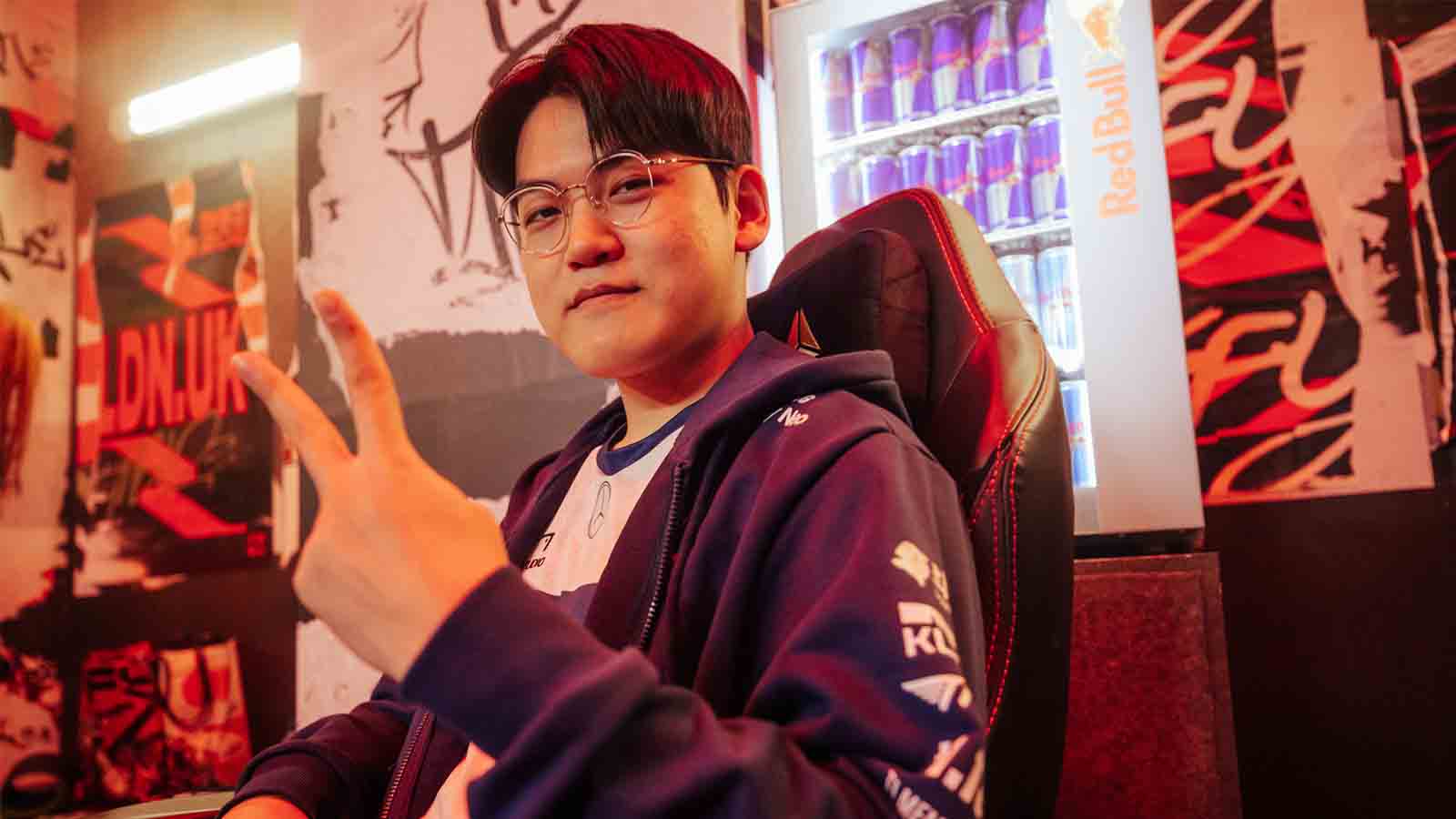 "I hope we can finally reap all the rewards for all our past runner-ups at Worlds 2023," he added.
As of now, T1 has not issued an official statement regarding the status of their LoL players after Worlds.
Following the championship event, the contracts of Zeus, Gumayusi, Keria, and substitute player Kim "Sky" Ha-neul are set to expire in November. None of these players have confirmed whether they will renew their contracts with T1 or explore other options outside the organization.
T1 will commence their journey in Worlds 2023 during the Swiss Stage, where they will compete against teams from various major regions as well as the teams that have qualified from the Play-In Stage.
Follow ONE Esports on Facebook and Twitter for more LoL news, guides, and highlights.
READ MORE: T1 Oner on viral bodybuilding photos: Why this esports pro is squeezing time to hit the gym