Lee "Faker" Sang-hyeok has led T1's League of Legends roster through highs and lows over the years. The Unkillable Demon King joined T1 (formerly SK Telecom T1) in 2013, about a decade ago, and has become a core part of the team since then.
The mid laner continues to perform at a remarkably high level, showcasing consistency in local and international competitions. While many of Faker's contemporaries have stepped back and explored different roles, he remains a steadfast presence in mid, diligently honing his craft over the years.
In addition to his unwavering passion for League of Legends, Faker actively seeks methods to enhance his mental and physical well-being. He has shared with the press his commitment to regular meditation and exercise as a means to improve his mental health.
---
---
What books does Faker read? The LoL mid laner teases a portion of his collection
During the League of Legends Mid-Season Invitational 2023, a captivating photo shared by LoL Esports caught fans' attention as it showcased Faker, engrossed in a book.
The book in question is titled "당신도느리게 나이들수있습니다 – You, Too, Can Age Slowly" by Jung Heewon. It delves into the realms of diet, exercise, sleep, and other practices that can aid readers in decelerating the aging process.
At age 27, Faker shows no signs of slowing down in his illustrious career. The uncertainty surrounding his retirement only amplifies his unwavering dedication to personal growth, reinforcing his determination to consistently evolve as a player.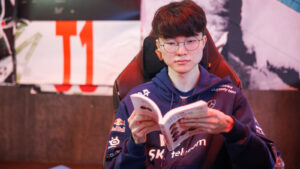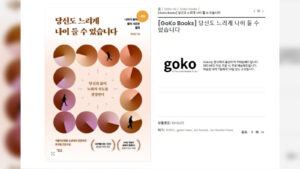 When asked about the possibility of playing until the age of 40 during a post-match interview, he remained resolute in his pursuit of self-improvement.
Before reaching London for the main stage of MSI 2023, Faker was spotted engrossed in yet another book titled "Inner Communication" by Joohan Kim, which delves into the realms of meditation and self-reflection.
---
---
Renowned as a passionate bookworm, the three-time Worlds champion frequently indulges in self-development books during his leisure time.
In an exclusive interview with ONE Esports, the esteemed T1 star player generously shared a couple of noteworthy book recommendations with his fans. He highly recommends "InstaBrain: The New Rules for Marketing to Generation Z" by Sarah Weise and "The Real Happy Pill: How to Train Your Brain to Create Happiness and a Longer Life" by Anders Hansen, as both books tackle significant topics prevalent in today's society.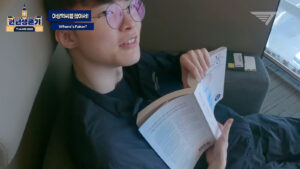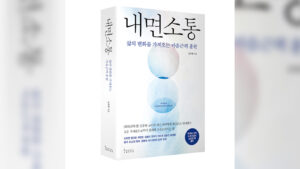 Faker's unwavering commitment to learning and self-improvement epitomizes his relentless pursuit of becoming the finest version of himself.
In an industry where not all players devote ample time and effort to sustaining a consistent level of performance, his extended approach shows just how much he's dedicated himself to the game.
READ MORE: Faker receives US$120K car from another luxury brand for free