Updated on November 19, 10 a.m. (GMT+8): Improved relevancy.
In the heart of Seoul's bustling Hongik University district, known as Hongdae, T1 established an impressive PC cafe with aspirations of becoming one of South Korea's finest.
Officially known as the T1 Base Camp, it's a venue that beautifully combines the country's vibrant gaming culture and formidable esports prowess.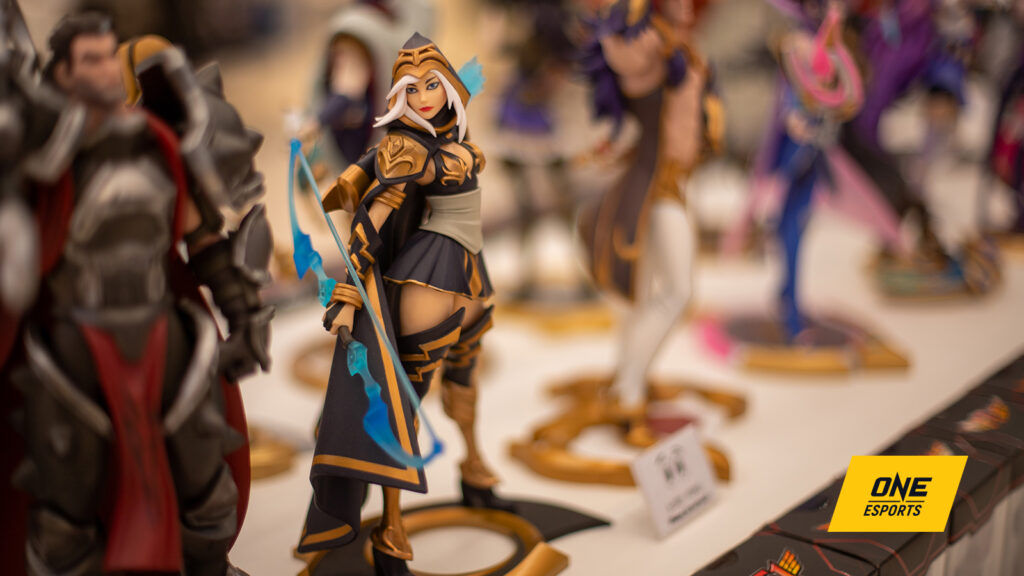 As one of the world's leading esports organizations, T1 has etched its name in history by securing victory in the League of Legends World Championships in 2013, 2015, and 2016.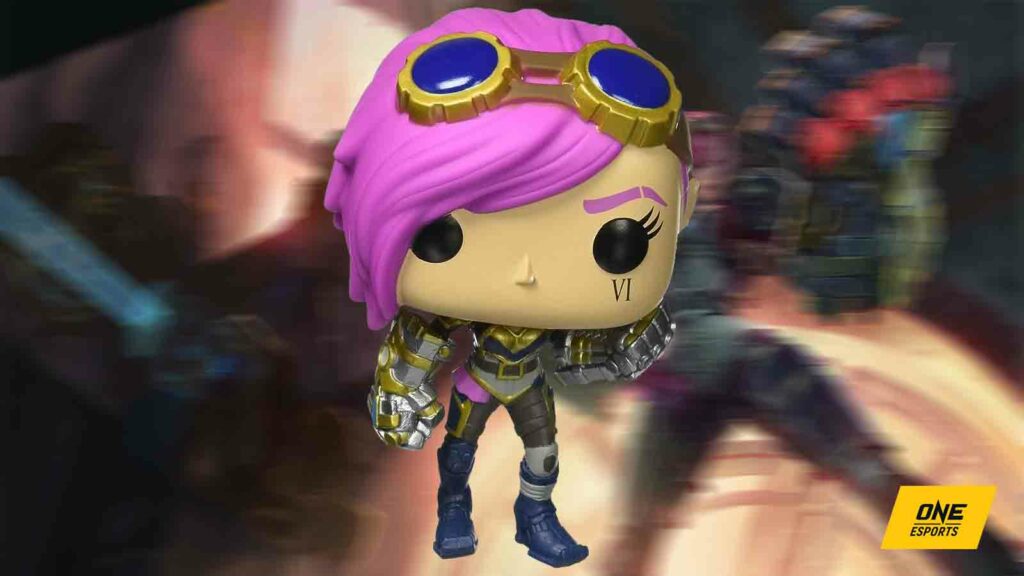 Step inside the T1 Base Camp, where this storied legacy comes to life. The space is adorned with their iconic red, black, and white colors, alongside striking portraits of celebrated players like Lee "Faker" Sang-hyeok and Choi "Zeus" Woo-je.
But the Base Camp is more than a tribute; it represents the future of esports, seamlessly blending a high-end internet cafe with a central hub for gaming enthusiasts.
Beyond gaming, you can explore the on-site store offering a wide array of gaming gear and watch live esports competitions on the large LED screens that broadcast the team's thrilling esports matches.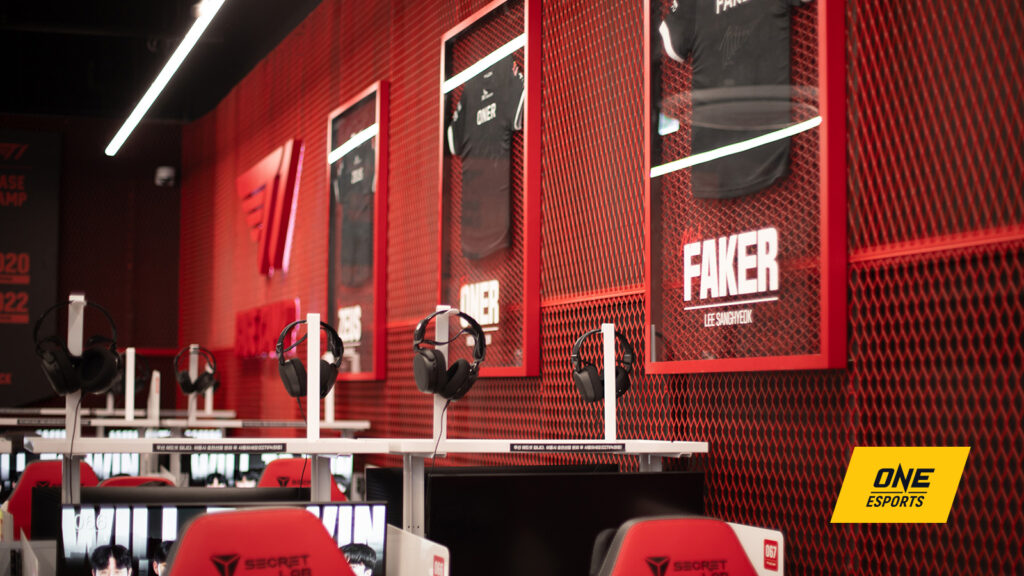 Immerse yourself in the state-of-the-art computer setup, featuring Intel 13400F processors, Samsung RAM, and powerful Nvidia 4070 graphics cards, and enjoy the ultimate gaming comfort with ergonomic Secretlab chairs and top-tier peripherals from Steelseries.
What sets T1 Base Camp apart is its commitment to nurturing aspiring esports talent. The venue concurrently serves as a prime scouting ground for T1 Esports Academy coaches, who frequently visit in search of promising gamers.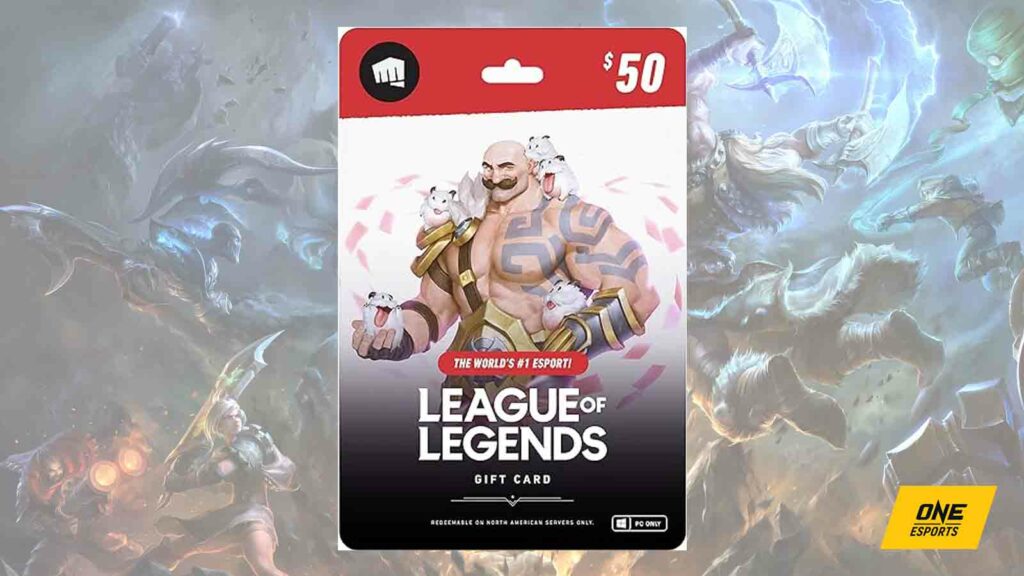 Those fortunate enough to catch their attention are offered a unique pathway to join their junior divisions, which could open doors in their budding esports career.
How to get to and navigate T1 Base Camp in Hongdae, Seoul
Seoul's extensive subway system encompasses nine primary lines, which can initially feel overwhelming to navigate. To make your journey hassle-free, it is advisable to have an up-to-date subway map or rely on a reliable app with accurate timetables.
For a seamless trip to the Base Camp, you'll want to hop on Line 2, easily identifiable by its green color.
This line will guide you directly to Hongik University Station. It's essential to ensure you're traveling in the correct direction to avoid any potential confusion.
Still, regardless of direction, you'll eventually reach your destination. However, to save time, it is recommended to double-check that you're heading in the right direction.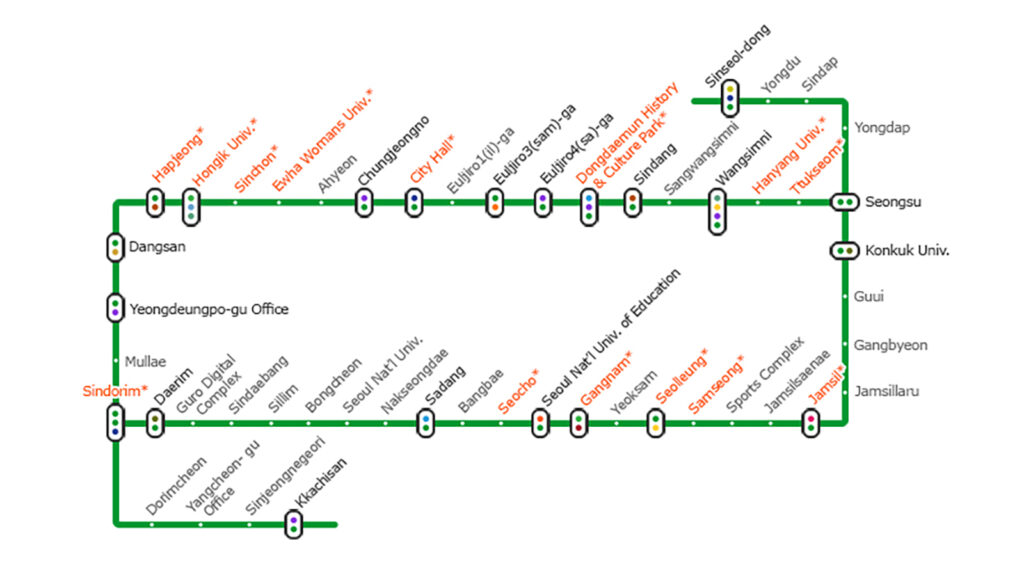 To make the most of Seoul's metro system, it is highly recommended to acquire a T-Money card. This rechargeable card serves as a convenient payment method for transportation fares and is accepted by various shops.
To obtain a T-Money card, you'll need to pay a 4,000 KRW ($3.40 USD) deposit and can then load it with up to 20,000 KRW ($17.10 USD).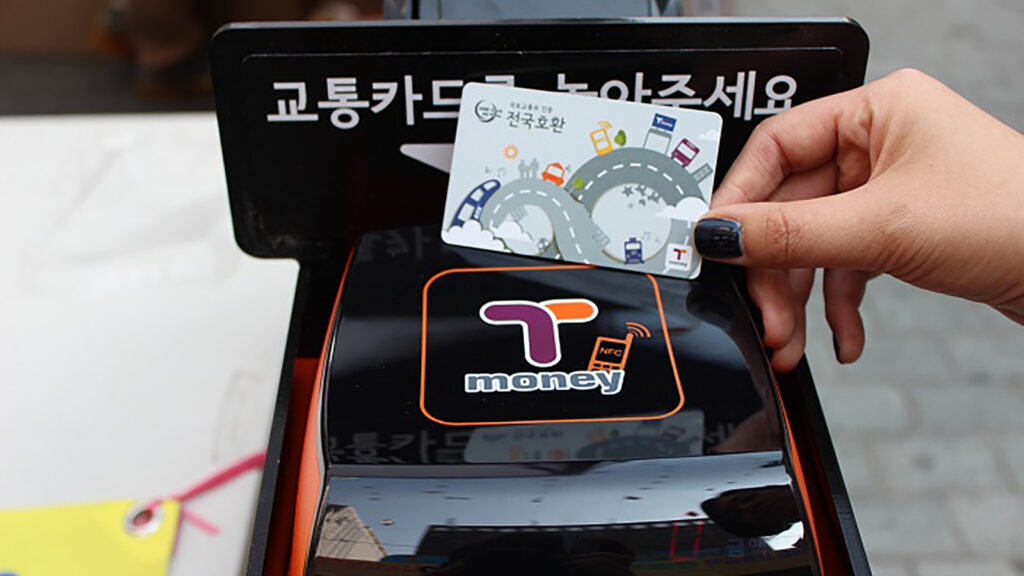 You can purchase and recharge your card at any nearby convenience store.
Once you emerge from Hongik University Station, make sure to exit through Exit 11, distinguishable by its prominent yellow signage displaying numbers.
As you step outside, you'll spot Holly's, a renowned coffee brand in Korea. Facing Holly's, take a left turn and continue walking straight for approximately 50 meters until you spot the Base Camp on your right-hand side.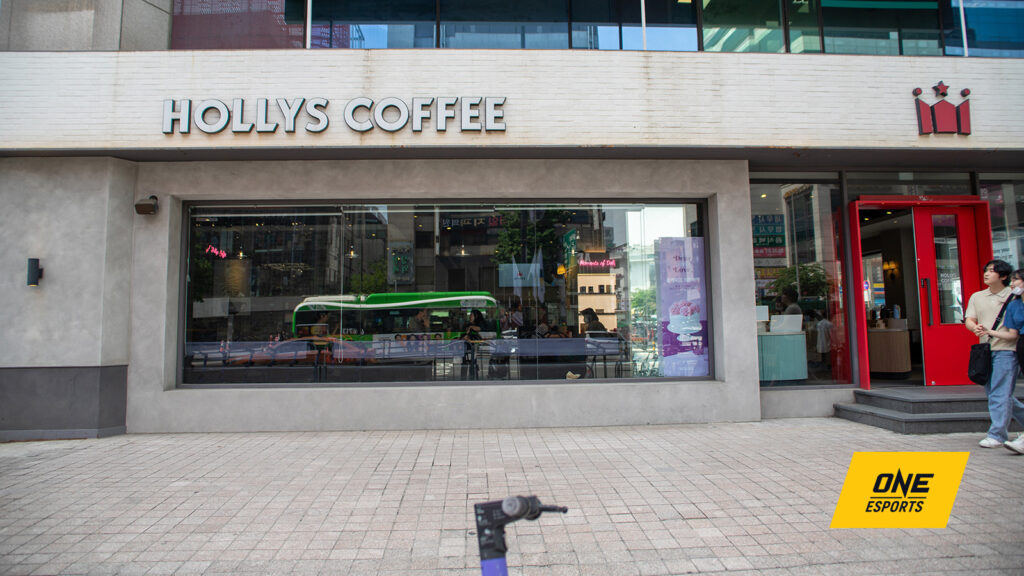 T1 Base Camp address
English: Seoul, Mapo-gu, Yanghwa-ro 147, B1
Korean: 서울 마포구 양화로 147 지하1층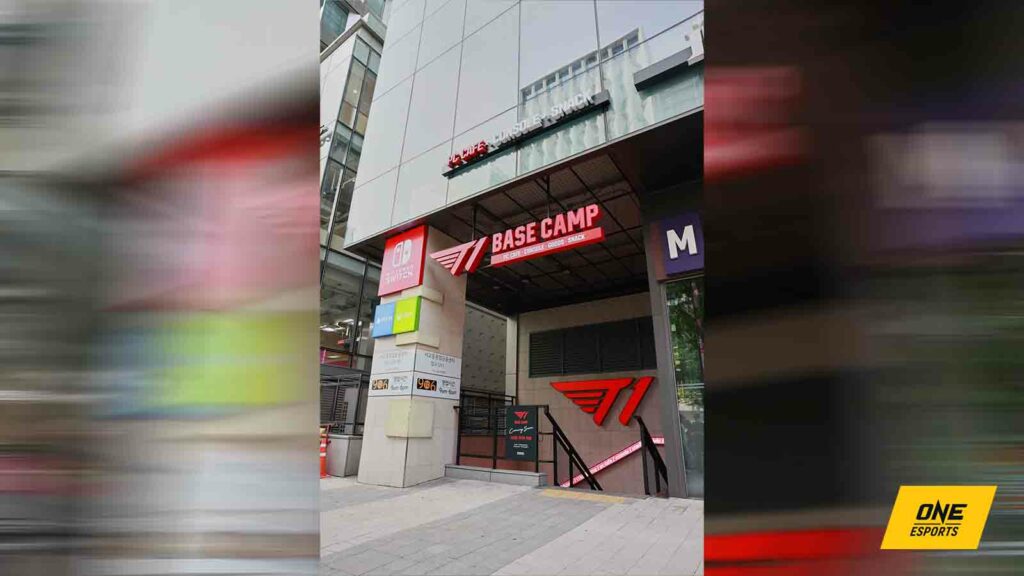 ---
Pricing at T1 Base Camp
Upon reaching the Base Camp, proceed to the kiosk to conveniently prepay for the desired duration of playtime.
While the current menu does not offer an English option, you'll be pleased to know that plans are underway to introduce English language support in the near future.
Knowledgeable staff members are readily available to provide assistance should you require any.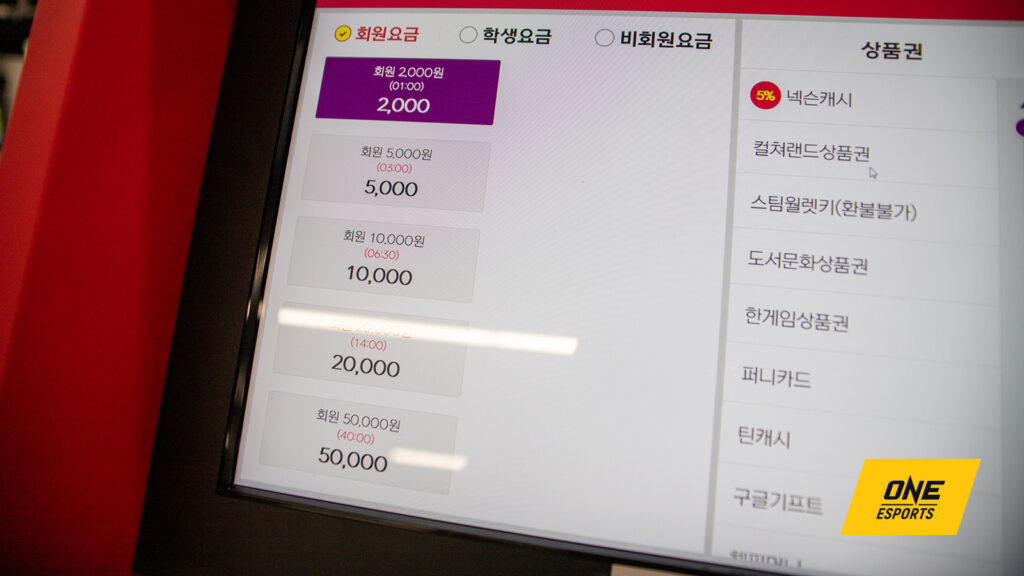 The numbers displayed on the kiosk represent the corresponding fees for the selected playtime. The amount varies depending on whether you are a member or non-member.
| | |
| --- | --- |
| Member (KRW) | Non-Member (KRW) |
| 1 hour = 2,000 | 1 hour = 3,000 |
| 3 hours = 5,000 | 2 hours = 6,000 |
| 6.5 hours = 10,000 | 3 hours = 9,000 |
*Please do note that they have more hourly options
Once the payment process is finalized, members can access any available computer by using their login credentials.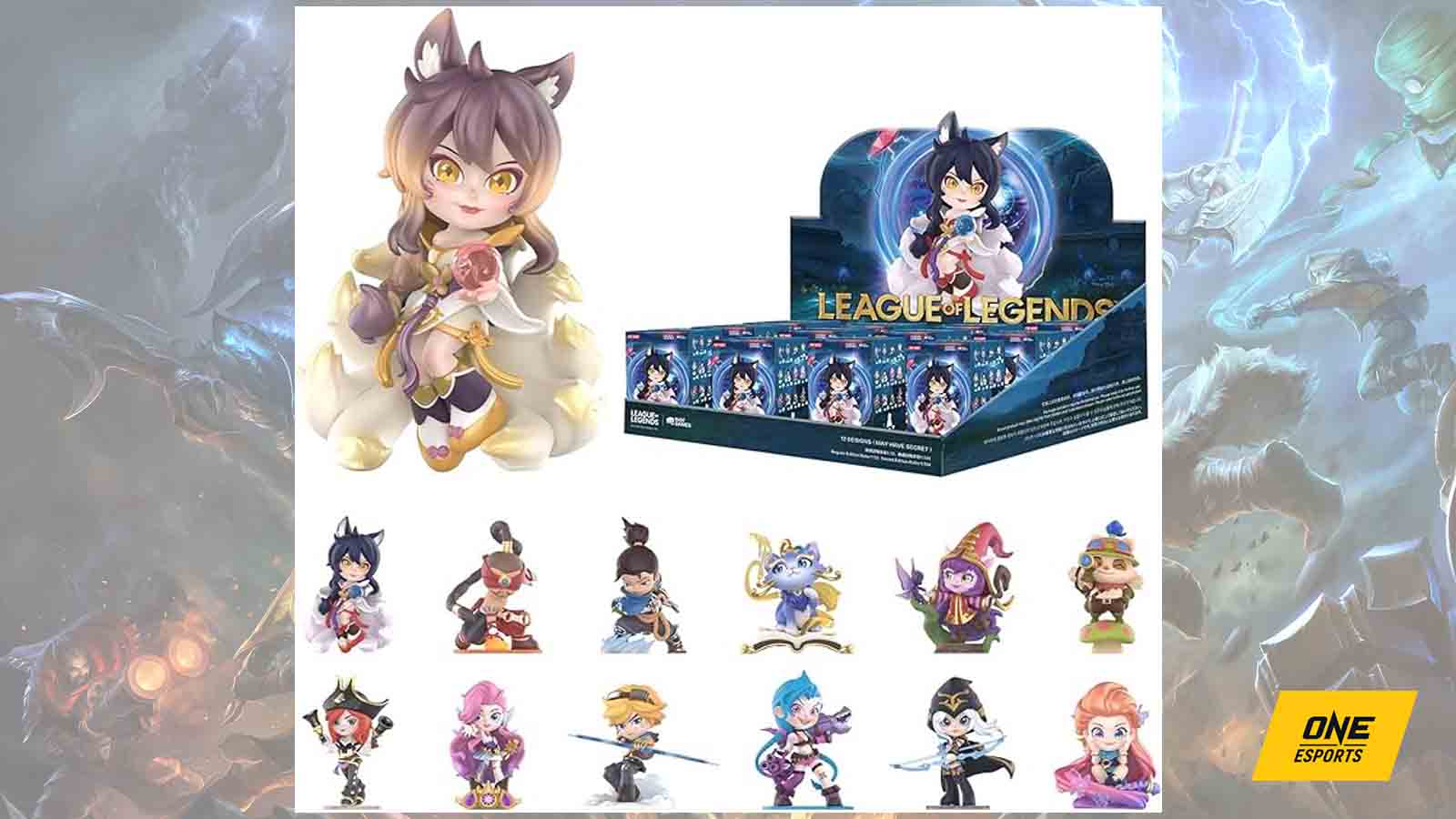 Non-members, on the other hand, will be provided with a designated number that they can input to log in and occupy an unoccupied seat.
For those seeking a more exclusive gaming experience, premium rooms are available for rental. These T1 Base Camp private rooms cater to individuals or groups of friends and are equipped with console games for added entertainment.
Premium rooms come at an hourly cost of approximately 20,000 to 25,000 KRW ($17.10 to $21.40 USD).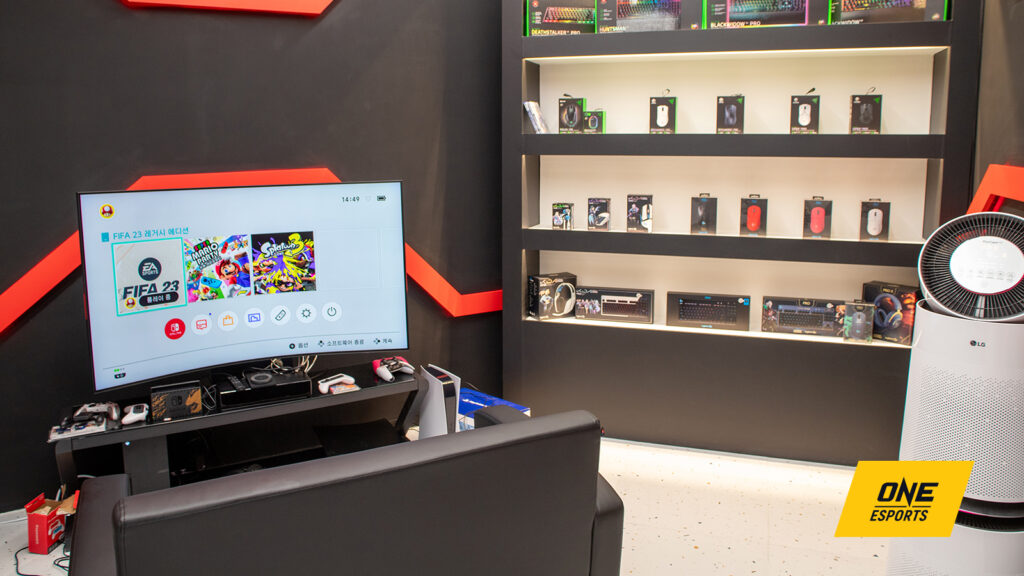 Review of T1 Base Camp and how it stands out from other PC Cafes
Upon stepping into the Base Camp, visitors are immediately captivated by its unique charm.
Not only does it boast a spacious layout adorned with an abundance of their memorabilia and merchandise, but it also distinguishes itself through its unwavering commitment to impeccable hygiene and remarkable culinary offerings.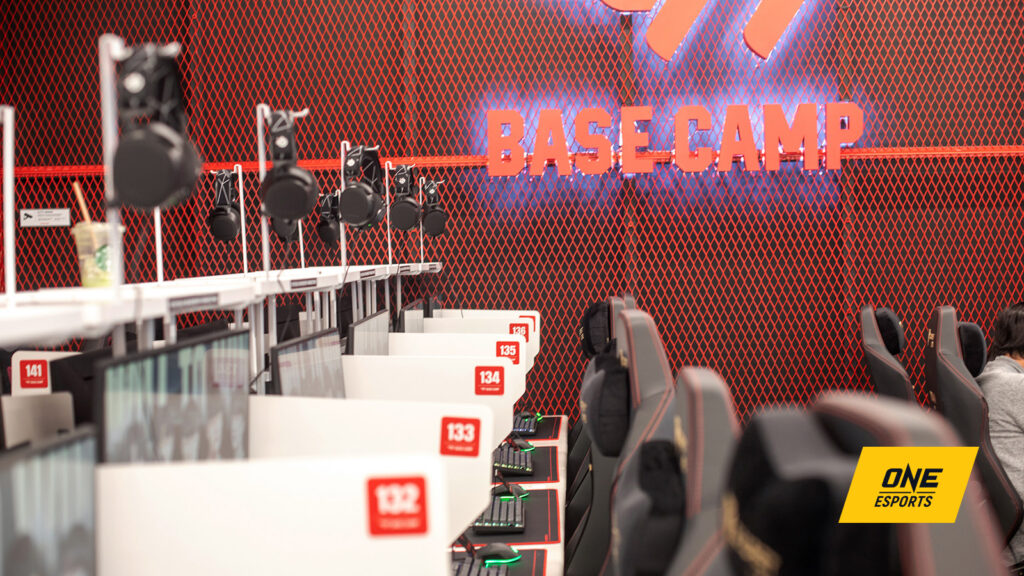 In addition to its cutting-edge gaming equipment, the T1 PC bang takes pride in maintaining a spotless environment. After each use, the computer area undergoes meticulous cleaning, with small placards proudly indicating its sanitized state.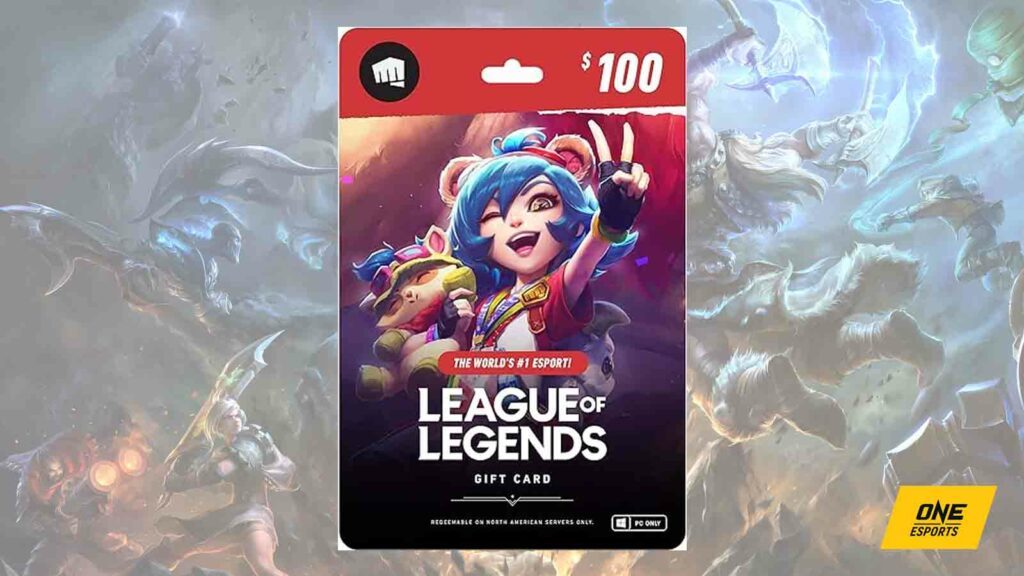 When it comes to satisfying your taste buds, the T1 Base Camp delights visitors with a wide array of mouthwatering Korean street food, including the ever-popular tteokbokki, flavorful ramyeon, and tempting chicken skewers.
These culinary delights not only tantalize the palate but also come at reasonable prices, offering a refreshing alternative to the often lackluster and overpriced options found in other PC cafes.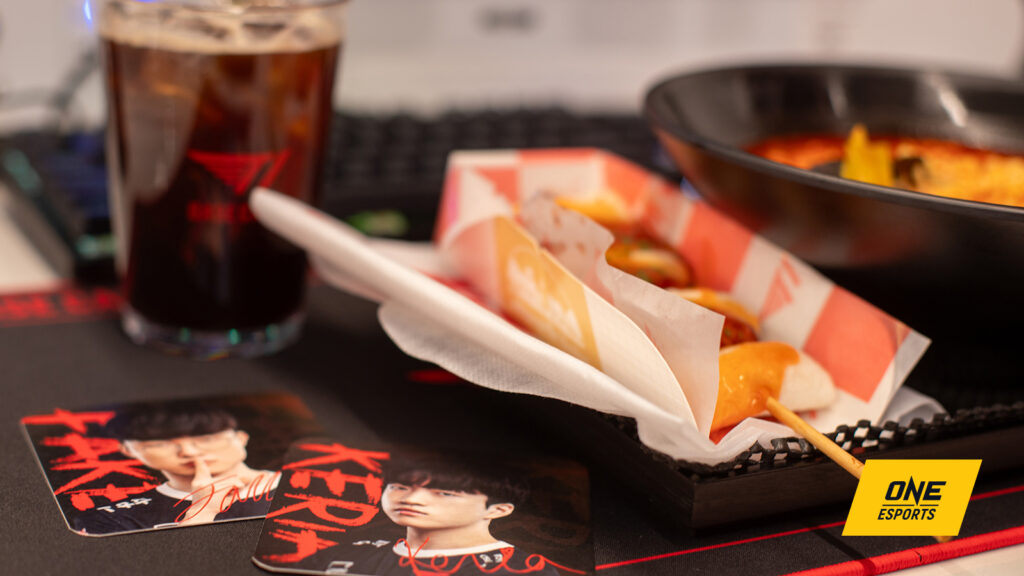 Visitors also have the opportunity to savor the recommended dishes by T1's players, each accompanied by a collectible coaster.
Faker's personal favorite, the seafood jjambbong ramyeon, is priced at 7,500 KRW ($6.40 USD), while Ryu "Keria" Min-seok's sausage and rice cake sticks can be enjoyed for 4,500 KRW ($3.80 USD).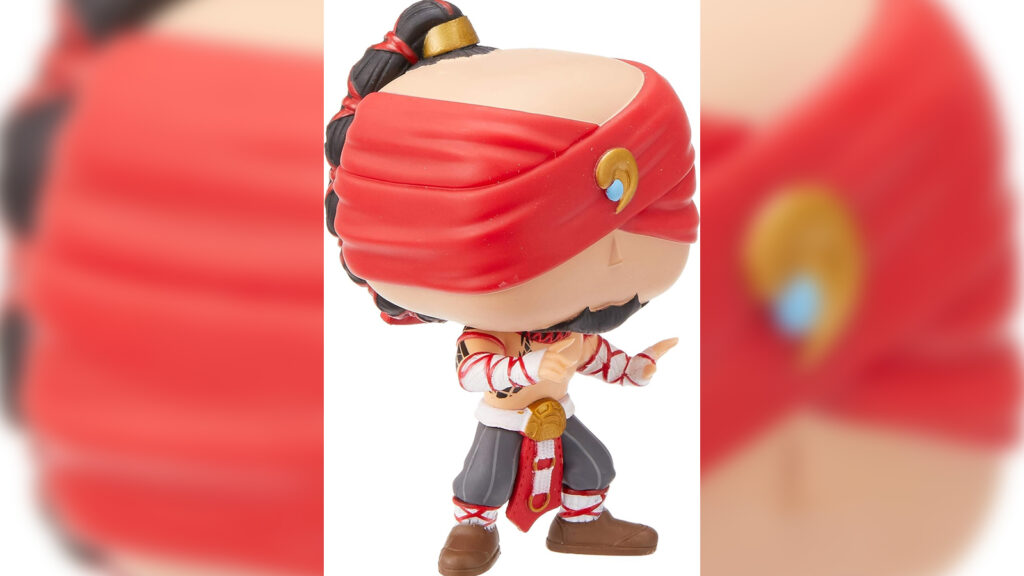 It is not an exaggeration to say that the food provided by the Base Camp surpasses expectations and stands as one of the finest offerings in PC cafes.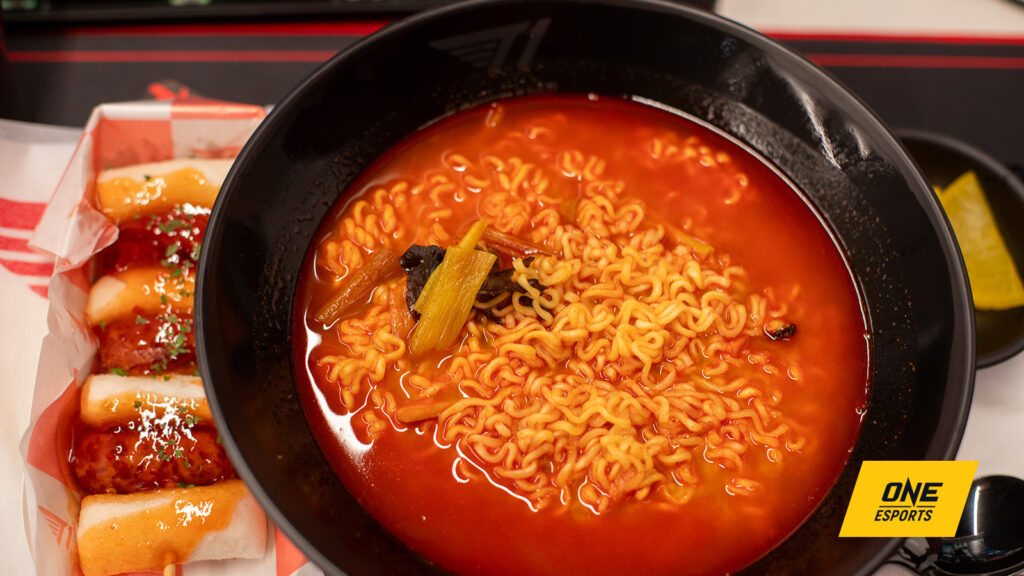 To complete the delectable experience, a cup of refreshing iced Americano can be added, where total cost of the meal came up to approximately 15,500 KRW ($13.20 USD).
Follow ONE Esports on Facebook and Twitter for more news, guides, and highlights.
Just a heads up, some of the links on ONE Esports are affiliate links. This means if you click on them and make a purchase, we may earn a small commission at no additional cost to you. It's a way for us to keep the site running and provide you with valuable content. Thanks for your support!
READ MORE: You must visit T1's PC bang the next time you're in Seoul, for it's an experience like no other