Jungler Dennis "Svenskeren" Johnsen has rejoined Cloud9, the North American org announced today.
He was previously with the team in 2018, but was benched after the Spring split along with Nicolaj "Jensen" Jensen and Zachary "Sneaky" Scuderi, after which he competed in academy until his departure at the end of the year.
Svenskeren was then recruited by Evil Geniuses in 2020, and together, achieved third place in the LCS Spring 2020 Playoffs and 5th-6th place at the LCS Championship in 2021.
After leaving EG during the offseason, the Dane has been on the lookout for a new LCS team in 2022. Since he's played in North America since 2016, he counts as a North American resident.
---
---
Cloud9 sign Svenskeren as substitute, will let him talk to teams about LCS opportunities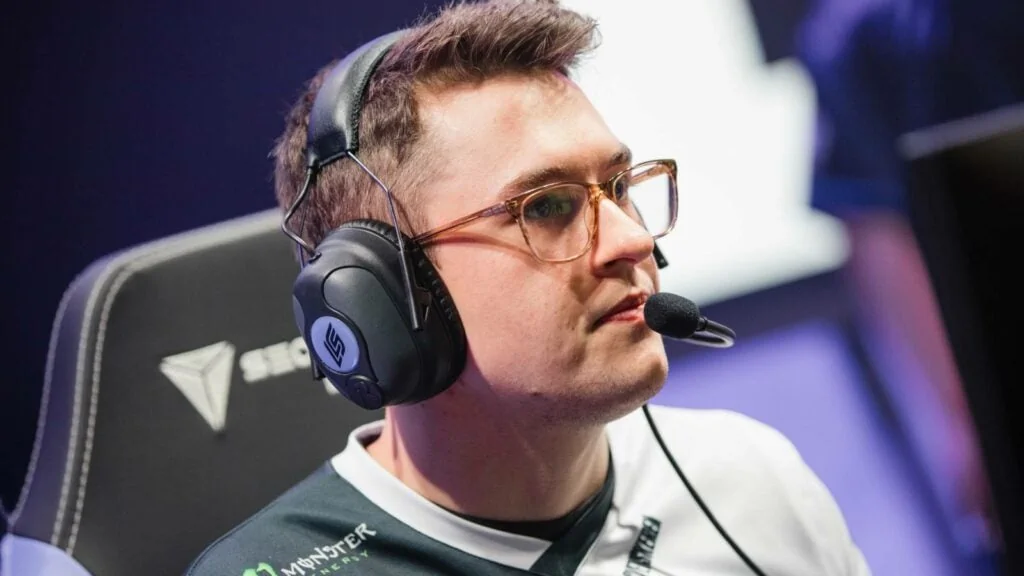 "I want to thank Cloud9 for this chance to join the team again," Svenskeren wrote in a tweet about the announcement. Owner Jack Etienne "was also gracious enough" to give him permission for any team to reach out to him about opportunities to play in the LCS, he revealed.
"To other LCS owners, if you want to get your garbage teams into Playoffs next split you should contact this man," Etienne replied on Twitter.
The arrangement will allow the jungler to replace Robert "Blaber" Huang in case of an emergency in the coming weeks. Because academy jungler Sebastian "Malice" Edholm is not an NA resident, subbing him in would require C9 to bench either one of their imports, Park "Summit" Woo-tae or Kim "Berserker" Min-cheol.
READ MORE: 10 professional LoL players without a team in 2022