K-pop fans are well aware of Super Junior Heechul's huge admiration for League of Legends professional player Lee "Faker" Sang-hyeok.
From wearing T1 merchandise to mentioning Faker in his hosting shows, Heechul is, without a doubt, the T1 superstar's number one fan.
The two had a chance to meet up and share a meal together, posted the K-pop idol.
Heechul and Faker had dinner together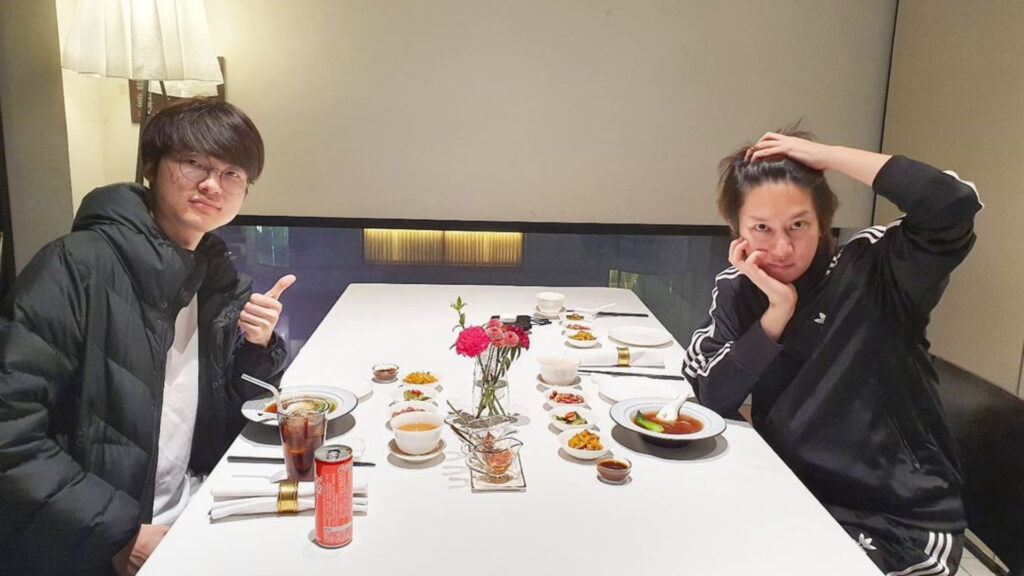 Super Junior Heechul surprised everyone after posting this photo on his official Instagram account. The post showed Heechul and Faker hanging out and eating together.
In his caption, Heechul referred to Faker as his "star", and even called him the best when it comes to his personality and gaming skills. He also mentioned "forward tumble," which might be referring to the iconic Faker roll during Worlds 2015.
The meeting brought him closer to getting to know his long-time esports idol.
"I got to talk with him in person and came to respect him even more after it," said Super Junior Heechul.
---
---
They discussed the video games that they played when they were younger, including Warcraft 3.
The caption ended with a wholesome promise from Super Junior Heechul. "I'll give you all my CS," he wrote. "I will always support you."
The two stars already met each other last year during a television guesting at MBC's Radio Star. Super Junior Heechul canceled all his plans just to see League of Legends' Unkillable Demon King. Now that's a real fanboy!
Super Junior Heechul is a huge gamer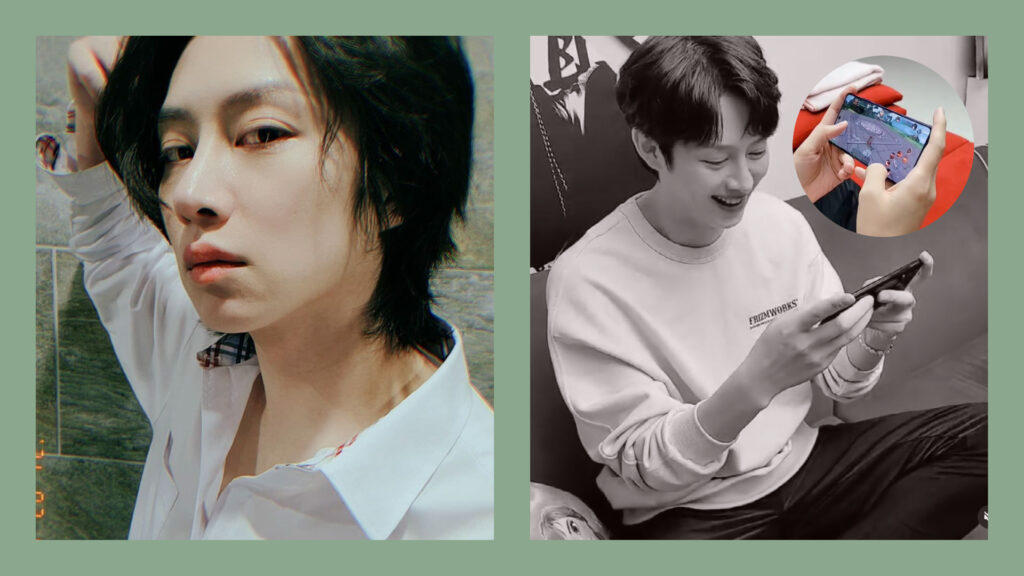 Heechul loves playing video games. He plays World of Warcraft, Street Fighter, Animal Crossing: New Horizons, and of course League of Legends.
In a celebrity League of Legends invitational, one of the casters revealed the singer's gaming private routine. "One amazing fact about Kim Heechul, he will stay up late nights to play League of Legends while working on his TV drama career!"
Heechul also has a YouTube channel called "HEEtube" where he uploads his League of Legends highlights.
READ MORE: K-pop star Zion. T says he looks up to Faker