Want to experience a magical trip around France like the titular protagonist of Netflix's Emily in Paris? Now's the perfect opportunity to make it happen!
The League of Legends EMEA Championship (LEC) has officially announced the venue for its Season Finals, the culminating event of its regular season. From the LEC Studio in Berlin, Germany, the production team is bringing all the esports action to Montpellier, France.
"With such a large and spirited LoL Esports fan base in France, we're delighted to bring our roadshow back to the country for the first time since 2017, by hosting our showpiece event in Montpellier in the Occitanie region," said Alberto Guerrero, the Head of Esports, EMEA at Riot Games.
---
---
Where is the venue of the LEC Season Finals 2023?
The LEC Season Finals 2023 will be held at the Sud de France Arena in Montpellier, France.
It is scheduled from August to September, featuring the champions of Winter, Spring, and Summer, and teams with the highest championship points during the splits.
The tournament will be played in a best-of-five, double-elimination format. The winning team will be hailed as this year's LEC Champion.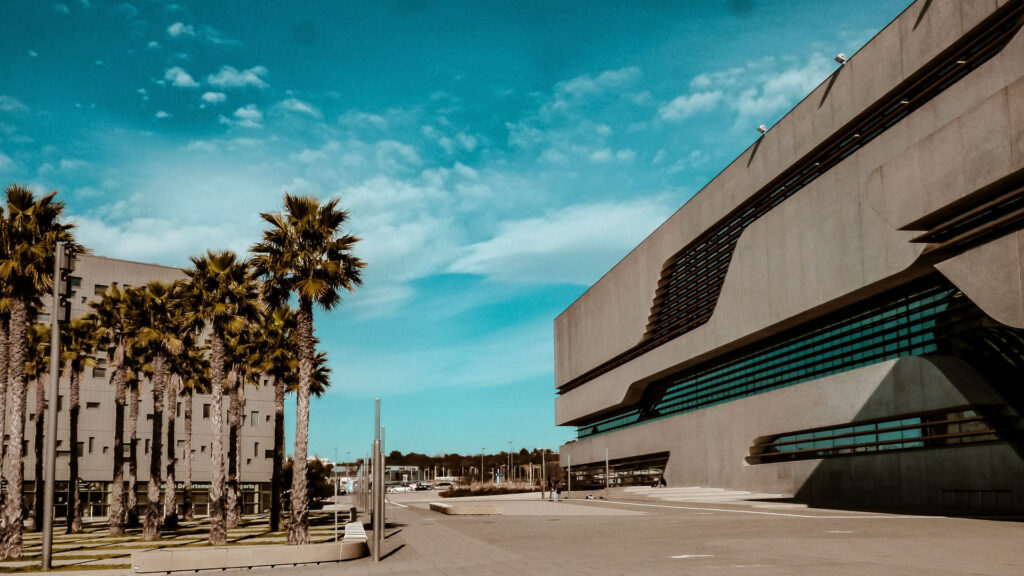 Ticketing information and roadshow events will be announced at a later date according to an official statement by the LoL Esports staff.
Previously, the European league traveled to Malmo Arena in Malmo, Sweden for the LEC Summer Finals, where Rogue swept G2 Esports 3-0 to win their first LEC title.
Learn more about the LEC's new competitive format, players who don't have a team this season, and the venue for Worlds 2023.
READ MORE: 7 professional LoL players without a team in 2023