The highly-anticipated League of Legends Champions Korea (LCK) Summer Finals 2023 will be hosted in Daejeon Metropolitan City, solidifying the city's position as a rising esports hub in South Korea.
The semifinals will be held at the Daejeon Convention Center, while the finals will take place at the renowned Daejeon Dream Arena.
After carefully considering proposals from various cities, including Gwangju and Gyeongju, the LCK selected Daejeon Metropolitan City as the ideal location for the conclusion of the Korean league's second split. This decision aims to provide fans in non-metropolitan areas with the opportunity to experience the best LCK events in Korea.
---
---
LCK Summer Finals 2023 set to take place at Daejeon Dream Arena
"In order to ensure that fans from non-metropolitan areas, where it may be more challenging to attend live LCK matches, can enjoy the pinnacle of Korean League of Legends, we have decided to hold the Summer Finals in a region outside of the metropolitan area," LCK Secretary General Lee Jung-hoon explained. "Ultimately, Daejeon Metropolitan City emerged as the perfect choice."
Daejeon, located south of Seoul, boasts excellent connectivity and serves as a major transportation hub in South Korea.
With the LCK Summer Finals secured, the city has set its sights on becoming a prominent destination for esports. The finals is scheduled to take place in August, attracting enthusiasts from across the country.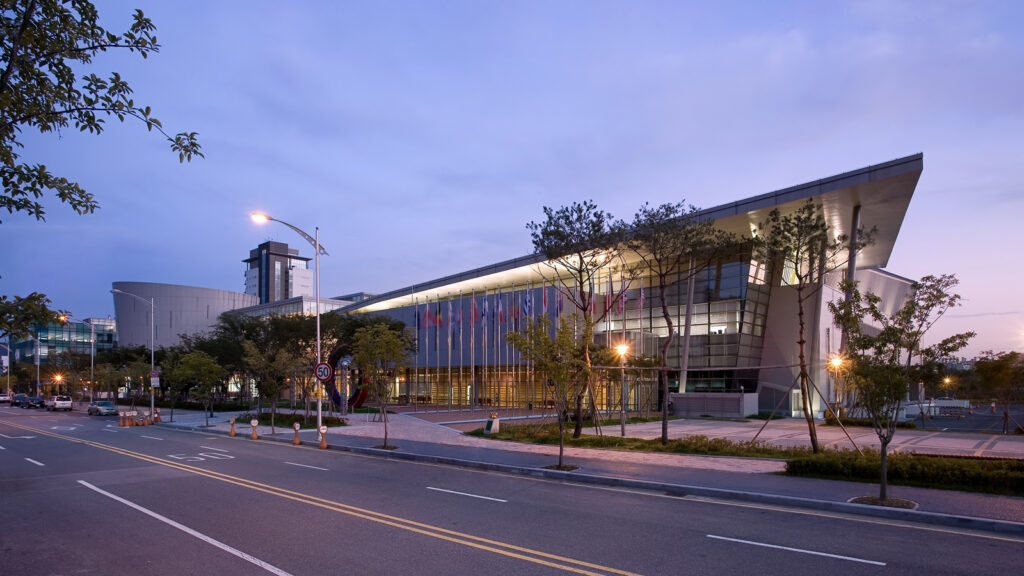 The Daejeon Dream Arena, which will serve as the finals venue, features a dedicated stadium for esports events. This state-of-the-art facility will provide an immersive experience for both players and spectators alike.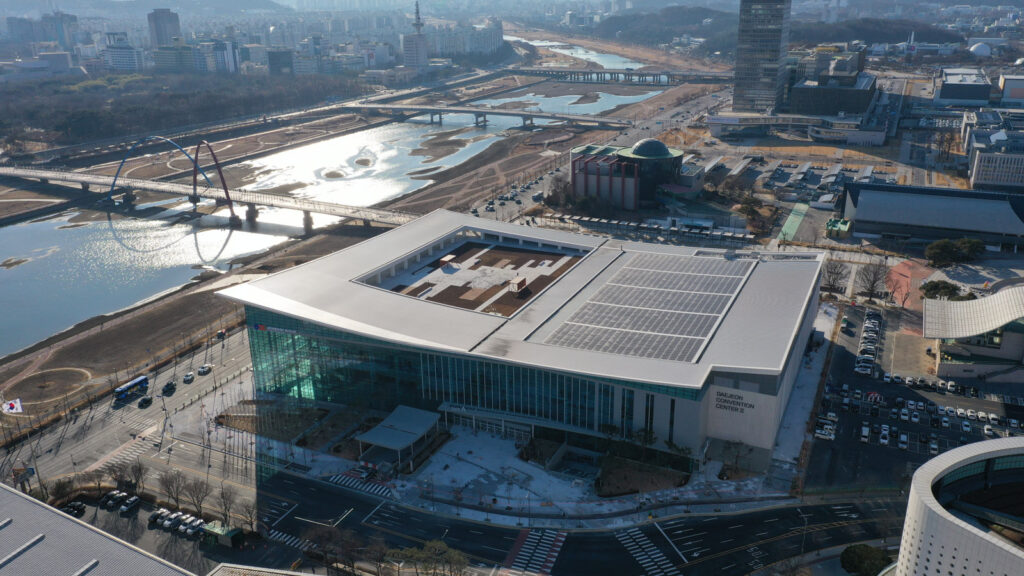 Previously, the LCK Spring Finals 2023 festivities were held at Jamsil Arena, the largest sports center in Korea.
The upcoming League of Legends World Championship is also scheduled to take place in Korea later this year, further solidifying the country's position as a premier esports destination.
Follow ONE Esports on Facebook and Twitter for more LoL news, guides, and highlights.
READ MORE: Active and retired LCK players reveal their backup jobs if they weren't esports pros