After two years of missing out on major Riot Games events, Vietnam is finally back in the international spotlight at the League of Legends World Championship (Worlds 2022) Group Stage.
With Saigon Buffalo eliminated from World contention in the Play-Ins, it's now on GAM Esports to show what peak Vietnam Championship Series (VCS) is all about.
GAM was off to a bad start after losing all their games during the first half of the Group Stage. The team was drawn into Group C, along with Top Esports, Rogue, and DRX.
---
---
Top laner Trần "Kiaya" Duy Sang and jungler Đỗ "Levi" Duy Khánh admitted that they were having some trouble adjusting to the North American time zone, which may have affected their performance during the second stage of the annual tournament.
"The players made a lot of communication mistakes and weren't at their best," coach Phan "JackieWind" Huy Phong shared with ONE Esports after their game against DRX on the fourth day of Groups.
"Coming to Worlds, we are trying our best to achieve great results. It is difficult to make promises on which matches we will win, but GAM is still working hard every day."
---
---
GAM Esports at Worlds 2022 — the good and the bad, according to coach JackieWind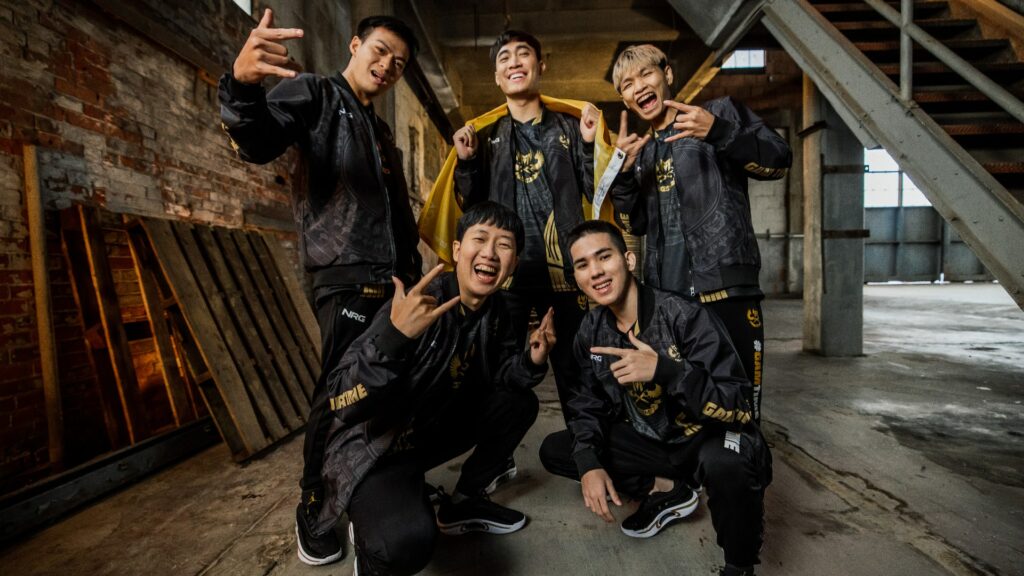 Coach JackieWind further explained the struggles that the team is facing in the competition.
"The whole team is not communicating well, perhaps each member is under psychological pressure and not in their best form," he said. "There were a lot of mistakes during the early game that led us to difficult situations. We lost team fights and items even though our laning was fine."
Keeping things positive, the Vietnamese coach believes Kiaya shows promise, especially since the young player always performs better during actual matches compared to scrims. JackieWind also considers Levi's experience and age an advantage for the team.
Additionally, GAM Esports regularly trains with top League of Legends Pro League (LPL) teams like JD Gaming and Top Esports, as well as teams from other major regions like G2 Esports and TSM. Due to these scrims, GAM's tactics are gradually becoming more diverse.
"In the previous matches, our attacks and intentions were shown clearly," coach JackieWind explained. "Against the LPL, I chose to use Sejuani because she is strong in the meta. Levi can use her quite well against LPL junglers. As for the LCK and LEC, Graves is a good choice for Levi since he can easily gain an advantage by speedily clearing creeps and putting lane pressure."
---
What JackieWind thinks of LEC representative, Rogue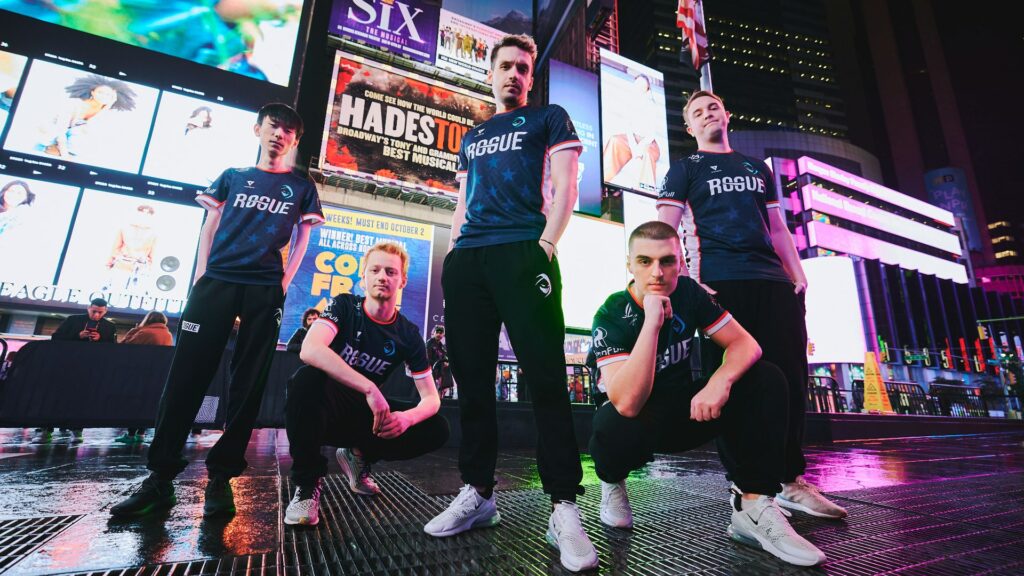 Miles ahead of GAM is Rogue, the team to beat in Group C with their flawless 3-0 record.
However, JackieWind doesn't consider Rogue as the strongest team in the group since European and North American teams often have an advantage in best-of-one matches.
"TES, after losing to DRX, doesn't seem to be the same team anymore," he said. "They played in a bit of a hurry and let Rogue capitalize on their mistakes."
"I will give the team a day to rest," coach JackieWind said. "Personally, I'm a bit sorry that there are many playable champions in this meta yet GAM hasn't had much time to practice. The next few days will be an opportunity for us to make the most of our efforts and create a turning point for the second leg."
GAM Esports will return on the second half of the Worlds 2022 Group Stage on October 15, 12 p.m. PST | 8 p.m. GMT | October 16, 3 a.m. GMT+8.
Catch the Worlds 2022 Group Stage live on Riot Games' official channels on Twitch and YouTube.
---
Follow ONE Esports on Facebook and Twitter for more LoL news, guides, and highlights.
READ MORE: Edward Gaming, DWG KIA, Gen.G players test positive for COVID-19 in midst of Group Stage