NA's greatest finally scratches his competitive itch.
The 2023 LCS Spring season saw the return of legendary NA bot laner Yiliang "Doublelift" Peng. After spending two years as a streamer, he decided to join 100 Thieves' main roster alongside close friend and fellow veteran Søren "Bjergsen" Bjerg.
In the first week, 100 Thieves lost to reigning champions Cloud9, but came back strong with a win over Immortals for a 1-1 record.
In an interview with Travis Gafford, the eight-time LCS winner elaborates on coming out of retirement and whether he still has what it takes to be a league-leading AD carry.
---
---
Doublelift shares his thoughts on returning to LCS after two years of streaming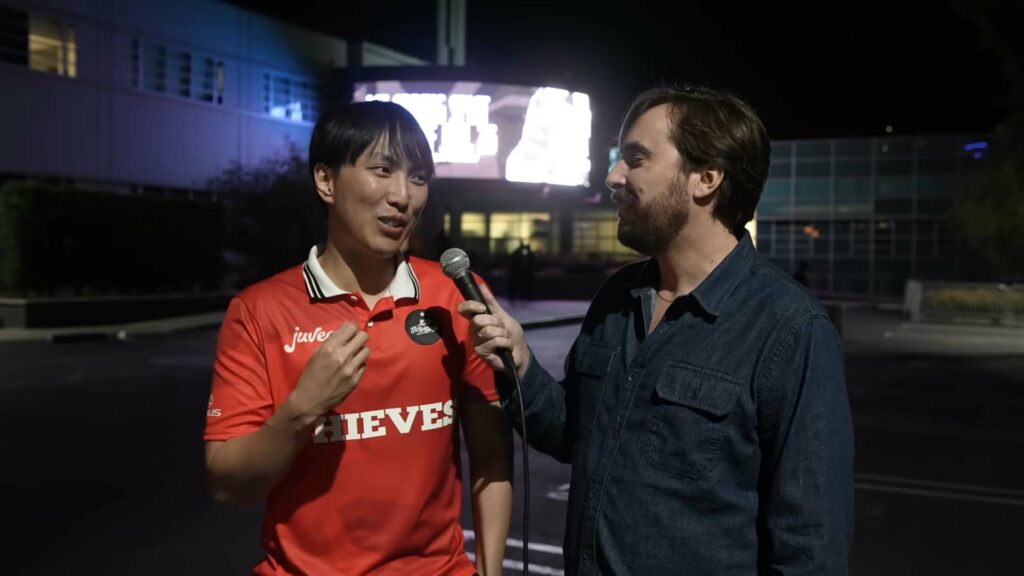 Knowing that he's been out of the pro scene for a while, Doublelift admitted that he had low expectations for his in-game performance. Lo and behold, the 29-year-old player slowly gained his confidence back in pre-season games and scrims.
"I'm playing against everyone and no one is really impressive. I thought I was going to come back and get run over, but I was immediately able to play solid," said DL to Travis Gafford.
The bot laner saw the match against Cloud9 as a "big test" for his team. Despite losing the match, DL believed that they had a viable strategy with Azir support, but it just didn't work in their favor.
DL praises rookie support Busio as 'the perfect teammate'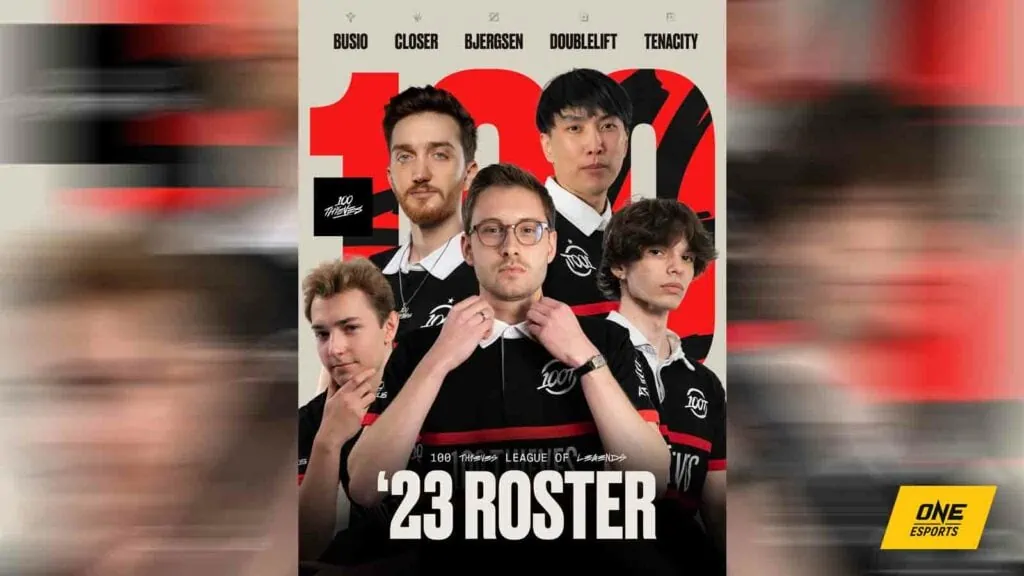 The NA veteran also touched on what he missed about being a pro player. Outside of the weekly matches and playing on stage again, he looked forward to being part of a competitive team.
"Studying the game, grinding with teammates, and building up the camaraderie. That's the fun. [The matches] are a test of all the studying and practice we've done," said DL.
The bot laner also revealed that he had a hand in bringing in rookie support Alan "Busio" Cwalina to the 100T main roster. DL scouted him in Champion's Queue and believed that he was part of the next generation of top pro players in NA.
"He's just the perfect teammate. He never rages and never tilts. Because of him, I'm able to play my best as well and be driven to improve. The only weird thing is he's ten years younger than me," said DL.
100 Thieves will face Dignitas in Week 2 on February 2 at 4 p.m. PST | February 3 at 12 a.m. GMT | 8 a.m. GMT+8.
Fans can catch the action on the official LCS Twitch and YouTube channels.
Follow ONE Esports on Facebook and Twitter for more LoL news, guides, and highlights.
READ MORE: FLY Impact identifies the missing ingredient in Team Liquid's gameplay