Retired shoutcaster turned Riot Games game designer David "Phreak" Turley released a YouTube video explaining the balance team's intended support changes coming to League of Legends patch 13.3, which includes buffs to Rakan.
Alistar and Pantheon will feel significantly stronger than before, and may end up being played in the top lane and jungle respectively.
When it comes to champions utilized exclusively in the support role at bot, the biggest winner is Rakan due to the increased AP ratios to two of his abilities.
---
---
Rundown of Rakan buffs in League of Legends patch 13.3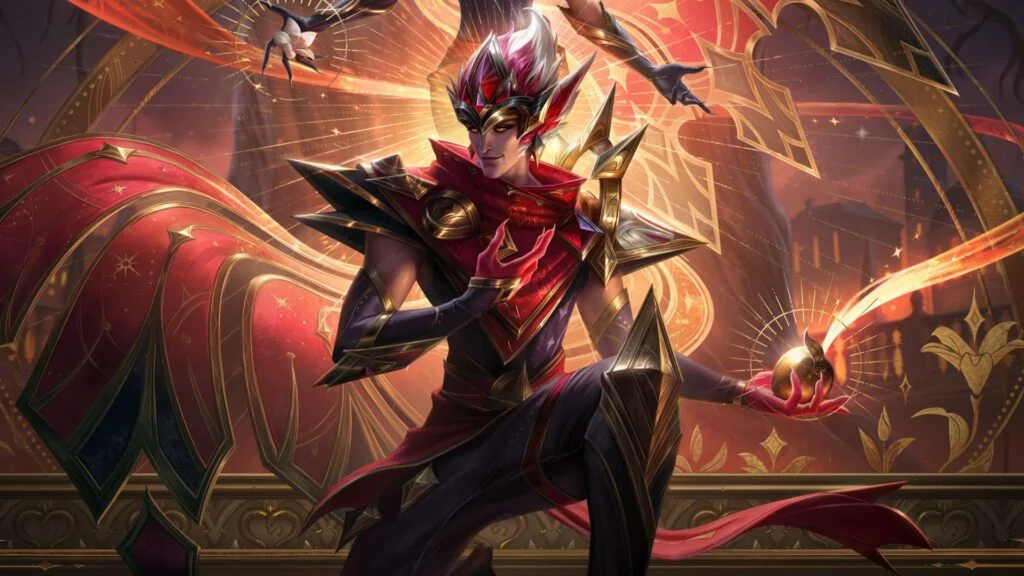 Gleaming Quill (Q) damage increased from 70-250 + 0.7 AP to 70-290 + 0.9 AP
Gleaming Quill (Q) heal increased from 30-115 to 40-210
Battle Dance (W) AP ratio increased from 0.7 to 0.8
Similar to Taric, Rakan has a mix of enchanter and warden abilities. Riot Games plans to buff his only source of sustain, Gleaming Quill (Q), by increasing its base heal by more than 80% at max level while increasing its offensive output.
Its base damage will be increased at later levels, while its AP ratio is going up to 0.9 which is huge in terms of AP scaling.
Right now, there are already high Elo solo queue players on the South Korean server who are playing and succeeding on AP Rakan. Bulrakan, meaning "fire Rakan" in high Diamond to Master tier, mains this champion and exclusively sticks to the AP build.
They start with Spelltheif's Edge, then rush Hextech Protobelt-01 and Sorcerer's Shoes. When ahead, they opt for Mejai's Soulstealer. If the game is even, their third item is Rabadon's Deathcap.
They still max Battle Dance (W), of course, which is also getting a bump to its AP ratio in patch 13.3, and chooses between maxing E or Q second. With these buffs, however, Q is the logical choice to max second after the update.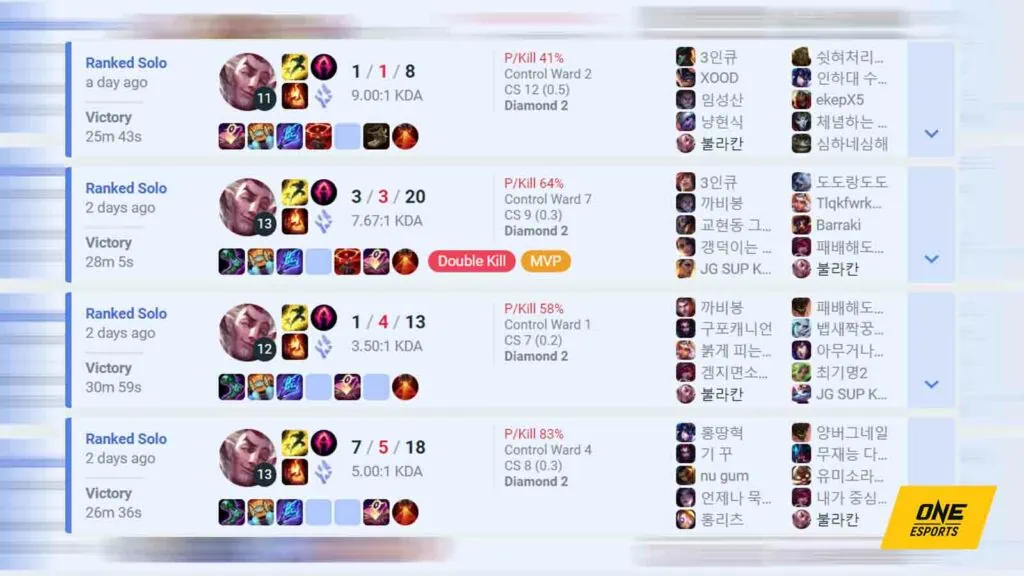 This means that your playstyle will need to be adjusted since you're no longer rushing Shurelya's Reverie for the movement speed and engage potential, nor will you have any defensive items.
You'll be squishier, and will need to pick your skirmishes well to maximize his boosted AP heals and damage.
AP Rakan support build
Spelltheif's Edge
Sorcerer's Shoes
Hextech Protobelt-01
Mejai's Soulstealer
Rabadon's Deathcap
AP Rakan support runes
Domination: Dark Harvest
Sudden Impact
Eyeball Collection
Ultimate Hunter
Sorcery: Absolute Focus
Gathering Storm
Adaptive Force
Adaptive Force
Armor
Watch Phreak's full patch rundown here. Follow ONE Esports on Facebook and Twitter for more LoL news, guides, and highlights.
READ MORE: Has science gone too far? T1 Keria gambles on support Kalista against Dplus KIA