100 Thieves Mid laner Søren "Bjergsen" Bjerg announced his retirement from esports today on Twitter.
This is the second time he's retiring from pro play. The first was at the end of 2020 where he transited from pro player to TSM's head coach.
He then came out of retirement and went back to being a pro player for the LCS 2022 season with Team Liquid before joining 100 Thieves for LCS Spring 2023, reuniting with former TSM teammate Yiliang "Peter" "Doublelift" Peng.
In his video announcement, the 27-year-old stated that coming to this decision had no relation to the results this split or his teammates on 100 Thieves.
---
---
Bjergsen is leaving the industry for now, doesn't know what the future will hold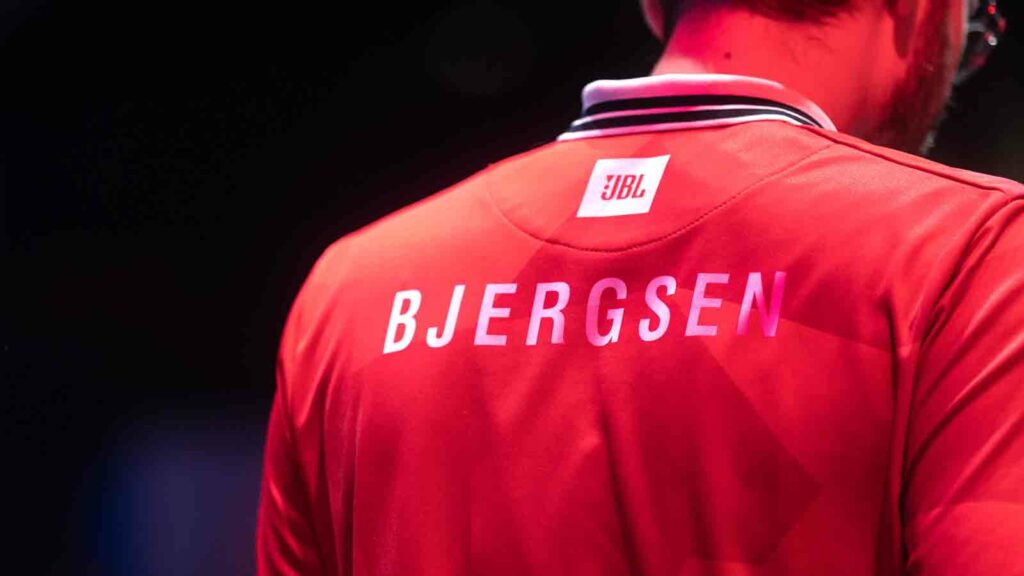 This is the 11th competitive year for Bjergsen, who started his pro player career when he was just 16.
Playing League of Legends for more than half his life, he explained that he "doesn't resonate" anymore with finding joy in daily practice or sacrificing enjoyment of the game for the long-term goal of winning a championship.
The last time he won a championship was during LCS Spring 2022 with Team Liquid, alongside top laner Gabriël "Bwipo" Rau, jungler Lucas "Santorin" Tao Kilmer Larsen, bot laner Steven "Hans Sama" Liv, and Worlds 2017 champion, support Jo "CoreJJ" Yong-in.
"It just didn't feel as fulfilling as it did when I was younger, spending all my time playing League, studying League, and just chasing winning above anything else," he said.
He will not immediately jump into coaching, streaming, or content creation, and instead, plans to take time away from gaming and esports altogether to spend time with friends and family.
"I want to see what my life is like when my identity and all my time is not tied up in League of Legends and trying to achieve competitive success," said Bjergsen.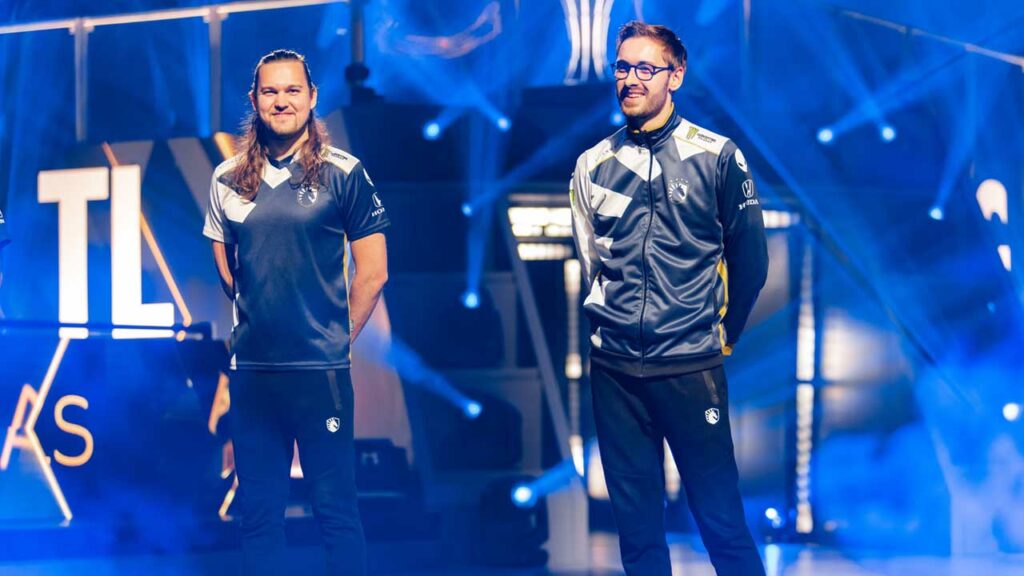 The legendary mid laner started off competing in EU LCS in 2013 before establishing the bulk of his career in NA LCS with TSM. In their first year together, they finished second in NA LCS Spring 2014, and won the championship that very Summer.
Together with TSM, he qualified for Worlds ever year until 2017, and again in 2020 when Doublelift returned to the roster.
100 Thieves finished 3rd in the regular season, and 5th-6th place at the LCS Spring 2023 playoffs after they narrowly lost to Golden Guardians 3-2 in the lower bracket. There's been no announcement yet on who will be their new mid laner.
| | |
| --- | --- |
| REMAINING 100 THIEVES LOL ROSTER | ROLE |
| Milan "Tenacity" Oleksij | Top |
| Can "Closer" Çelik | Jungle |
| Yiliang "Peter" "Doublelift" Peng | Bot laner |
| Alan "Busio" Cwalina | Support |
| Erlend "Nukeduck" Våtevik Holm | Head coach |
Watch Bjergsen's full video here.
Follow ONE Esports on Facebook and Twitter for more LoL news, guides, and highlights.
READ MORE: Be part of LCK history: New LEGENDARIES esports collectibles every fan will love