Wait, Genshin just got better?
Developer HoYoverse continues to surprise its Genshin Impact fanbase with bigger and more worthwhile updates.
In the recent V2.5 update, the online RPG welcomed 5-star character Yae Miko, a new Raiden Shogun Trounce domain, and the Three Realms Gateway Offering event.
The featured event sent travelers back to the looming world of Enkanomiya, and surprisingly became the focal point of V2.5 because of a single tweak in its format.
Genshin Impact rules out time-gating in V2.5 event, Three Realms Gateway Offering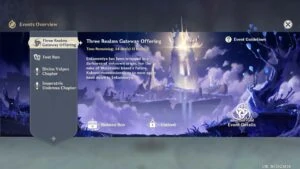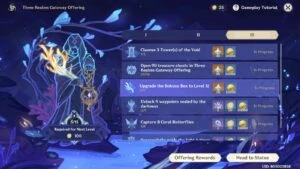 Genshin's Three Realms Gateway Offering is a featured event with no time-gated quests, meaning that players can complete all given tasks in one playthrough.
During previous events like Lantern Rite 2022, HoYoverse would only release a select amount of missions per week, "gating" players from completing the event until the last batch of missions.
While this might be a subtle change at face value, fans were quick to point out that the removal of time gates made the experience more enjoyable. Reddit user WildFurball2118 stated that Three Realms was "satisfying" with all the rewards being available on the first day.
In an event explanation video, YouTube user Lamelija praised the event's accessibility, which allowed them to finish the questline at their own pace.
As a Genshin Impact player myself, the format change of Three Realms completely shifted my focus to exploration and gameplay. Rather than having to keep track of the available missions every week, I now only have to take note of the event's end date.
This change has won the hearts of Genshin fans around the world, and could establish a new precedent for future events to feature a more lenient time format.
---
---
When will the event end and what's next?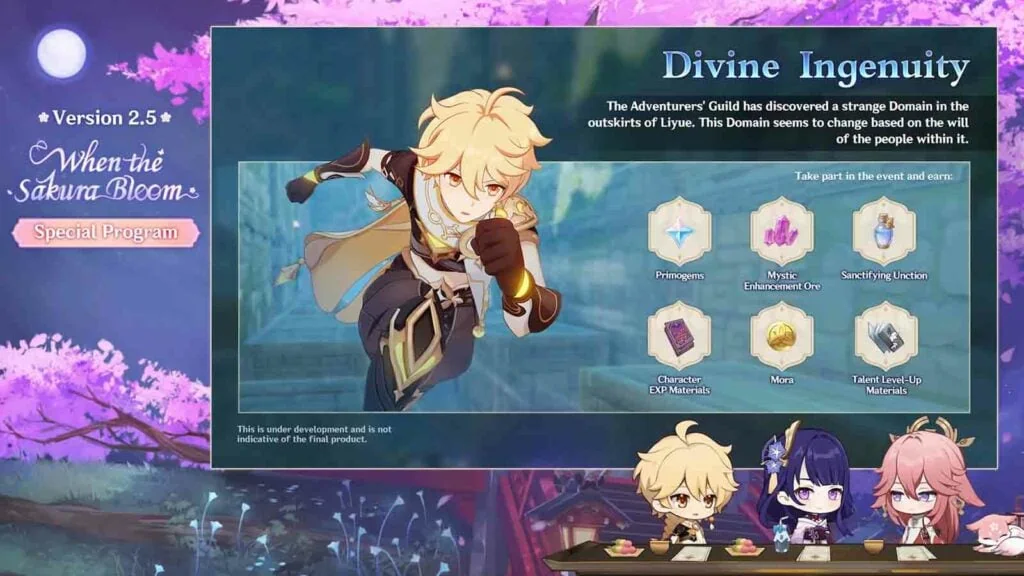 The Three Realms Gateway Offering event will be available until the end of V2.5 on March 29.
If you've already completed the featured questline, Genshin will introduce a new event titled "Divine Ingenuity" sometime in V2.5. It will feature a new customization mode that lets players create their own domains.
Follow ONE Esports on Facebook for more Genshin news, guides, and highlights.
READ MORE: How to unlock and beat the weekly Raiden Shogun boss in Genshin