He is basically Razor, but better.
Genshin Impact welcomes the return of Cyno in the "Twilight Arbiter" Character Event Wish.
He looks to be the perfect Polearm DPS for players who want to try out more Dendro-based compositions. The 5-star character's fourth Ascension passive grants him bonus damage based on his Elemental Mastery, which is the go-to stat for such teams.
If you'd like to explore the Great Red Sand with the Akademiya scholar, here are three easy Genshin Impact rituals that will hopefully increase your chances of Cyno joining your crew.
---
3 Genshin Impact Rituals to raise your hopes in getting Cyno
Scout an Eremite camp in the Great Red Sand
Cyno is the leader of the Matra, an order of disciplinary officers that punish members who go against the Akademiya's ways. In his character teaser, the strict scholar traverses dunes for countless days just to hunt down a rebellious researcher holed up at an Eremite camp.
You can try getting chummy with the General Mahamatra by scouting an Eremite camp in the Great Red Sand. There might be a chance that he's surveilling the same gang from a different vantage point.
---
---
Shuffle a deck of cards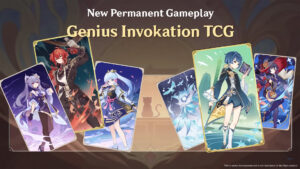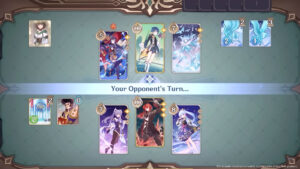 While his role as the General Mahamatra might make you believe that he's no fun, Cyno is actually a huge fan of Genshin's trading card game, Genius Invokation.
According to his profile, he spends his free time playing Genius Invokation with his friends. The scholar even calls it an "art form" and praises how there's so much creativity and variation in the game's working rule set.
You can probably lure the GI master out by shuffling your own deck of cards. Who doesn't love the sound of a good riffle?
Have your pet dog roll for you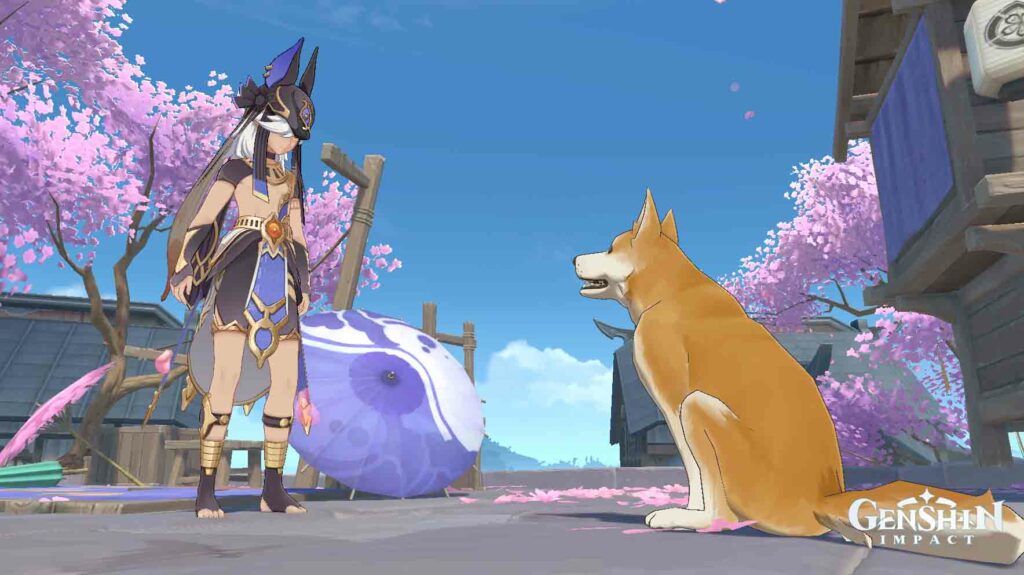 The Akademiya scholar wears clothes inspired by the traditional outfits worn during Ancient Egypt. His headpiece also resembles the canine head of Anubis, the Egyptian god of death.
To make things go full circle with Cyno and his character design, you must roll with the help of your pet dog. If they're small enough, try getting their tiny paws on the mouse to click the Wish button. In case you lose the nail-biting 50/50, you'll at least have your furry best friend to comfort you.
Cyno is available in V3.1's "Twilight Arbiter" Character Event Wish alongside Candace, Kuki Shinobu, and Sayu until October 14.
Follow ONE Esports on Facebook and Twitter for more Genshin news, guides, and stories.
READ MORE: Cyno materials: Best Genshin Impact farming routes and locations