League of Legends professional player and streamer Tim "Nemesis" Lipovšek recently started playing the open-world RPG Genshin Impact for the first time.
Emily "Emily Ghoul" Mei, his fellow Gen.G content creator, guided him on the basics of the game.
Gen.G Nemesis compares League of Legends and Genshin Impact characters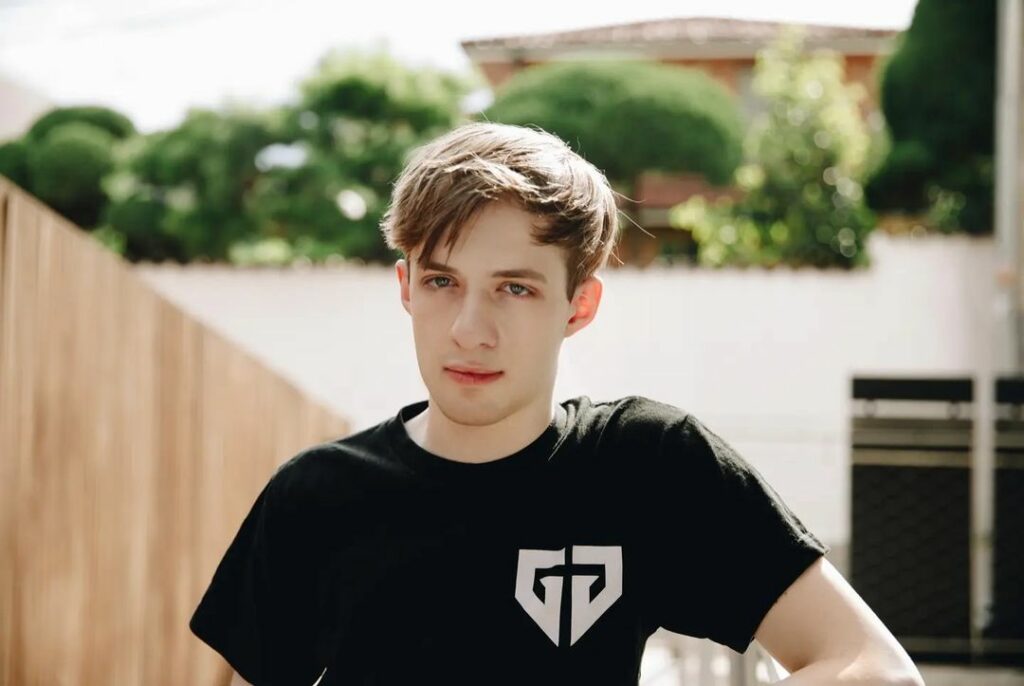 On Emily Ghoul's account, Nemesis explored the Mondstadt and Liyue regions. The account includes the characters Kaedehara Kazuha, Kamisato Ayaka, Klee, and Zhongli in its main party.
Nemesis couldn't help but compare League of Legends champions to the game's characters. Klee's auto-attack, for example, is a combination of Ziggs' Bouncing Bomb and Teemo's Noxious Trap, said Nemesis.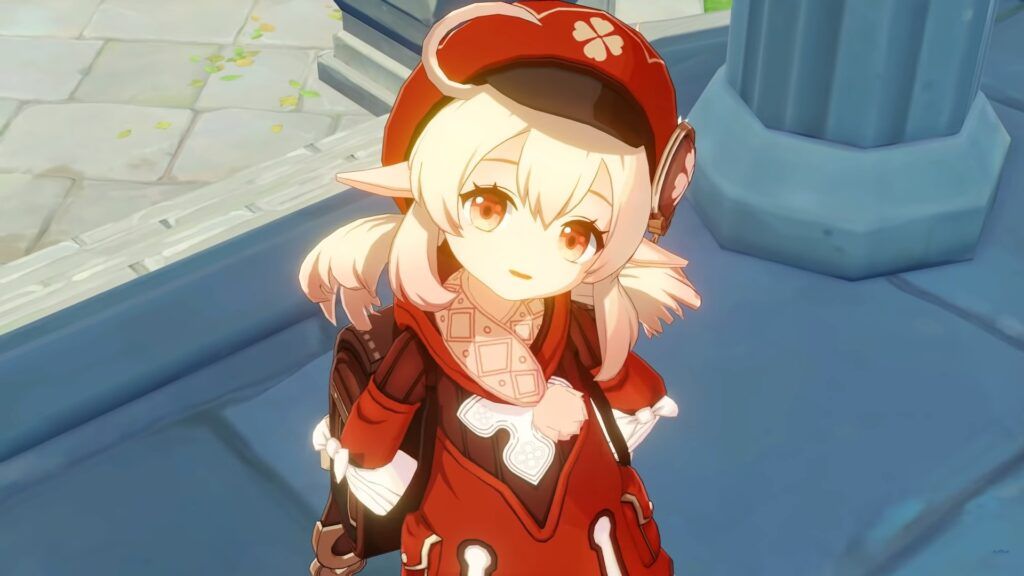 Meanwhile, Zhongli's spear attacks remind him of Xin Zhao and Jarvan IV.
---
---
Emily Ghoul also guided Nemesis on the game's element system, weekly bosses, and healing items.
By the end of the video however, he was still not convinced in playing the game seriously, and even got into an argument with Emily Ghoul. The Gen.G content creator believes that League of Legends champions are hotter, and have better designs than Genshin characters.
"League characters outmatch any of these characters," he claimed. "Akali and Miss Fortune (can easily surpass) all of these."
Watch Emily Ghoul and Gen.G Nemesis' Genshin Impact VOD here.
Klee is one of Genshin's most popular characters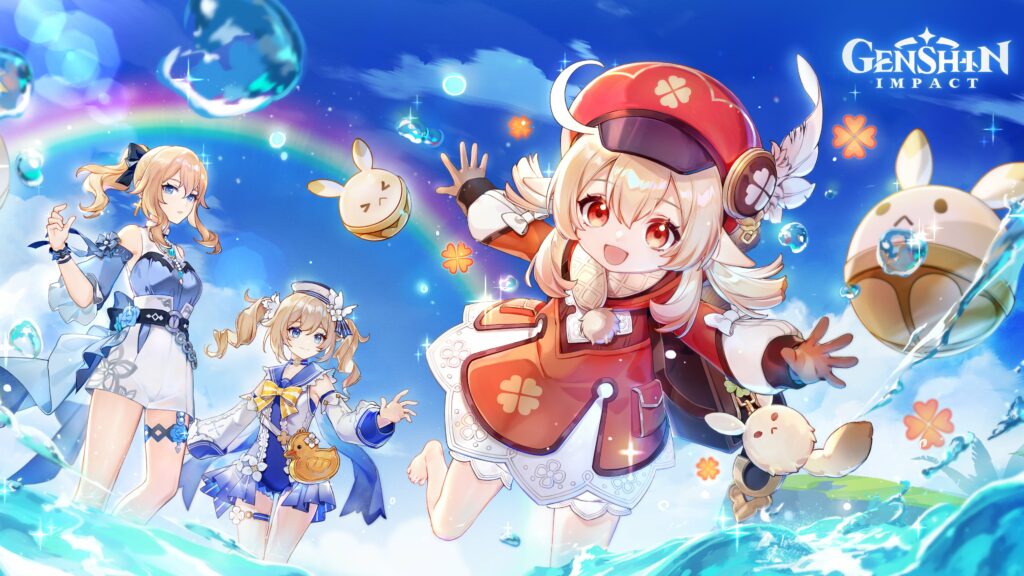 The Spark Knight Klee remains to be one of the game's most popular characters.
Players spent a whopping US$890,000 (CN¥5.76M) upon the release of Klee's banner according to an estimated sales graph by Chinese platform Chandashi. (only for iOS users in China).
READ MORE: Genshin Impact crossovers: 5 video game characters we want in Teyvat