The virtual world offers great opportunities for multiverse fantasies to come true. Whether it's through special events or in-game skins, we geeks love it when franchises crossover, allowing characters from different stories to cross paths.
Where else are you going to have your favorite superhero meet a Jedi, or Sephiroth meet Pikachu? Here are our picks for the best and most epic gaming crossovers of all time:
---
Kingdom Hearts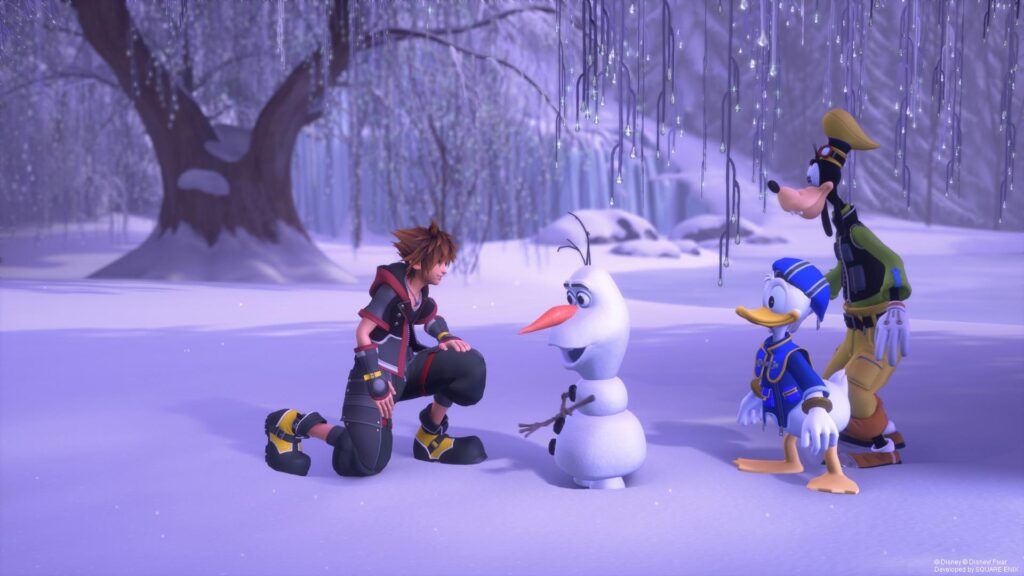 It sounds like a dream, but if you've ever wanted to walk through a universe that has both Final Fantasy and Disney princesses, Kingdom Hearts is the game for you. This collaboration between Square Enix and Disney features characters from the best of both worlds, from Tifa Lockhart to Mickey Mouse, and Yuna to Jack Sparrow. Not only do you get to meet these characters, you'll often play a role in their stories too.
---
Marvel vs. Capcom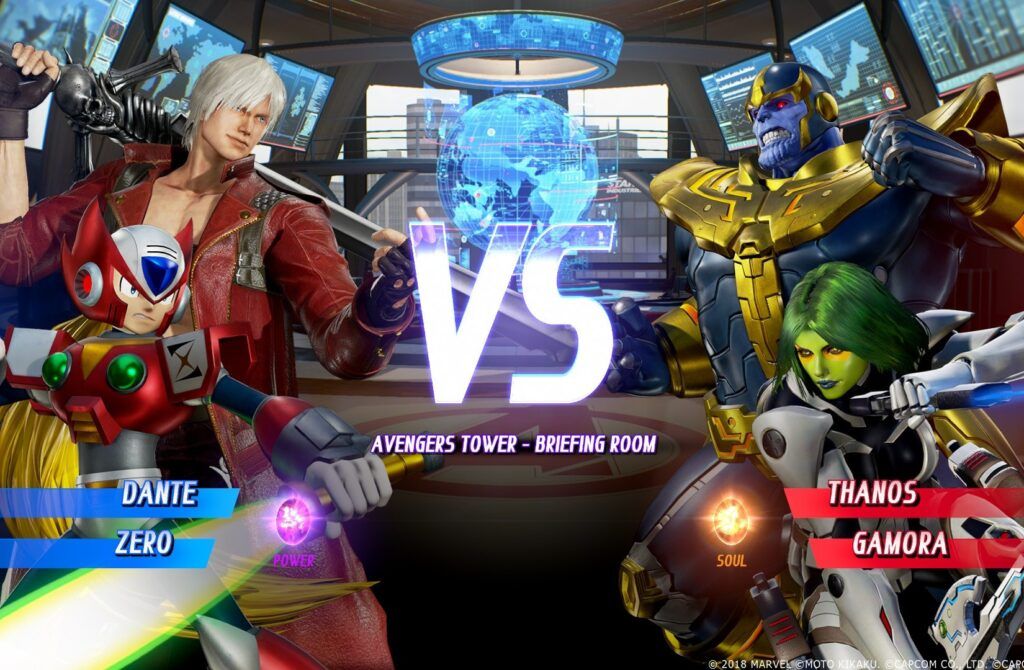 One of the longest-running crossover fighting games, the franchise has featured more than 100 playable characters from the Marvel universe and Capcom's history. With the recent Marvel surge over the last decade, the Marvel vs. Capcom community have even more to look forward to. Other than the wide cast of characters that makes for colorful matchups, the series has also been praised for its gameplay and visuals, a key reason why it's withstood the test of time!
---
Tekken 7
Not only does this game expand on Jin Kazama's demonic bloodline by introducing his grandmother, but Bandai Namco also somehow managed to get Street Fighter's Akuma involved in the Mishima storyline?
Tekken 7's character list is at its most creative, guesting characters from other fighting games, such as Akuma and Geese from Fatal Fury: King of Fighters. While borrowing from another fighting game doesn't seem too far-fetched, you'll also see The Walking Dead's Negan with his memorable spiked bat, and Final Fantasy's Noctis in the game. 
---
---
Super Smash Bros. Ultimate
The ultimate edition of Super Smash Bros. features a who's who of Nintendo history and more. Going through the game's list of over 80 playable characters from Mario-verse, Donkey Kong, and Star Fox, it feels like you're taking a walk through the history of video games. You'll also find characters from popular gaming titles Persona, Fire Emblem, Final Fantasy, Animal Crossing, Legend of Zelda, Minecraft, Metal Gear, and Pokémon. Most recently, they've even added Final Fantasy VII's big bad Sephiroth to the game. 
---
Soulcalibur
Continuing the list of fighting games with crossover characters is Soulcalibur. It shouldn't be too surprising that some Tekken characters like Heihachi, Devil Jin, and Yoshimitsu appear in the Soulcalibur games given that both games are under Bandai Namco.
But what makes the game memorable are the guest appearances from characters from popular RPGs like Legend of Zelda's Link, Ezio from Assassin's Creed, Kratos from God of War, Geralt from The Witcher series and… Darth Vader?
Yes, Soulcalibur IV is best known for porting over three characters from the Star Wars Universe — Darth Vader, Yoda, and the Apprentice, aka Starkiller from Star Wars: The Force Unleashed. The Star Wars universe even created a Soulcalibur centered story in the Star Wars: Infinities series!
---
Fortnite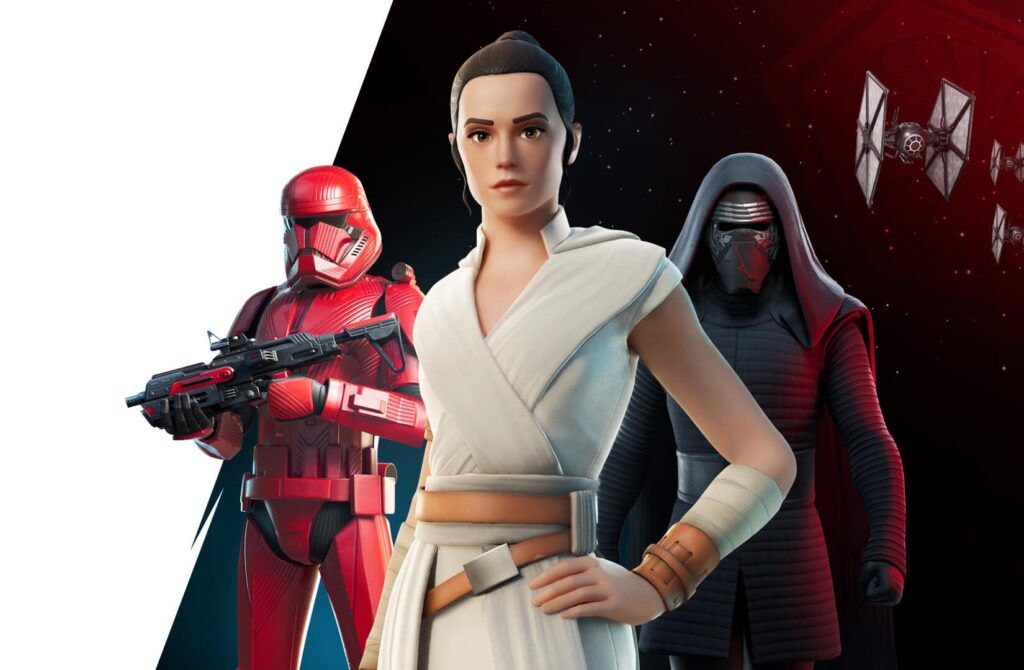 The pinnacle of crossover games, it's not only gaming universes that collide in this battle royale game. Everyone knows by now how crazy the game's skins can get, from superheroes to Ghostbusters, to sports personas, and John Wick. The game also has a party royale island, a social space where players can enjoy online concerts and watch movies.
Fortnite has collaborated with TV series like Stranger Things and The Walking Dead, and allowed both Marvel and DC universes to exist on the same plane. They even had a hand in the Palpatine reveal for Star Wars Episode XI: The Rise of Skywalker.
Clearly Fortnite doesn't just crossover games; it breaks the fourth wall and crosses over with real life too! 
READ MORE: Black Panther, Captain Marvel, and Taskmaster have arrived in Fortnite