There's no need to search far and wide because Uniqlo just released its Pokemon All-Stars collection starring the most popular pocket monsters from Generation I, and a handful from Generation VIII.
Uniqlo's Pokemon All-Stars collection for adults
After collaborating with League of Legends and Animal Crossing: New Horizons, Uniqlo is releasing a fresh collection in partnership with another renowned video game title.
The brand new Pokemon All-Stars collection features simple designs created for young and young-at-heart trainers in mind.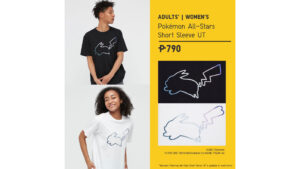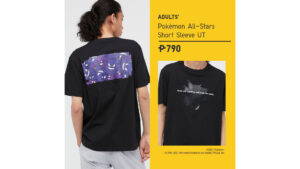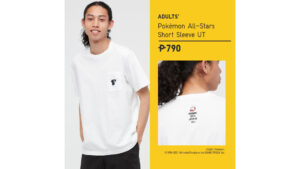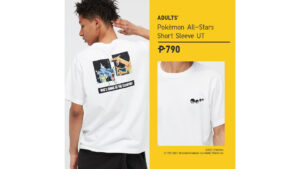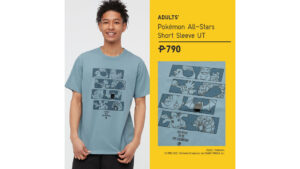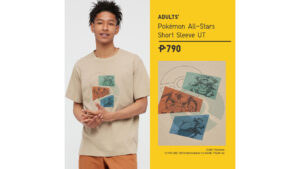 The adults' sizes showcase Generation I Pokemon like Pikachu, Gengar, Gyarados, and Charizard. In particular, the Pikachu line art design tee with gradient tones is perfect for minimalists, especially since it comes in neutral colors black and white.
Yes, there's now a Pokemon Eeveelutions shirt
The women's cuts take on lighter colors and playful prints. Choose from a variety of Pokemon tees that highlight Psyduck, Jigglypuff, and Mew.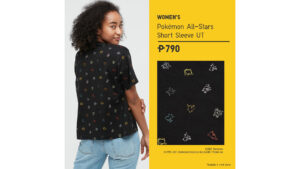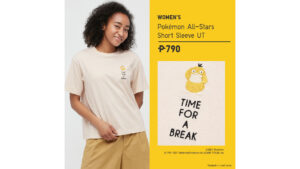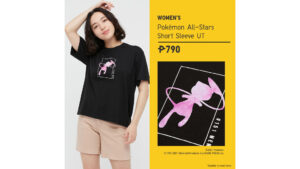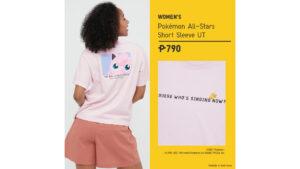 Remember to take a closer look at the black patterned shirt, for it contains colorful line arts of all the evolutions of Eevee — or should we say Eeveelutions — from Vaporeon down to Jolteon.
---
---
The Pokemon All-Stars kids collection showcases the Galar region
Young Pokemon trainers would appreciate the latest generation of pocket monsters, who have made their way from Pokemon Sword and Shield's Galar region.
The final evolutions of Sword and Shield's starter Pokemon Rillaboom, Cinderace, and Inteleon look fantastic against a solid white shirt, which includes an inspiring message "Be active. Be strong. Be smart." on the back.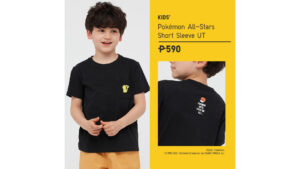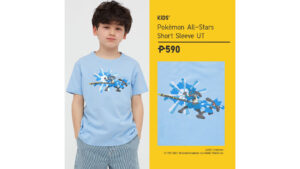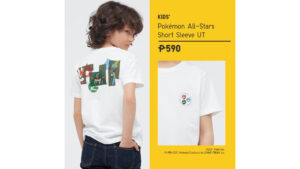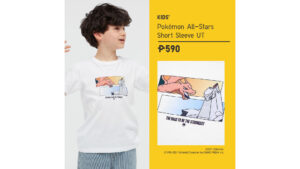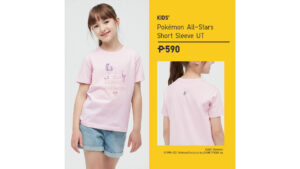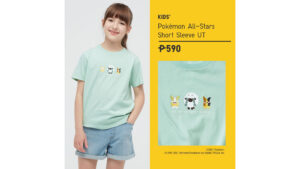 Three of Galar's cutest Pokemon, the corgi, Yamper, the sheep, Wooloo, and the rodent, Morpeko, have flocked together on one green tee that reads, "You're my best friend". Aww.
The pink tee is an absolute must-buy for kids who are into catching eye-candy Pokemon such as Jigglypuff, Sylveon, Alcremie, and the Galarian Ponyta.
UT Pokemon All-Stars release date, price, and more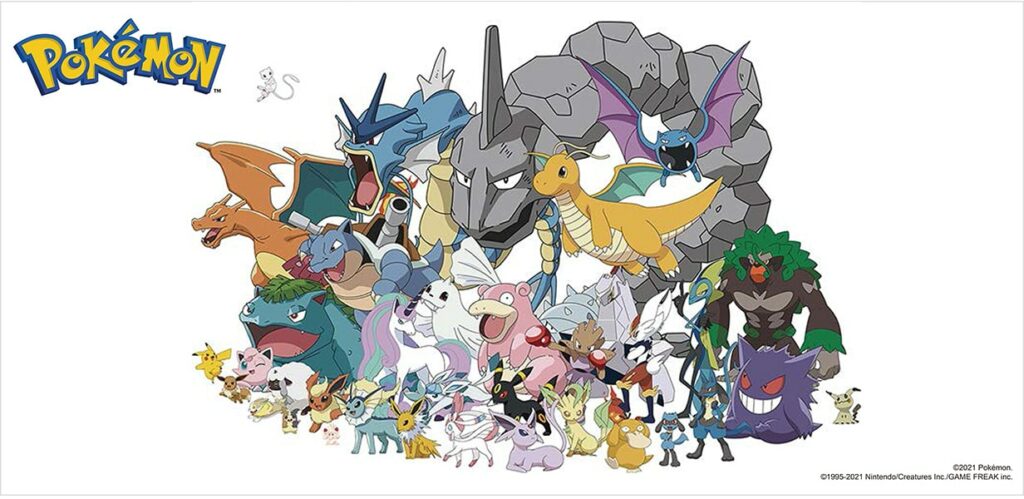 The UT Pokemon All-Stars collection is now available in the Philippines. It will soon be released online in Singapore and in US-based stores in July.
The adult and women sizes are priced at US$20 while the kid sizes come at US$10. View the full UT Pokemon All-Stars collection here.