South Korean esports organization T1 has its hands full these days. Both T1's League of Legends and Dota 2 teams are competing in different international tournaments, the League of Legends World Championship (Worlds 2021) and The International 2021 (TI10).
Accumulating three Worlds championship titles throughout the years, Worlds 2021 is going to be important for the team. They will have a shot at regaining their status as a legendary name in the League of Legends scene.
Meanwhile, T1 is a newcomer at The International. Four of the team's members made their TI debuts this year, exceeding expectations by pulling off massive stats.
The two MOBA teams unite in a special video full of hopes and dreams.
T1 Faker and Kuku wish each other the best of luck ahead of Worlds 2021 and TI10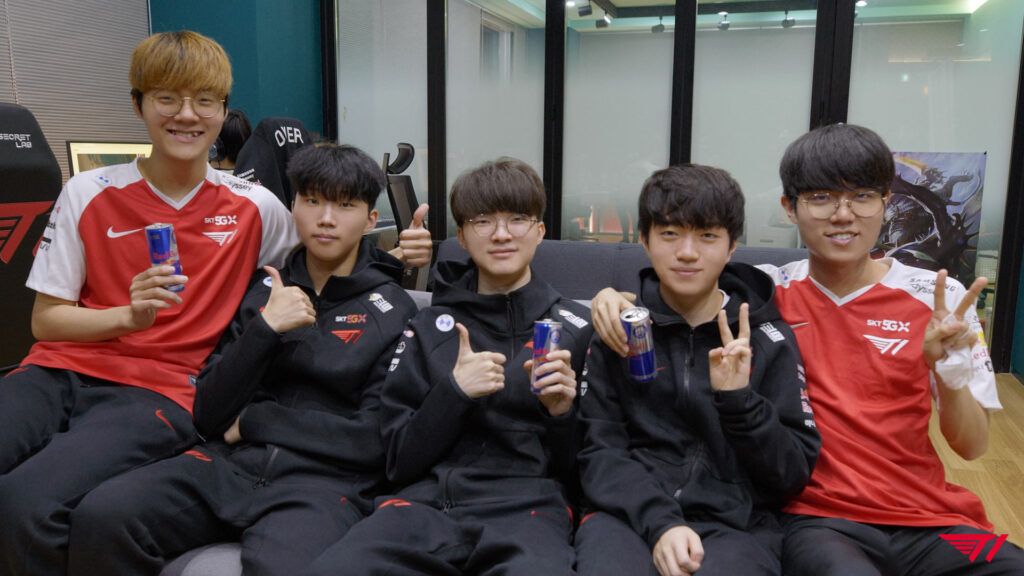 T1 posted a short clip showing positive greetings from its League of Legends and Dota 2 teams.
The video started with Lee "Faker" Sang-hyeok walking down the organization's gaming facility located at Seoul, South Korea. Then, other members take over, with Moon "Oner" Hyeon-joon and Lee "Gumayusi" Min-hyeong wishing Karl "Karl" Baldovino and Matthew "Whitemon" Filemon good luck.
Park "Teddy" Jin-seong and Ryu "Keria" Min-seok both gave Nuengnara "23savage" Teeramahanon an enthusiastic "Fighting!" cheer while Moon "Cuzz" Woo-chan and Kim "Canna" Chang-dong shouted "Good luck, Xepher!" on top of a building.
Faker personally wished Dota 2 team captain Carlo "Kuku" Palad good luck as well.
"See you as champions," said Faker.
---
---
The LoL squad also sent some signed jerseys to Kuku and his team all the way to Romania, TI10's venue.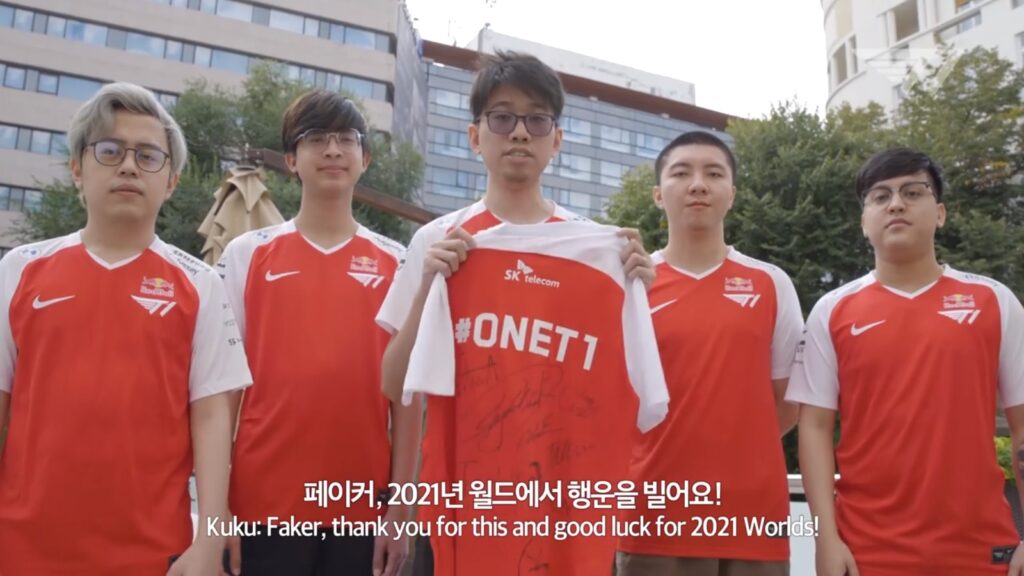 These teams are playing different esports titles, but are united with one goal — to become Worlds 2021 and TI10 champions.
"See you as champions," agreed Kuku.
You can watch the full video here.
Catch more of Faker and the squad at Worlds 2021 live on Riot Games' official channels on Twitch and YouTube.
Esports organizations participating at both Worlds 2021 and TI10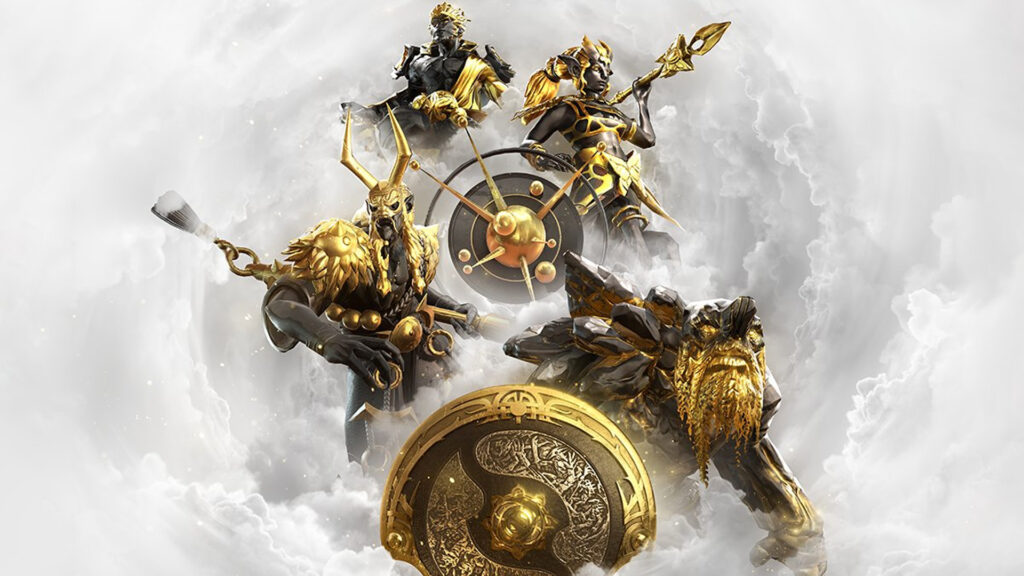 Other esports teams are also present in this year's biggest MOBA tournaments.
Fnatic and PSG.LGD have representatives present at bot Worlds 2021 and TI10. Dota 2 fans can watch TI10 live on Valve's official Multicast stream, main stream, secondary stream, tertiary stream, and quaternary stream.
Hungry for more Dota 2 action? Check out the Heroes of the Game documentary presented by foodpanda.
READ MORE: T1's 23savage reveals his formula for success as a pro player