Updated at March 2, 9:30 p.m. (GMT +8): Virtus Pro has been removed from the official website.
Updated at March 2, 4:25 p.m. (GMT +8): Virtus Pro is missing from the latest schedule posted by the Gamers Galaxy Twitter account, though no official announcement regarding the Russian team has been published. The official website still lists Virtus Pro as an invited team.
Ukrainian esports organization NAVI has cut its ties with ESforce Holding, a Russian holding company that operates several of the CIS' most well-known organizations, due to the ongoing Russian invasion of Ukraine.
"While NAVI employees and players spend their days in bomb shelters, ESforce Holding publicly denies the horror that is now happening in Ukraine," NAVI wrote in a statement. "We consider this position unacceptable and inhumane."
"We would like to express our gratitude towards all of the holding company employees who were not afraid of the pressure and expressed their position."
ESforce Holding owns several assets across multiple fields in CIS esports, including famed team Virtus Pro, news site Cybersport.ru, broadcaster RuHub, and tournament organizer Epic Esports Events. NAVI will cease its cooperation with all of them.
The company received US$100 million funding from USM Holdings—owned by Uzbek-Russian oligarch Alisher Usmanov—in October 2015, according to Bloomberg.
---
---
Dota 2 community rallies around NAVI, speaks up about Russian invasion
NAVI is not the only org protesting the invasion. Beyond the Summit, tournament organizer and broadcaster, is stopping its "English coverage of D2CL and official Russian language coverage of Pro Series 10."
D2CL is a seasonal event organized by Epic Esports events, while Pro Series 10 is a tournament run by BTS themselves.
"We condemn the invasion of Ukraine, and we invite everyone to support humanitarian efforts to help protect civilians and innocents there," BTS wrote.
Robson "TeaGuvnor" Merritt, a Dota 2 analyst and caster, called for the pro community to "cease participating" in events organized by Epic.
"Until bombs stop falling on Ukraine, stop supporting Russian organizations. ESPECIALLY those that refused to condemn the war," TeaGuvnor wrote.
---
ESforce's subsidiaries respond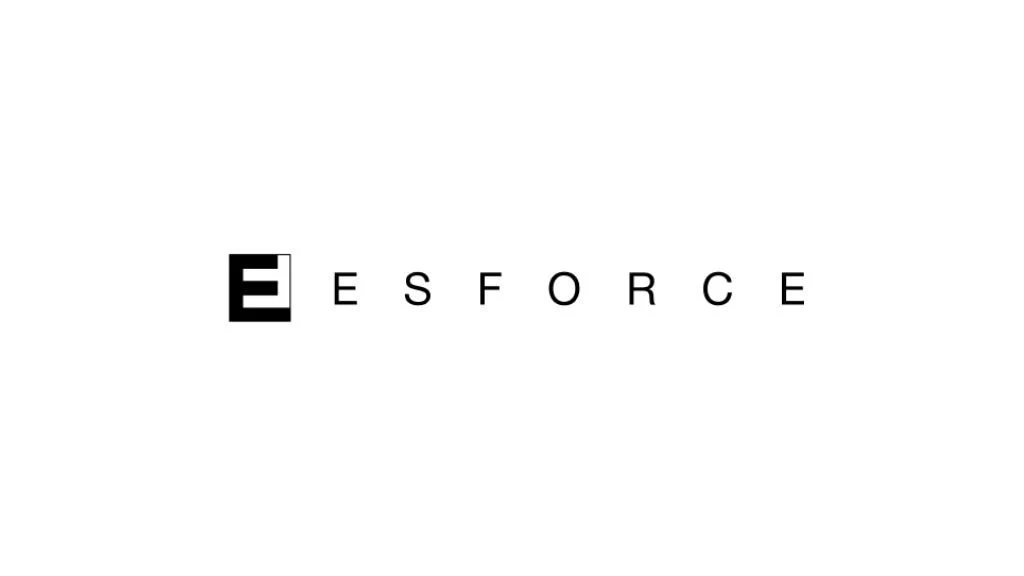 Dota 2 analyst and caster Kyle Freedman wrote a blog post about the situation, which included documenting the social media proceedings of RuHub, a company under the ESforce umbrella. Translated posts from CSRuHub and Dota2RuHub read that they have been "banned from speaking out," and that "this is a war started by Russia."
Those posts were deleted soon after, however, followed by another statement.
"RuHub accounts have been hacked. We do not allow ourselves harsh statements, agitation, and insults in official communities," wrote Dota2RuHub, according to a machine translation. "There is no prohibition for the studio staff on a personal position."
The Dota2RuHub account also elaborated that the previous posts were reportedly committed by a former employee of RuHub "who [was] unable to overcome children's grievances and complexes," according to a machine translation.
Virtus Pro released a statement saying that it "is being threatened with disqualification" from the Gamers Galaxy Dota 2 Invitational Series Dubai 2022. The org wrote that the organizers of the Invitational reportedly issued an ultimatum, asking for Virtus Pro to make a "public statement regarding the situation in Ukraine" or be dropped from the event.
"Virtus Pro will not fall for this intimidation," VP wrote. "We won't take off our jerseys and won't tolerate this pressure. We speak for ourselves when we find it appropriate."
READ MORE: Team Spirit, NAVI release statements on Ukraine situation