After Russia invaded Ukraine in late February, the games industry has rallied behind the beleaguered country in an effort to provide aid and pressure Russia.
Now, over 700 game developers have come together to create a massive bundle of games, soundtracks, comics, and other items to help raise funds for Ukraine.
The DRM-free itch.io Bundle for Ukraine is available to buy until March 18 for a minimum contribution of just US$10. The true value of all the items in the bundle is over US$6,500, if they were all purchased separately.
All proceeds will be split between two charities: International Medical Corps and Voices of Children, both of which are involved in relief efforts in the region.
The International Medical Corps provides medical assistance to the region, while Voices of Children helps kids cope with the fallout from the war, readjust to school, and otherwise regain their childhood.
---
---
What's in itch.io's Bundle for Ukraine?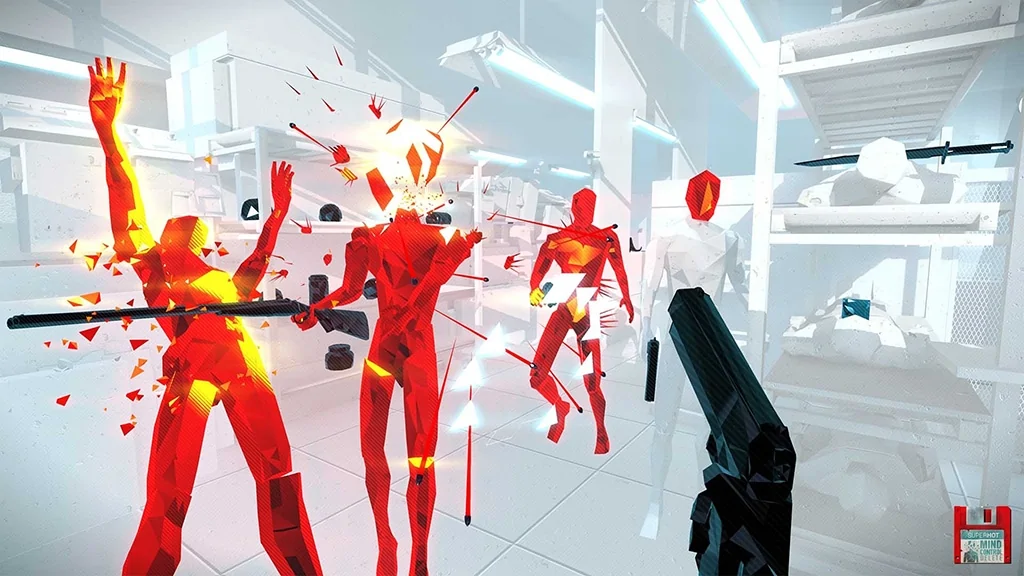 In total, there are 998 items in the games bundle, including 566 video games, over 300 analog tabletop RPGs, and dozens of asset packs, digital books, comics, soundtracks, and more. Every single item in this bundle is a paid item, making it one of the most attractive charity bundles to be hosted on the platform.
So while the minimum donation is US$10, Necrosoft Games, which is hosting the bundle, strongly urges contributions above that amount.
Some notable titles in the bundle include indie darlings like Superhot, Skatebird, Celeste, and A Short Hike. It's an eclectic mix of wonderful tales, mysteries to solve, magical exploration, and so much more. This includes a mix of games for PC, Mac, Linux, and even browser-based and Android titles.
All games will be available as direct downloads on the itch.io page. No Steam or external keys will be provided.
At the time of writing, the Bundle for Ukraine has already raised over US$5 million, just shy of its US$6 million goal with three days left to go. Nearly 400,000 people have contributed, with the top donation sitting at an incredibly generous US$9,000.
You can purchase the Bundle for Ukraine now on itch.io.
READ MORE: Team Spirit, NAVI release statements on Ukraine situation